Finally we have the first pictures of the Beijing Auto C70G, and it loox much better than expected. The B70G is based in the old Saab 9-5 and will debut on Monday at the Beijing Auto Show, it will be listed on the China car market later this year. This particular white example is a C70GB, an electric concept based on the B70G. The exterior and interior however are exactly the same; this is it.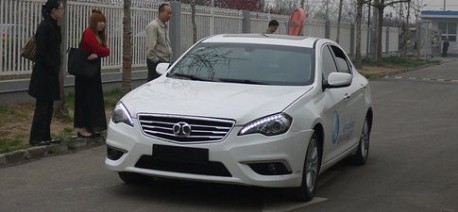 Very sharp front with nicely designed head-lights, lotta led there. Power comes from Saab's good old 2.0 and 2.3 turbocharged engines. This electrical C70GB concept is powered by an electric motor that poops out 128hp and 255nm, max speed is a claimed 130km/h. To compare, the Saab-designed 2.0 turbo has 206hp and 300nm. Beijing Auto says they 'reworked' the engine and output is indeed higher.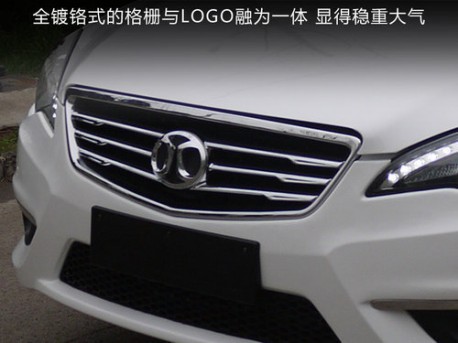 Earlier on we heard Beijing Auto hired Pininfarina of Italy for the C70G's design. Job well done, they managed to make this old car look kinda new again.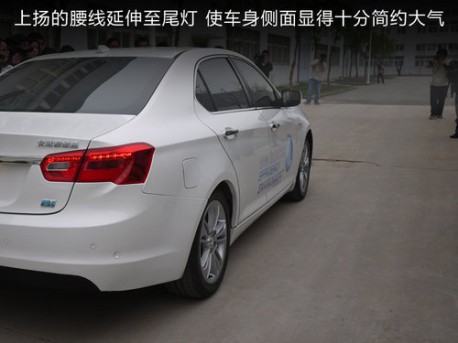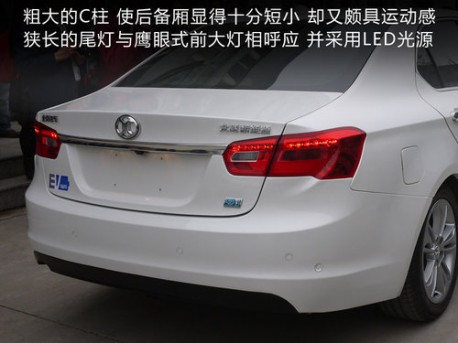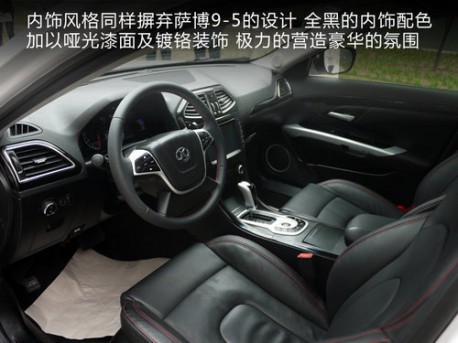 Interior very sporty, leather seats look particularly good.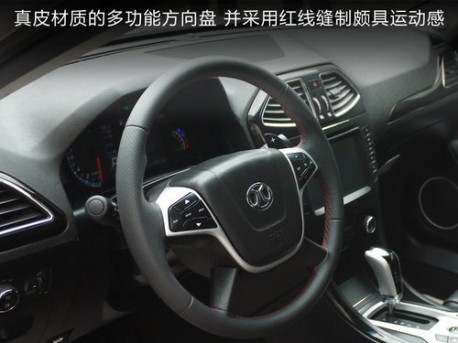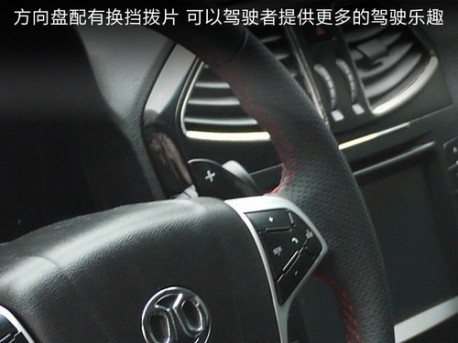 Paddle-shift, gasoline powered C70G will get that too. More C70G, soon later…
Via: Sohu.com.