Beijing auto has released three teasers from the upcoming Beijing Auto C70, formerly known as the C70G. The C70 is based on the old Saab 9-5 and will debut at the Beijing Auto Show later this month and it will be listed on the China car market late this year. Chinese media report today that Beijing Auto has hired the famous Italian design studio Pininfarina to finalize the B70's design.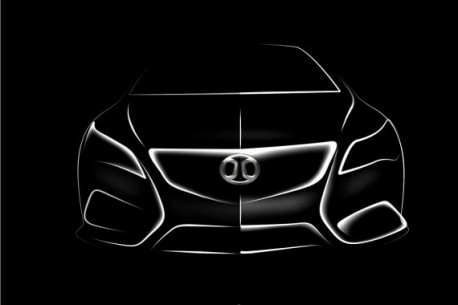 Hiring Pininfarina would be a bold move for Beijing Auto. We know the company has been struggling to make something decent out of the old Saab, so they might have had no other choice than to ask for some help. Beijing Auto's very first concept based on the 9-5 debuted back at the 2010 Beijing Auto Show, and it seems things did indeed improve…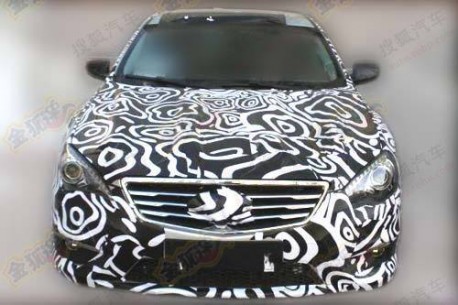 Earlier spy shot from the C70. Power will come from the Saab 2.0 turbo and 2.3 turbo, mated to a six-speed manual or a automatic, probably a CVT.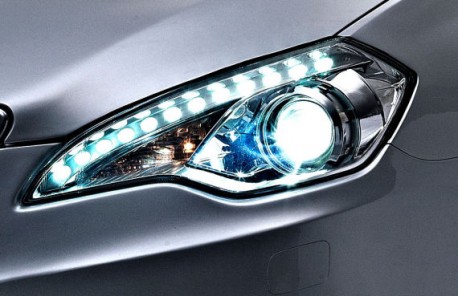 Via: Sina.com.