The new BMW 3Li debuted at the Beijing Auto Show, the 3Li is stretched by 110mm in the middle for more space in the back, so the owner can be chauffeured around. It will available as 320Li, 328Li and 335Li when it hits the China car market in the second half of this year.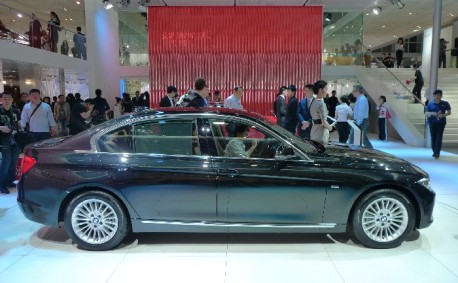 The 3Li is made in China by the Brilliance-BMW joint venture that also makes the stretched 5Li and the X1 SUV. The 3Li was designed by BMW in Germany. Rumors at the show said BMW is preparing more China-special cars, including a super-stretched 7-series.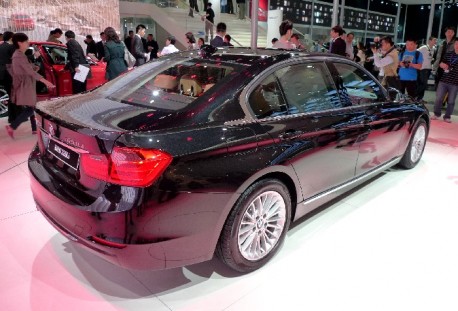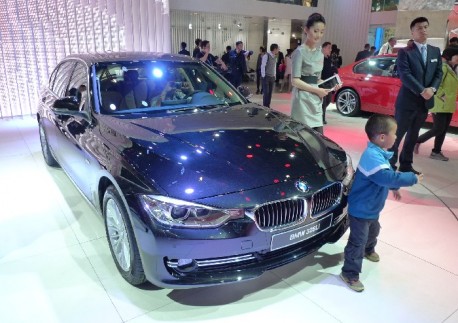 Young journalist likes new BMW.