A 100% perfect Mercedes-Benz S600 seen right here in Beijing, not far from where I found a pink SLK, it was my lucky day indeed. The S600 was ready to win a prize, clean until the wheels and no rust at all. Keeping is safe from rust is easy in Beijing because it never rains, keeping if clean however is extremely difficult since this place is dusty like a desert.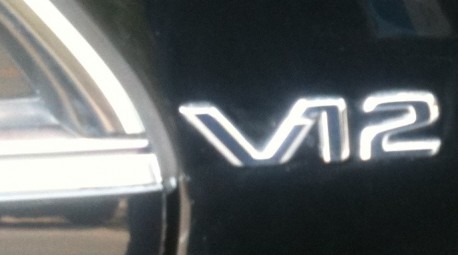 The W140 was the first S-class model available with a V12. The massive 6.0 liter 'M120' poops out 402hp and 580nm, good for a brutal 240 km/h top speed. The W140 was made from 1991 until 1998, it was also the first S-class that Mercedes-Benz officially sold in China. Sales were good, mostly to the government, big state owned companies and to expensive hotels, which were usually state-owned as well. There are still quite some W140's around in Beijing, most are V8-powered S500's, the sixes are very rare.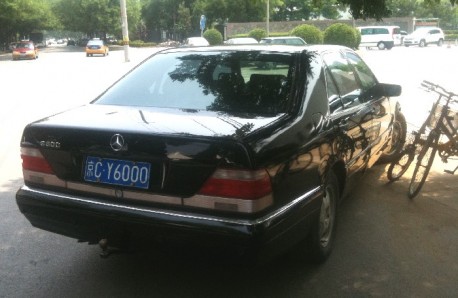 Note license plate.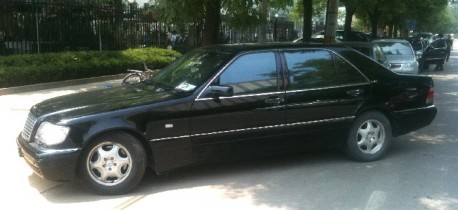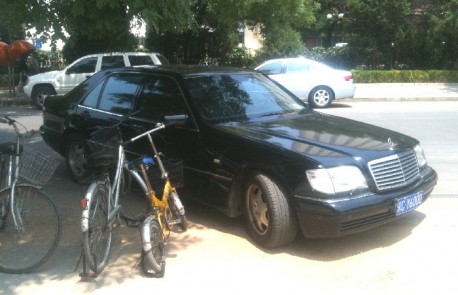 Wadda machine, best car in the world in its days, probably still close.