The Skoda Fabia RS is ready for the Chinese car market, it will be launched before the end of this year, priced from around 150.000 yuan. The Fabia RS will be made in China by the Shanghai-Volkswagen joint venture alongside the upcoming Volkswagen Polo GTI. Two hot hatches for China, sounds good, but it ain't at all pretty.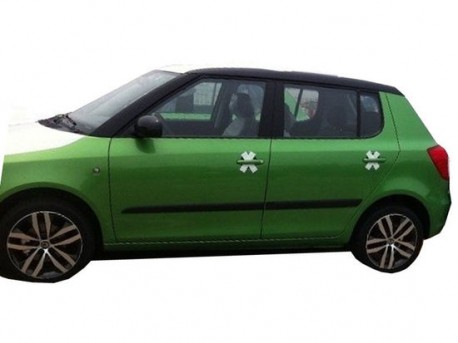 The bad news is the engine, which is not the 180hp 1.4 TSI that is used in the European-made Fabia RS. Instead it is a 1.4 turbo with only 130hp, a China-made engine that will also be used for the China-made Polo GTI and is used in various other Chinese Volkswagens, including the rather mundane Lavida. Confusingly, no doubt on purpose, this engine is called '1.4 TSI' in China, while it isn't.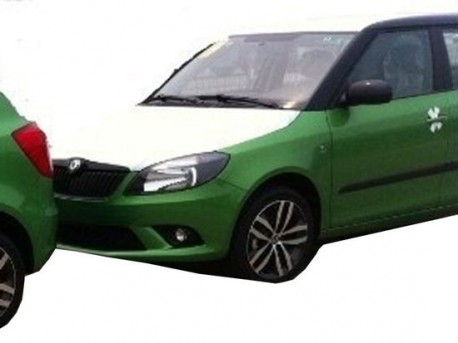 This engine-swap is really bad, especially since the China-made RS loox otherwise the same as the European RS. Good thing is that it keeps the price down. Volkswagen doesn't make the 180hp 1.4 TSI in China and an imported engine would be taxed pretty high. Still, it seems Volkswagen tries to fool the Chinese car buyers a bit too much here.
Via: 163.com.