The crazy boys and girls from Yema are coming with yet another new car. This is the Yema S-series SUV which will debut on the Chengdu Auto Show late this month, it will then be launched on the China car market for around 80.000 yuan.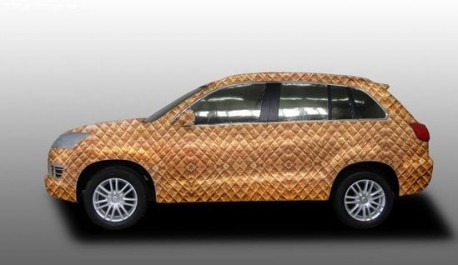 Design is a curious mix of many lines borrowed from foreign automakers, but the grille seems taken from the Hawtai Baolige, a Chinese car that loox a lot like the Porsche Cayenne. Size for the S-series: 4450/18000/1600, wheelbase is 2570. Power will come from a 1.8 mated to a five-speed manual or a CVT. The 1.8 is a new engine for Yema, all other Yema's are powered by variants of an ancient Toyota 1.5.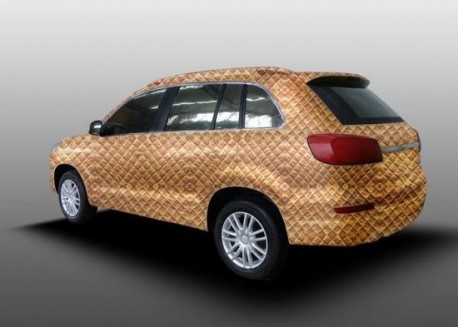 All Yema's, old and new and including this S-series, are based on the Austin Maestro platform. MG-Rover sold the platform to Chinese company Etsong in 1998. Etsong produced the Maestro until 2000 and then sold the platform to First Auto Works (FAW) which in turn sold it to Sichuan Yema a few years later. No platform is too old in China.Yema uses the same platform for the upcoming T-series, the F12 and the F16.
Via: 163.com.