The Hawtai Baolige SUV has been officially listed on the China car market today, the final-final-final production version of the Baolige debuted today at the Guangzhou Auto Show. Price starts at 123.700 yuan and ends at 229.700 yuan.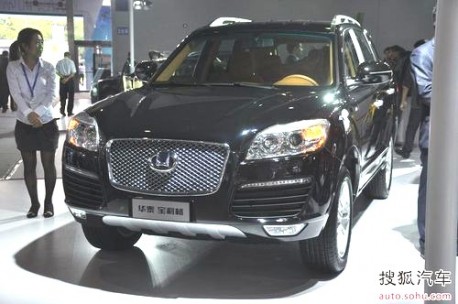 Price is lower than reported earlier, that is because the 2.4 (136hp and 200nm) from Mitsubishi is not yet available. Only engine for now: the 1.8 turbo (160hp and 215nm) from SAIC mated to a 4-speed automatic or 5-speed manual.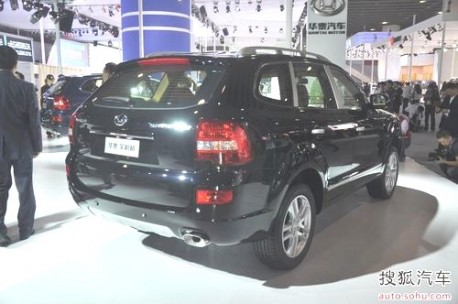 There is also a diesel-option in the shape of Hawtai's onw 2.0 turbo diesel. Due to strict rules on diesel engines in China's big cities the turbo diesel will only be available in the vast countryside and for export. The Huatai Baolige is based on the platform of the last-gen Hyundai Sante Fe.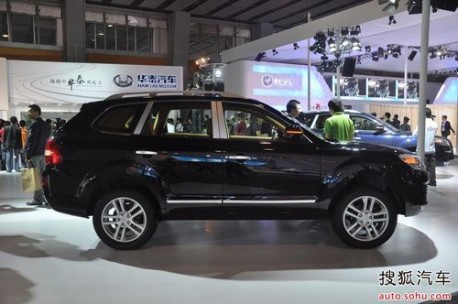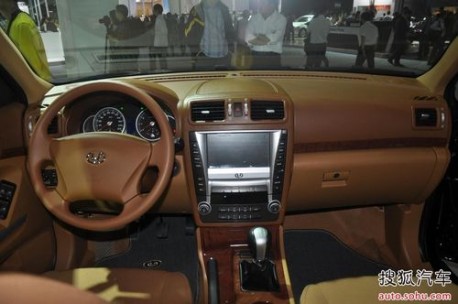 Interior a nice work. Materials look good. Very classy for a Chinese car.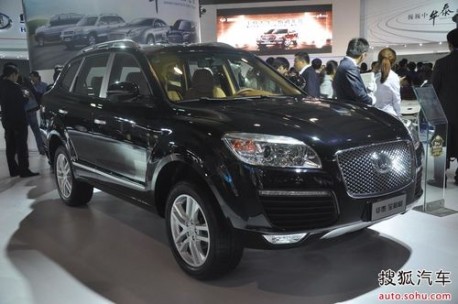 Via: Sohu.com.