Chinese media reports that full production of the Beijing Auto Shenbao D280 will start on September 30, it will then be launched on the China auto market in Q4. The Shenbao D280 is the production version of the Beijing Auto C70G that debuted on the Beijing Auto Show in April.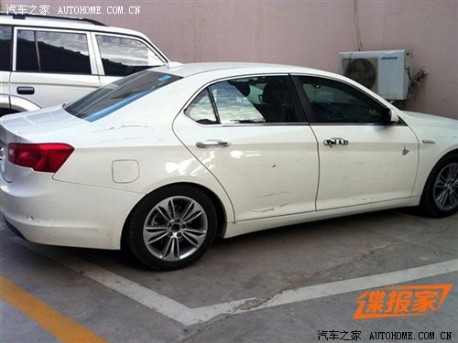 The B70G/Shenbao D280 is based on the old Saab 9-5 and was restyled by the Italian design-house Fioravanti. Some three pre-production cars were spotted near the factory in Beijing and they basically look the same as the show cars, the old Saab profile easily recognizable.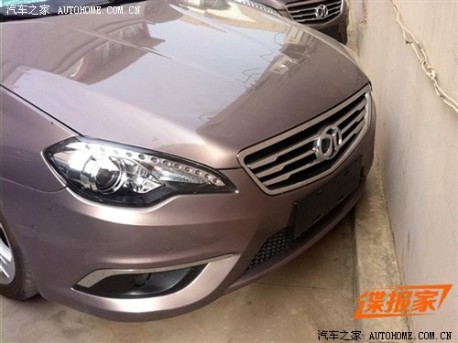 Power will come from Saab's old 2.0 turbo tuned up to 206hp and 300nm. Beijing Auto also has the 2.3 turbo but it is still unclear whether that engine will become available in the Shenbao as well. At the same time Beijing Auto is working to get the C60G on the road, which is based on the old Saab 9-3.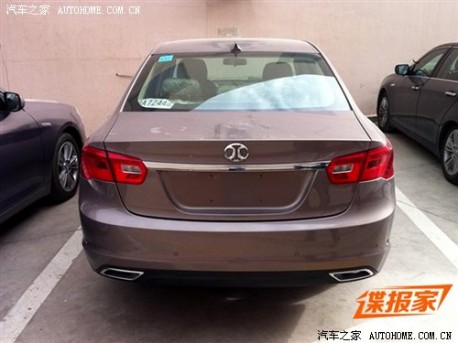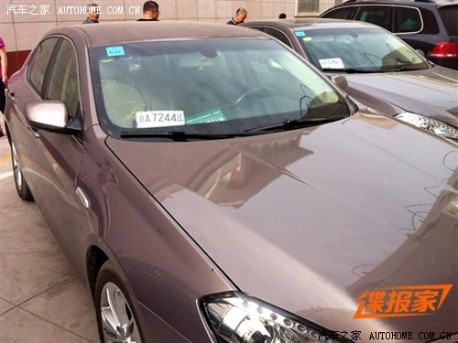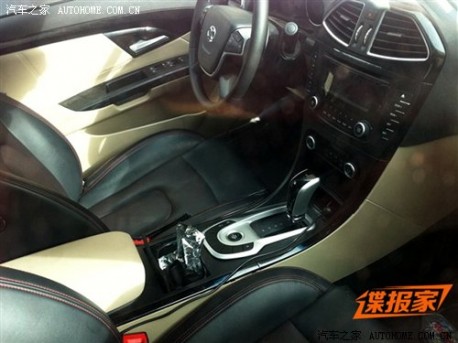 Interior is completely new, with a new dash and tunnel. Not too bad looking but I have some questions about those giant air vents, in the middle and on both sides. Big enough to cool and iceman down.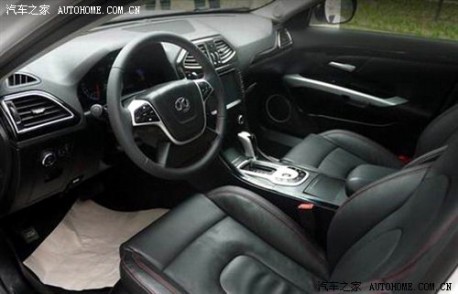 Via: Autohome.