The Beijing Auto B70G debuted at the Beijing Auto Show in April, it is based on the old Saab 9-5. It will be launched on the China auto market late this year so Beijing Auto is working hard to get it ready.
The name 'B70G' will completely go, the production car will be called Shenbao (绅宝). Interestingly, Shenbao is the old Chinese name for Saab, which changed to a new Chinese name ( Sabo (萨博)) in the late 1990's. Beijing Auto got the car and the name, what could possibly go wrong?

The suffix will be D280, which has nothing to do with diesel. Power will come from Saab's old 2.0 turbo tuned up to 206hp and 300nm.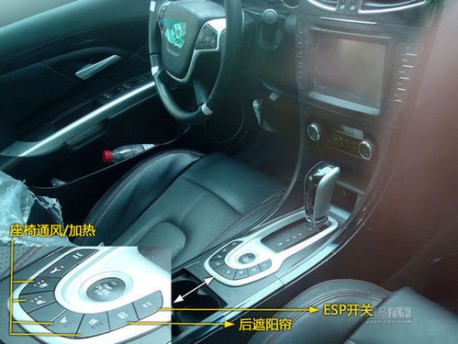 Interior redesigned, materials seem nice enough. Lotta leather, chrome, no wood in sight.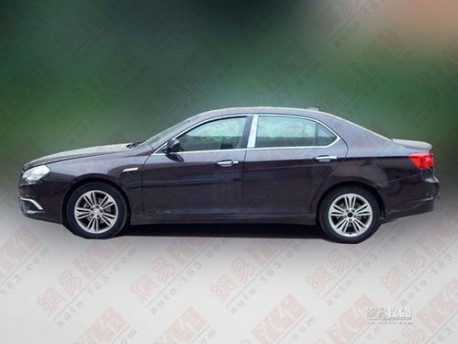 New front can't hide fundamentally old design.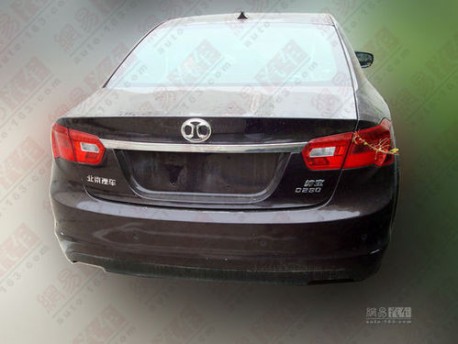 Via: iFeng.