BYD is getting ready for the delivery of 25 BYD E6 electric taxi's for a pilot project in Hong Kong. Delivery was delayed in the aftermath of a dramatic accident with an e6 taxi in China, but all lights are on green yet again.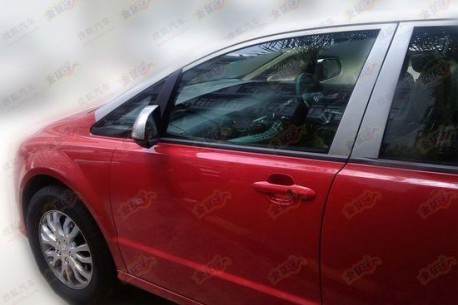 Hong Kong wants to replace it current gas powered fleet of mostly Toyota-made taxi's with something more environmental friendly. BYD is competing with Nissan which has pitched an electric version of the NV200 for Hong Kong. The BYD e6 is powered by an electric motor with 100hp and 450nm, top speed is 140 km/h. Charging on a special fast-charging station takes 15 minutes for 80%, charging on 220V takes six hours.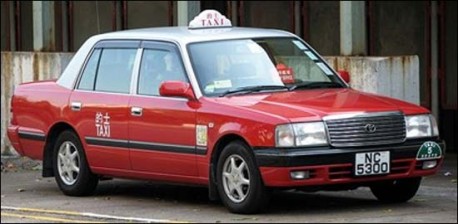 The current Toyota Crown Hong Kong taxi.
Via: Sohu.com.