This is the Dongfeng-Fengshen EQ6482, based on the Yunbao YB6480 which was based on the first generation Mercury Villager which was based on the Nissan Quest that also spawned the Ford Windstar. Yunbao was a Taiwanse-funded company that made Nissan-based automobiles for the Chinese car market in the 1990's. In 1999 Dongfeng took over most of the operations and rebranded the various cars as 'Fengshen', a Dongfeng brand-name that still exist today. Note Ford Tempo parked behind the EQ6482!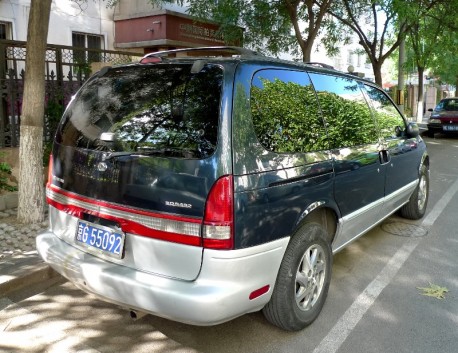 How exactly Yunbao managed to get their hands on the Nissan designs is a bit murky, but it appears that Nissan's Taiwan factory had something to do with it, legal or illegal… The Dongfeng-Fengshen EQ6482 was powered by a Nissan VG30E 3.0 V6 with 151hp, the same engine as in the Yunbao YB6480, Mercury Villager and Nissan Quest. The engine for the China-made vehicles was actually made in China by Yunbao. The first generation Villager was made from 1993 until 1998, the YB6480/EQ6482 from 1995 until 2001.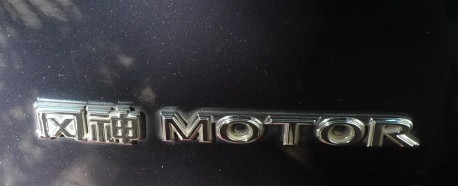 Fengshen Motor.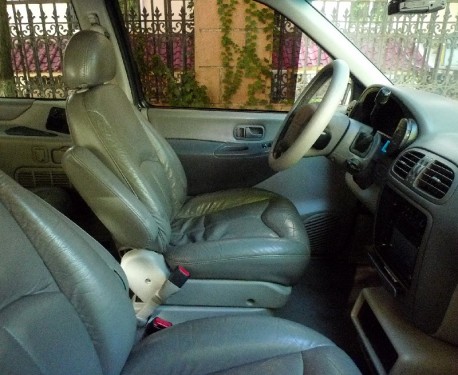 The Dongfeng-Fengshen EQ6482 is an extremely rare car, I found this fine example parked on da street near the Workers Stadium in Beijing, the very first I have seen in ten years in Beijing, making this old MPV more special than any Ferrari.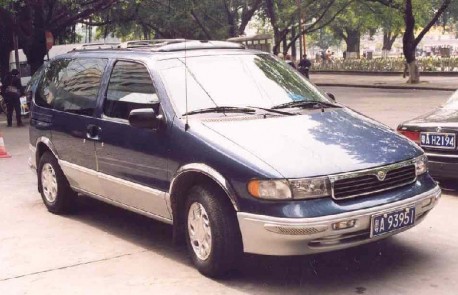 Thanks to the great Automotive Explorer Erik from ChineseCars.net we also have a few pics of the original Yunbao YB6480, taken in the mid 1990's when it was still on the market. Interestingly Yunbao didn't really change anything, the YB6480 had Mercury logo's up front and on the back, only accompanied by the Yunbao name and type plates.