This is the Hongqi CA7202 E3L limousine, based on the Hongqi CA7202 E3 Shijixing (Century Star) sedan. The CA7202 E3 was the last Hongqi (Red Flag) based on the  Audi 100/200 that was made by the FAW-Volkswagen joint venture. The CA7202 E3 arrived in 2000, long after the Audi 100/200 was replaced with the first generation Audi A6. The E3L arrived two years later in 2002.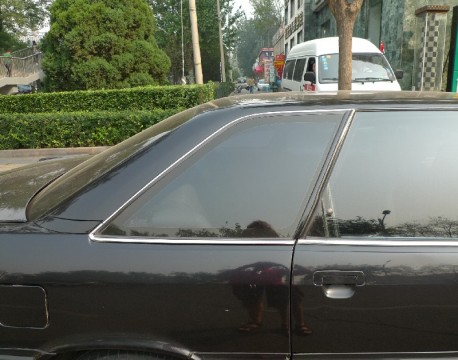 Just like some other Hongqi Audi-based limousines the CA7202 E3L was stretched around the C-pillar instead of around the B-pillar, which is much more common. Length of the CA7202 E3L was 5206mm, the base CA7202 E3 measured 4890mm. Power came from a Nissan VG20E 2.0 liter V6, good for 123hp that likely had some trouble moving the 1430kg heavy limousine around. Top speed was claimed at 172km/h. The Nissan V6 engine also powered many other Audi-based Honqi's, such as the CA7220.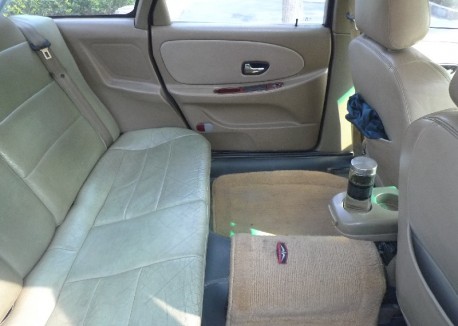 Very spacious inside, but build quality was never top notch… Hongqi never sold many of these limousines, the government which used to be the biggest customer for Hongqi went for the Audi A6 and private buyers were still very few at the time. How many were made is as usual very uncertain but its a couple of thousand at best.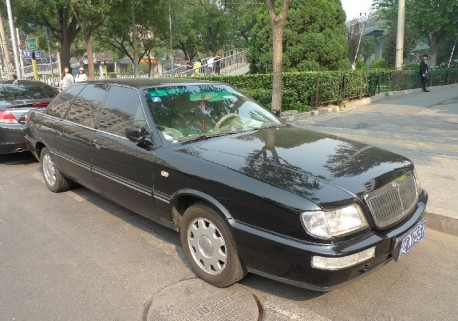 I met this fine carvehicle on da streets in Beijing, it seemed in perfect condition, well taken care for, and that indeed is a very good thing. The CA7202 E3 was the first Audi-based Hongqi that had its own design with a new front and a new back, the earlier cars only had a slightly different grille. The rest of the car however was classic Audi.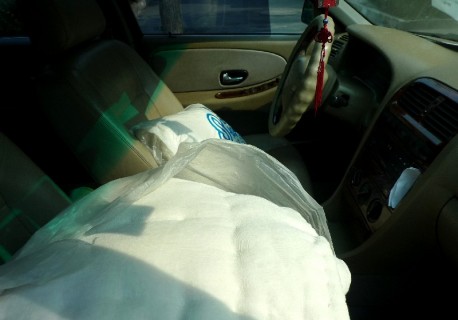 Hongqi also designed a new dash that replaced the old Audi dash that has been used continually in all Audi-based Hongqi's.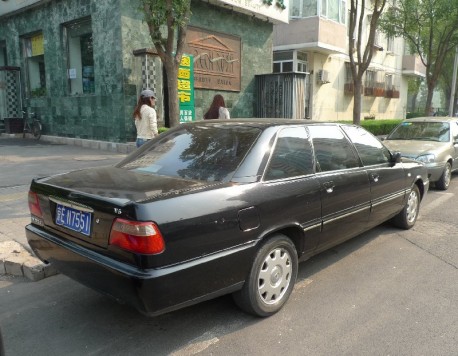 Note tail fins, in 2002! Well, why not?