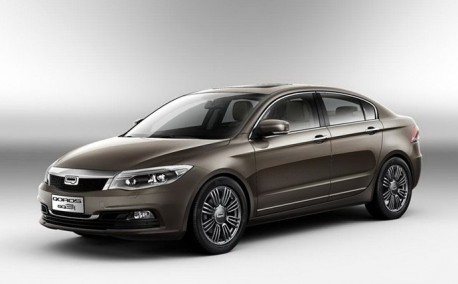 Chery-Quantum has released the first official pictures of the upcoming Qoros GQ3 sedan, it will debut on the Geneva Auto Show in March and will have its China-debut on the Shanghai Auto Show in April. There will be two Chery-sourced engines: a naturally aspirated 1.6 and a turbocharged 1.6, mated to six-speed manual or a six-speed DCT. Qoros says the GQ3 is safe enough to receive 5 stars in European crash tests.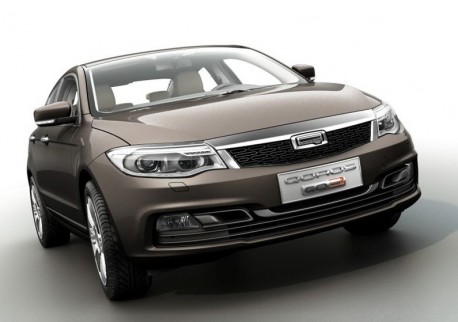 The Qoros GQ3 has been developed in a relatively short time of some three years. Its platform is likely from Chery as well but Qoros hasn't confirmed that, but they haven't denied it either. Design-wise the GQ3 is a fine looking car, certainly better than anything Chery currently makes. Still, very exciting it is not, and I don't understand why the very first official photos have to show a brown vehicle, brown being the most boring color for a car, liked only by the elderly. Paint it red!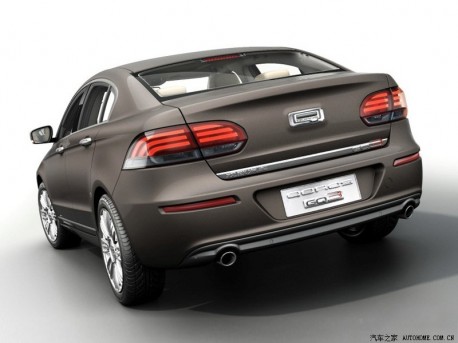 Chery-Quantum is a joint venture between Chery Auto of China and Quantum LLC of Israel. Qoros is the brand name for a range of automobiles meant for the Chinese market and for export to Europe, the GQ3 sedan is the first to hatch. But there will be more in Geneva. Qoros will bring two concept cars, one futuristic sport sedan and one medium size SUV. The SUV will be launched sometime in 2014, the sport sedan will likely remain a concept only. The GQ3 sedan will be launched on the Chinese auto market next year.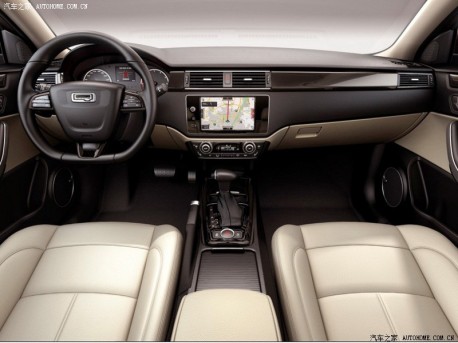 Interior square and sporty with a flat-bottomed steering wheel. Dash very clean, not a knob to much, large touchscreen will likely control many functions. Location handbrake a bit old fashioned but overall a fine place to hit the road in.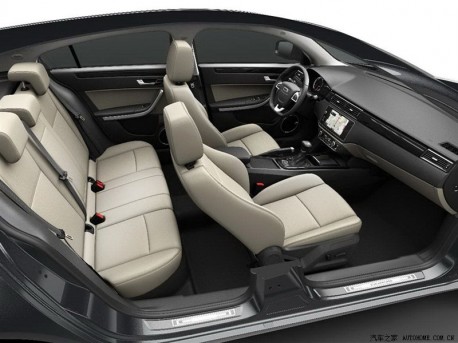 First live pics expected soon!
Pics via: Autohome.