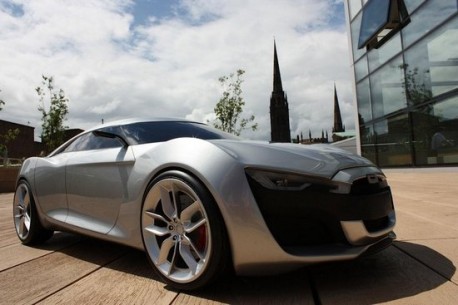 Qoros is going big on the Geneva Auto Show in March. The new Chinese brand will debut the Qoros GQ3 sedan and they will also bring this interesting four-door sporty D-segment sedan. Qoros says the yet nameless vehicle previews their 'flagship sedan', to arrive in 2020.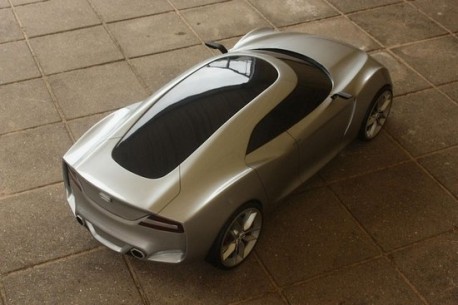 Qoros is new brand from the Chery-Quantum, a joint venture between  Chery Auto of China and Quantum LLC of Israel, aimed at making 'mainstream luxurious sporty cars' for the Chinese market and for export to Europe. The GQ3 sedan will be launched on the Chinese market next year, a crossover and a SUV will follow. Export to Europe won't start before 2014. Engines will come from Chery, the GQ3 will get a 1.6 turbo.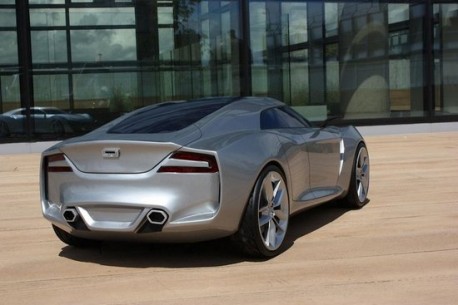 The concept is designed by the 22 year old Brit Jamie Barret, who currently lives in Shanghai and works at the Qoros design studio in the same city. The vehicle comes with a exciting mix of styles and kinky suicide doors. 2020, is a long wait…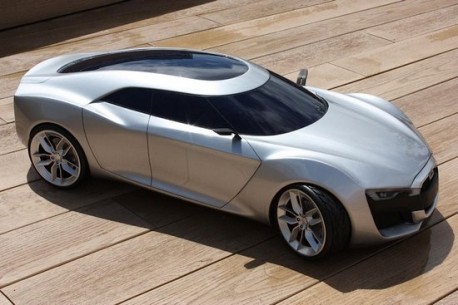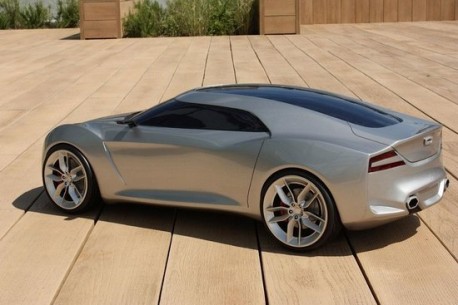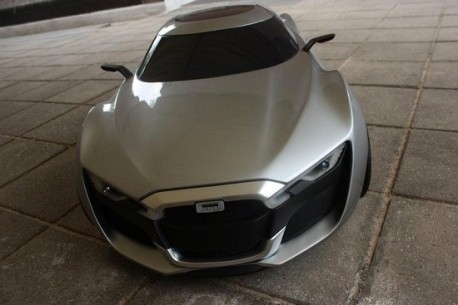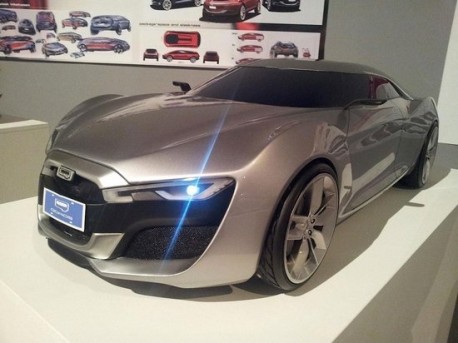 Via: QQ.com.