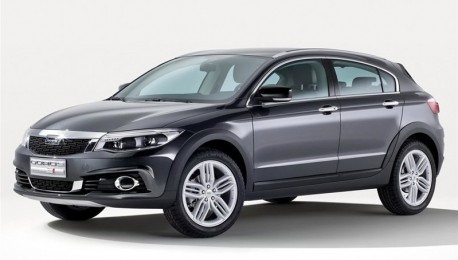 This is the Qoros 3 Cross Hybrid Concept, it will debut on the Geneva Motor Show in early March, alongside the Qoros 3 Estate Concept and the Qoros 3 Sedan. The 3 Cross stands on the same platform as the 3 Sedan and the 3 Estate but it is slightly shorter at the back, indicating this is actually the first sighting of a Qoros 3 hatchback, which of course can spawn a cross-variant.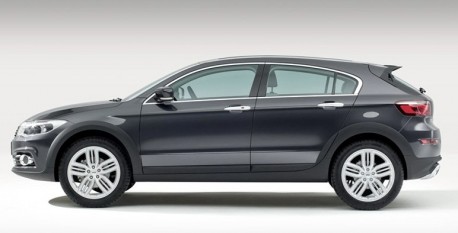 Compare with Estate: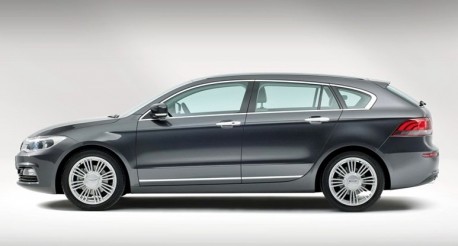 Cross' overhang at the back is much shorter, otherwise the same car. Qoros hasn't announces the exact specs for the two concept cars yet.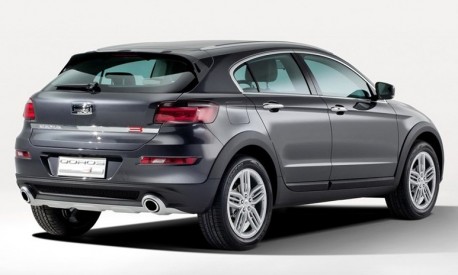 The Qoros 3 Cross Hybrid Concept comes with a hybrid drive train that will be used in future road cars. The petrol engine is a three-cylinder 1.2 turbo with 130hp, mated to a 67hp electric motor. Total output is a very neat 197hp. The hybrid will be four-wheel drive. The 3-cylinder 1.2 turbo will also be used to power the Qoros 3 sedan.