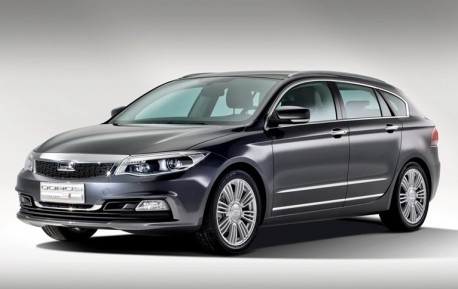 This is the Qoros 3 Estate Concept, a trendy wagon based on the Qoros 3 Sedan. The Qoros 3 Estate Concept will debut on the Geneva Motor Show in early March, alongside the 3 Sedan and the Qoros 3 Cross Hybrid Concept. The 3 Estate seems to be a concept in name only, the vehicle loox completely production ready.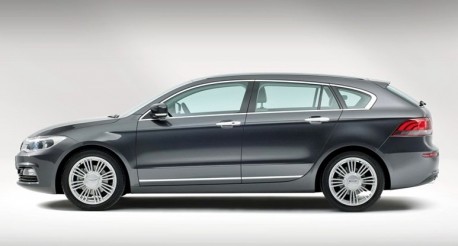 The 3 Estate is likely developed especially for the European market since the Chinese market isn't very interested in wagons yet, except when they have extremely powerful V8 engines and come with badges such as 'AMG' or 'RS'.
Qoros hasn't said anything about the engine that powers this particular concept but since it is based on the Qoros 3 Sedan we can safely assume it will get the same engines: a 1.6 with 126hp and 155nm, and a 1.6 turbo with 156hp and 220nm, both mated to a six-speed manual or a 6-speed DCT. A three-cylinder 1.2 turbo with 130hp is under development as well.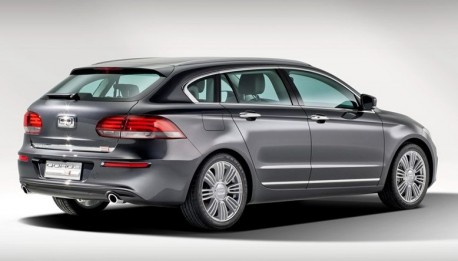 A fine looking car from the back, clean lines and just enough chrome. Rear lights on the large side. Qoros is a brand of Chery-Quantum, a joint venture between Chery Auto of China and Quantum LLC of Israel.
Via: Autohome.