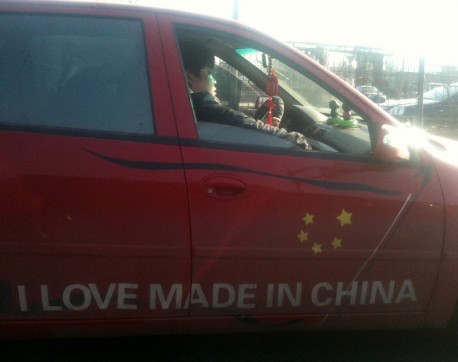 "I love made in China", seen on an old Lifan 520 near the 5th Ring Road in Beijing. The sticker refers to the island row with Japan, where many angry Chinese suddenly started buying 'home-grown' brands instead of Japanese.  Many ordinary Chinese citizens are still very angry about it all, at a moment when high-politics are getting ready to reduce tensions, so there probably won't be a war.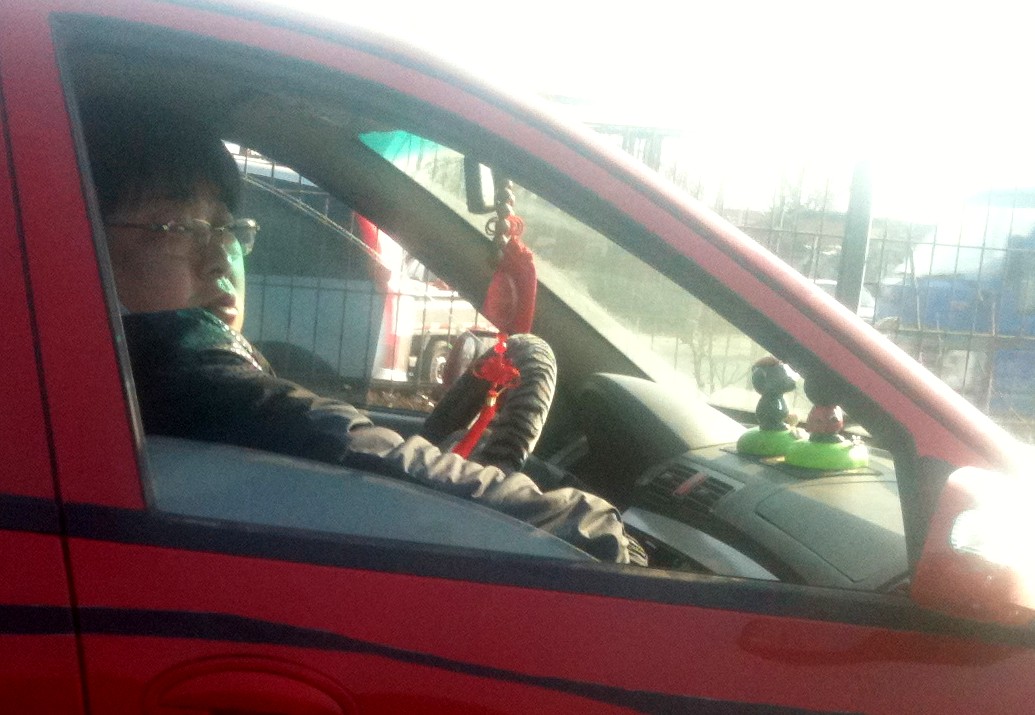 This is our nationalistic man. His wife was driving. Soft…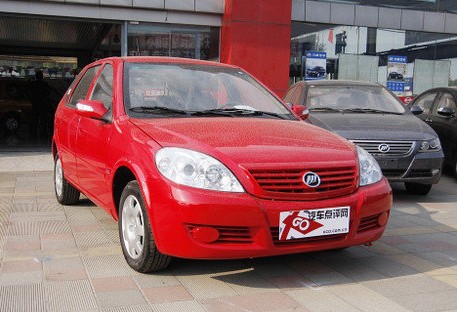 This is the Lifan 520, its successor has been announced but hasn't made it to the market yet. The current 520 was launched in 2006 and is still in production today. The platform is an illegal copy of the platform that underpins the ancient Citroen ZX, which by the way is still in production as well. The Lifan 520 is powered by 1.3 and 1.6 liter engines, price ranges from 40.900 yuan to 49.900 yuan. The sticker will do around 100 yuan.