The mass-production version of the Ruilan 7 debuted at the Shanghai Auto Show. It is expected to be launched in July this year. Ruilan Auto is a joint venture (JV) company established by Geely and Lifan. The JV also builds battery swap stations.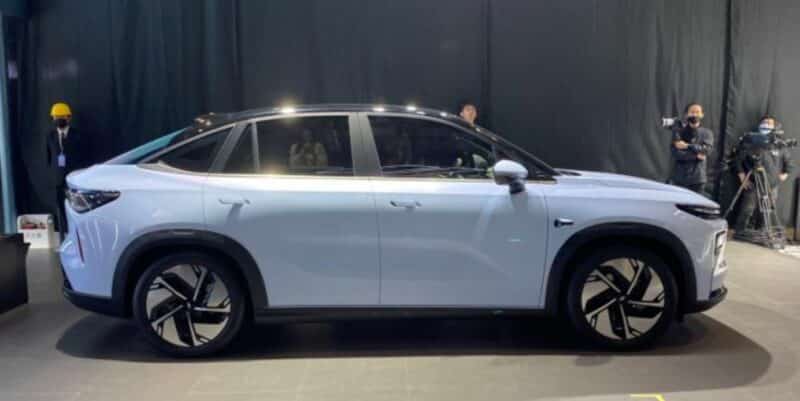 The car will be based on the GBRC (Global Battery Rapid Change) crystal architecture designed jointly by Geely and Lifan, which supports battery swap in under one minute, 40-minute fast charging, 7kW home charging, and 2kW slow charging. It is compatible and can accommodate a wide wheelbase range of 2,700 to 3,100mm, covering cars, SUVs, MPVs, etc.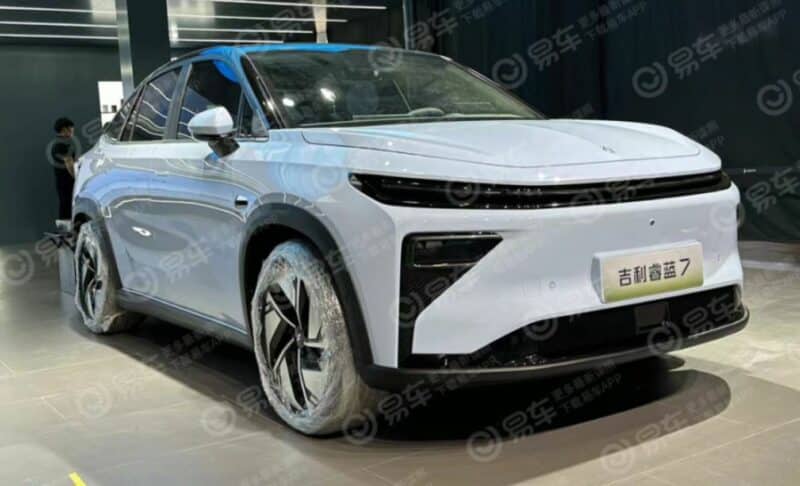 In terms of appearance, Ruilan 7 adopts a coupe SUV body. The front face has a closed grille, indicating its identity as an electric vehicle. The popular pop-out door handles are not absent. Additionally, the top of the car is equipped with a lidar, which is expected to support advanced driving assistance functions based on Geely's self-developed Longying No.1 cockpit computing platform, equipped with 7nm cockpit chips.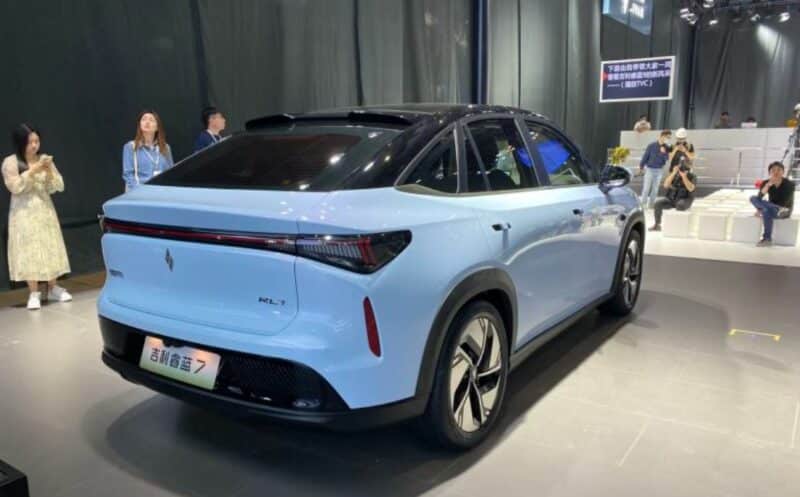 The rear adopts a through-style taillight design.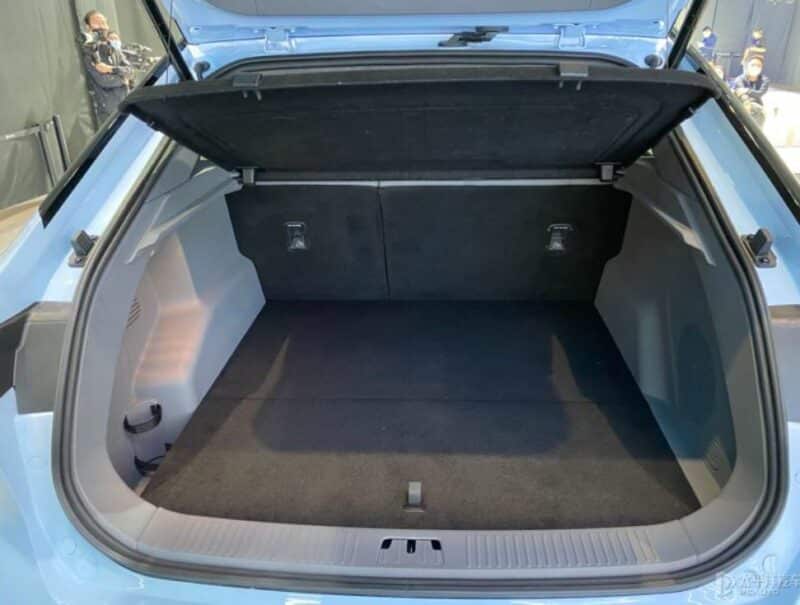 A hatchback tailgate is supported.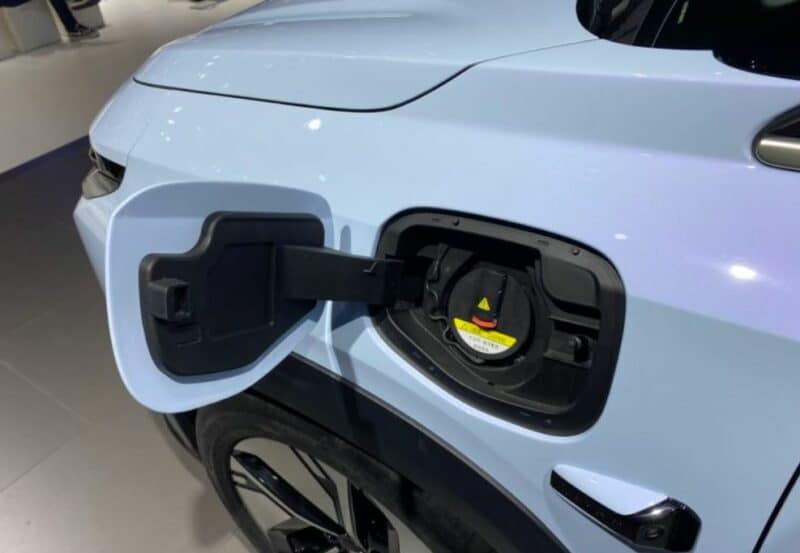 Ruilan 7 will be available in rear-mounted rear-wheel drive. Power will come from capsule batteries supporting a CLTC pure electric cruising range between 550 – 750 km. Earlier at the Ruilan Automobile brand press conference, the Geely Ruilan 7 smart driving system was described as being able to realize automatic valet battery replacement.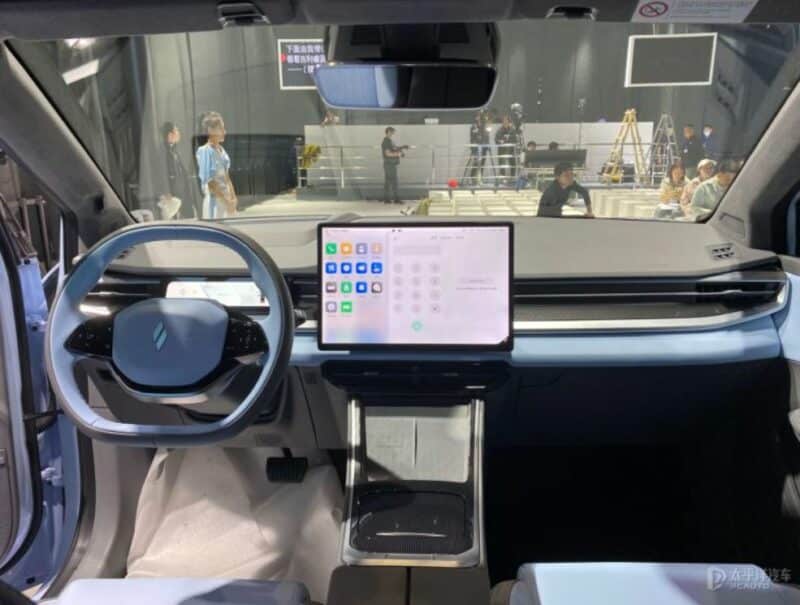 The interior has a two-spoke flat-bottom steering wheel, a long rectangular instrument panel, and a large floating central control screen. The dimensions are unknown at this time. It also looks like the center console supports two wireless charging panels.