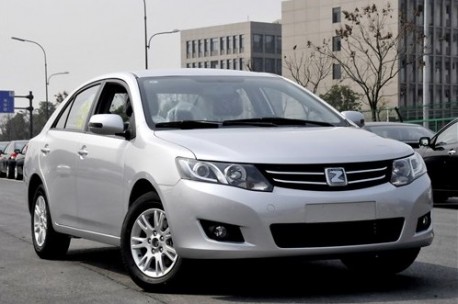 The very first pictures of the Zotye Z300 sedan with automatic gearbox. The Zotye Z300 was launched on the Chinese car market in May last year and is currently only available with a 5-speed automatic. That will change on the Shanghai Auto Show when Zotye will launch a Z300 equipped with a 4-speed automatic.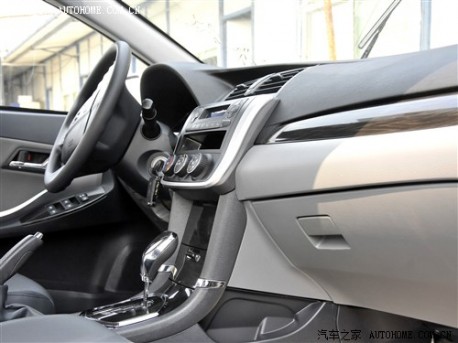 Zotye will also launch a new 1.6 turbo with 150hp and a new 1.6 with 122hp. The only available engine now is a 120hp 1.5 which will be deleted when the new 1.6 arrives. Current price for the Zotye Z300 ranges from 59.000 yuan to 72.000 yuan. The cheapest automatic will cost around 65.000 yuan, the 1.5 turbo will start just under 70.000 yuan and end around 80.000.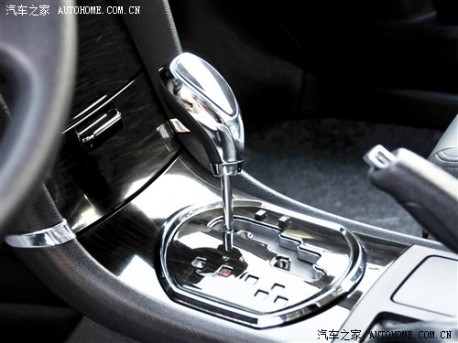 Very kinky design here!, or Zotye going mad…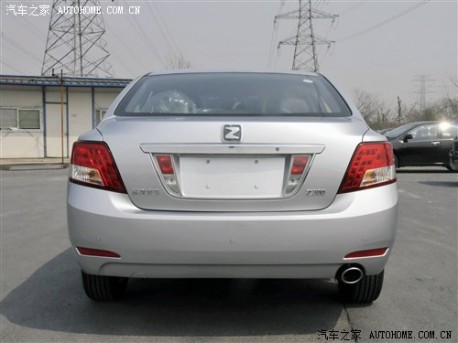 Via: Autohome.