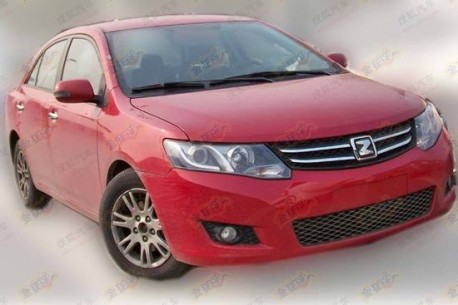 Spy shots from the Zotye Z300 with a new 1.6 turbocharged engine and a 5-speed automatic transmission. The engine will deliver about 150 hp. The current Zotye Z300 is only available with a 118hp 1.5 mated to a 5-speed manual.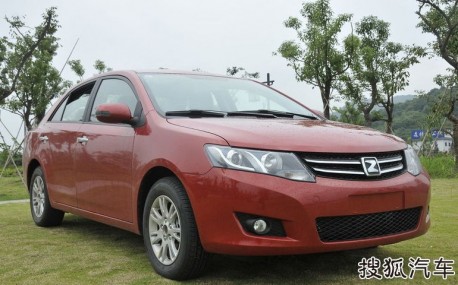 Zotye Z300. The 1.6 turbo will look all the same. Price for the current range ranges from 59.000 yuan to 72.000 yuan. The cheapest 1.5 turbo will be priced just under 70.000 yuan. The automatic gearbox is very important for selling more vehicles, many first-car buyers don't even bother to come looking if there isn't an automatic available.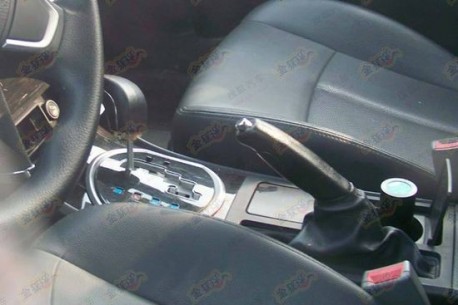 The Zotye 1.6 turbo will likely debut on the Shanghai Auto Show in April.
Via: Sohu.