The beautiful Beijing Auto Concept 900 concept was launched on the Shanghai Auto Show, previewing a future full-size sedan. The Beijing Auto Concept 900 is an evolution of the Beijing Auto C90L concept that debuted on the 2012 Beijing Auto Show. Back in February we heard that the B90L/Concept 900 will see production in 2014, based on platform of the Mercedes-Benz E-Class that is made in China by the Beijing-Benz joint venture.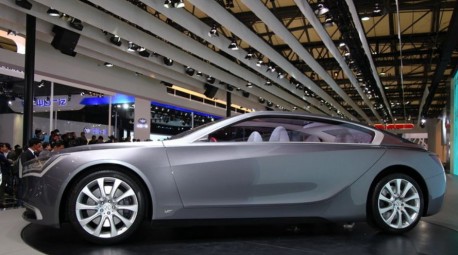 Beijing Auto didn't say anything about an engine. The C90L was 'powered' by a V12. The biggest engine in the E-Class is a 3.5 liter V6.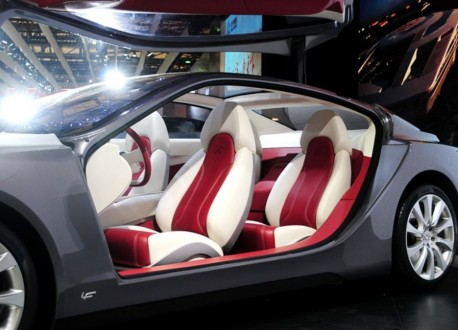 The Concept 900 has gullwing doors whereas the C90L has suicide doors. Note 'LF' logo behind front wheel, that's Leonardo Fioravanti, owner and chief-designer of Fioravanti Design from Italy. Fioravanti was also responsible for the C90L. Gullwing doors are kinda hip this year in Shanghai, earlier on we saw the Buick Riviera concept with a very similar system.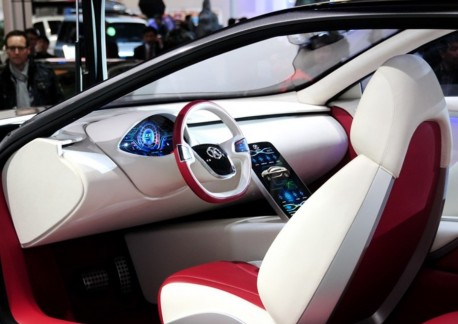 Interior is completely new, very different than in C90L. Much lighter and roomier. Note Volvo-style center console. Instrument panel very techy.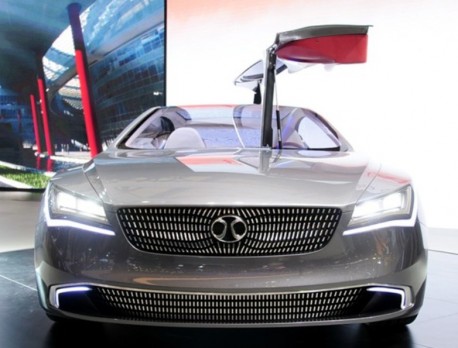 Grille best part of the design, especially after drinking a few Red Bull.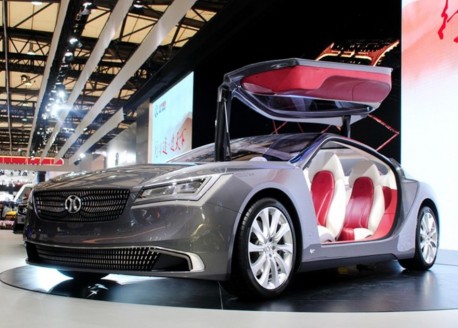 Think away the doors, make it a bit shorter, add a bumper; and that could be the production car.