New spy shots showing the new Mercedes-Benz S400 Hybrid testing in China. The Chinese car market is likely to become the biggest market world wide for the S-Class soon so Mercedes wants to make very sure the S behaves well on Chinese roads, earlier on we met other test cars in Fuzhou, in Tianjin and in Qingdao.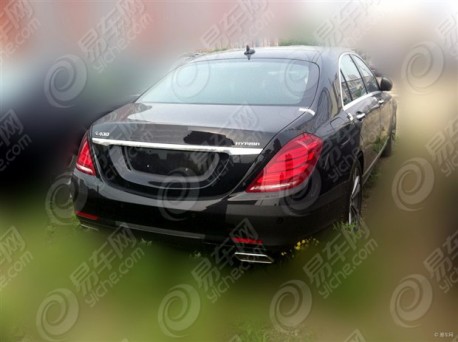 This particular car is a S400 Hybrid, powered by a 306hp 3.0 V6 mated to a 27hp electric motor. The same engine will also be used in the China-made E400L and likely in the yet mysterious GL400 that was seen testing in China earlier this month.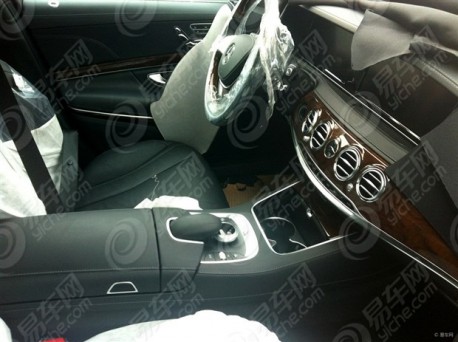 The new Mercedes-Benz S-Class will officially debut in China on the Chengdu Auto Show in September and it will be launched on the Chinese car market in October. China will get the S350 BlueTec, this S400 Hybrid, the S500 and the S600. The AMG versions will become available early 2014, and the stretched Pullman in the second half of 2014.