New spy shots of the new Mercedes-Benz S-Class testing in China. This black vehicle was seen in the great city of Fuzhou in Fujian Province. Earlier on we saw the new S in Tianjin and in Qingdao, showing that Mercedes is testing the new limousine extensively over the whole of China, underscoring the importance of the Chinese car market for the S-Class.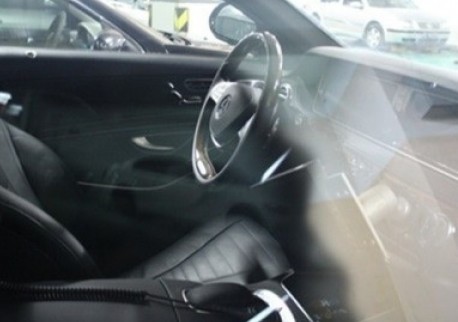 he new Mercedes-Benz S-Class will officially debut in China on the Chengdu Auto Show in September, and it will be launched on the Chinese car market in October. China will get the S350 BlueTec, the S400 Hybrid and the S500. The AMG versions will become available sometime next year. The Pullman, which will try to compete with Rolls-Royce and Bentley, will debut in China in the second half of 2014. We expect the first Pullmans to arrive in China for road tests late this year.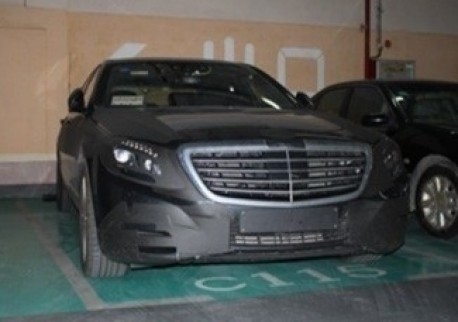 The current S-Class lags far behind the popular Audi A8 in China, but is doing better than the BMW 7. Other luxury sedans, such as Lexus, Infiniti and Jaguar, are basically invisible in China. Price for the new S will start around 850.000 yuan or 138.000 USD.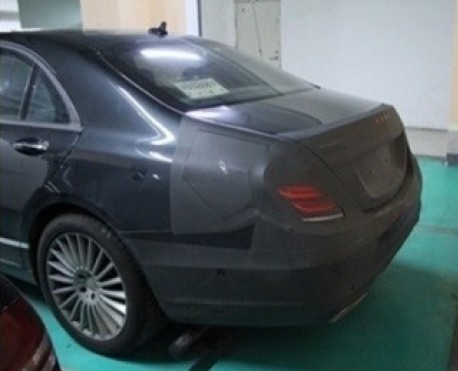 Thick chrome layers around the windows will be appreciated by Chinese buyers.