Spy shots showing the new Beijing Auto C50E without any camouflage in China. The C50E is a new mid-size sedan that will be sold under the Shenbao/Senova brand, it will be positioned under the Beijing Auto Shenbao D-series. Debut is expected for the Guangzhou Auto Show in November, price will start around 70.000 yuan.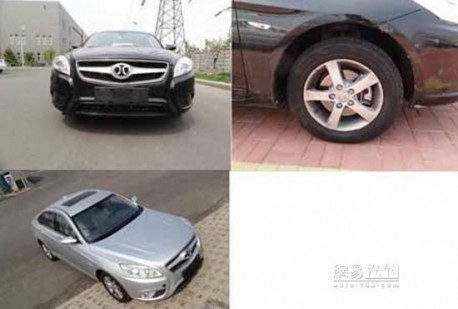 Beijing Auto says the C50E is based on their new M-trix platform,which is based on the platform of the old Saab 9-3.  The Shenbao D-series is based on the platform of the old Saab 9-5. BAIC, the mother of Beijing Auto, bought both platforms from GM in 2009.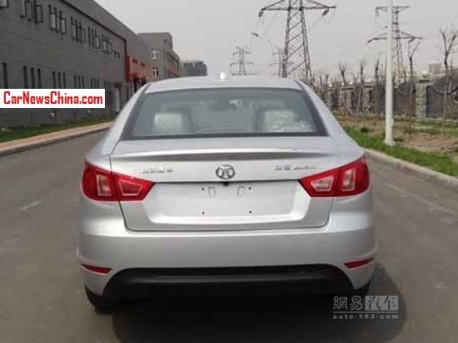 The C50E will be powered by a direct-injection 1.5 liter turbo with 163hp and 225nm. The engine is called 'T-Power 150′ and will be used in various other Beijing Auto branded cars.The 1.8 turbo that is used in the Shenbao D-Series will not be available in the C50E.Size: 4582mm, 1794mm, 1486mm, wheelbase 2650mm.