Official photos of the Volkswagen Lavida Sport and Volkswagen Gran Lavida Sport, two sporty variants based on the Volkswagen Lavida sedan and the Volkswagen Gran Lavida hatch-wagon. The speedy new Volkswagens will debut on the Guangzhou Auto Show in late November. Sporty thingies include a new front bumper, a new grille, wider side skirts, and racy alloys.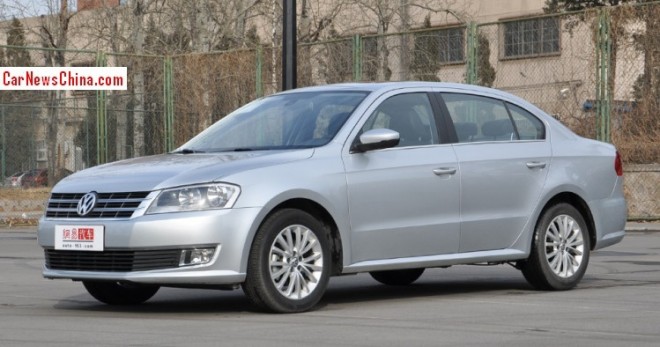 The base Volkswagen Lavida sedan, made in China by the Shanghai-Volkswagen joint venture. Price starts at 112.900 yuan and ends at 166.900 yuan. Engines: a 130hp 1.4 turbo ans a 104hp 1.6. The Lavida Sport is purely a marketing exercise, it will be available with both engines without any extra power.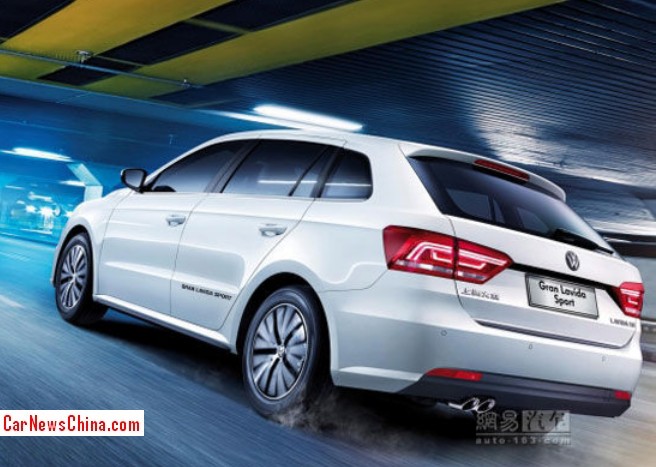 The Gran Lavida Sport with double exhaust pipes, sporty alloys, and Gran Lavida Sport stickers on the door. No more.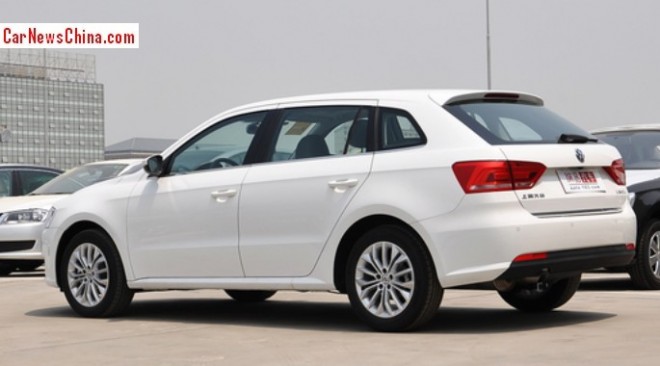 The base Gran Lavida. Price starts at 115.900 yuan and ends at 163.900 yuan. Same engines as in the sedan.