This is the Yogomo 7 Seat Passenger Car, one of the coolest vehicles ever manufactured in China. The Yogomo 7 Seat Passenger Car, also known as the Yogomo 6320 MPV, is a mini MPV scheduled for launch on the Chinese car market in the first half of 2015.
Dash is hip as well. Slightly sloped, very square, with blue dials and lots of black plastic. Steering wheel color doesn't match dash color, which looks kinda fuzzy. Pedals seem very tiny.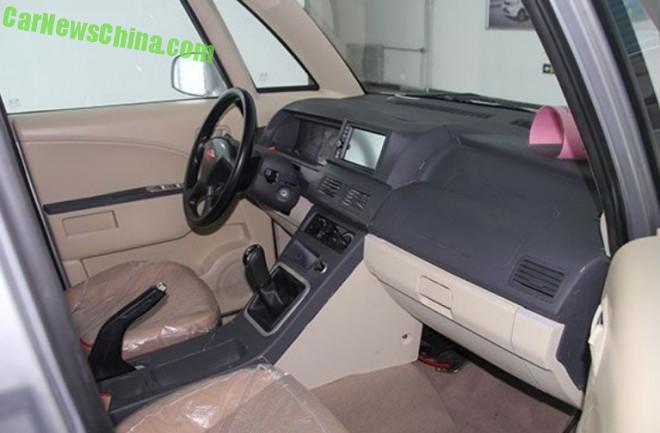 Steering wheel far from dash in true MPV style. Gear lever in center console, topped by an ash tray (yeah!), the aircon controls, and a medium-sized LCD screen for the infotainment system.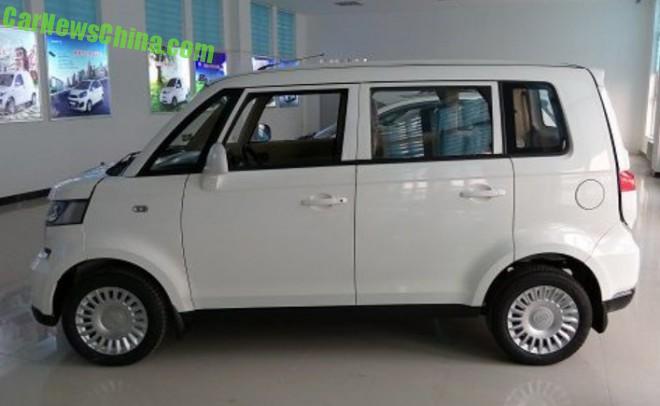 Even the alloys scream cool.
The Yogomo 7 Seat Passenger Car is manufactured by the Hebei Yujie Vehicle Corporation, based in Hebei Province with factories in Shandong, Jiangxi, and Chongqing.The company, operating under the English name 'Yogomo', makes a range of small electric vehicles.

The 6320 7 Seat Passenger Car however is petrol-powered, by a 1.0 liter petrol engine with 67hp, mated to a 5-speed manual gearbox, sending horses to the front wheels. Top speed is 120 kilometers per hour. Size: 3650/1660/1690, and wheelbase is 2370. Curb weight is only 950 kilo.
Trial production started in October and mass production will start later this month. No word on pricing yet but this kind of mini MPV's are usually very cheap, starting around 40.000 and ending around 60.000 yuan.

Yogomo is also working on a hybrid version and on an electric version. The latter would make a lot of sense because the company has experience with EV's, and because electric mini MPV's and minivans are fast becoming a next big thing in China. The EV, designated '5010', will have a max speed of 50 km/h and a 180 kilometer range.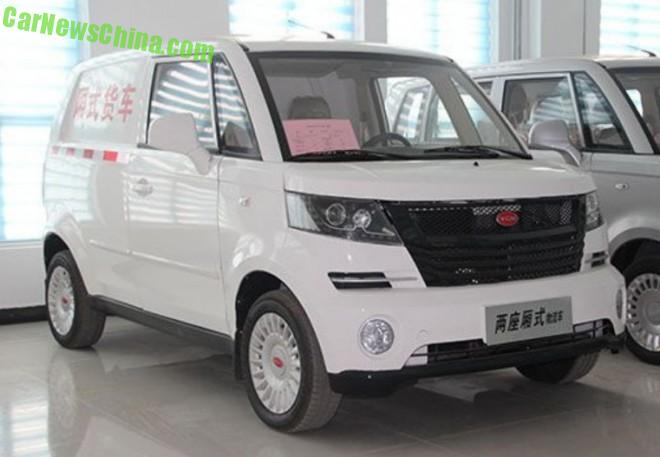 This is the penal van version, two doors less but even more hipster. Think of it as an RV in pink, with lowered suspension, shiny gold alloys, and darkened windows.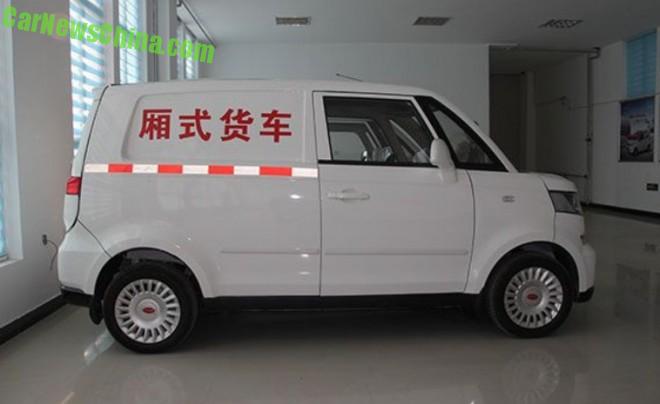 Big enough for a bed.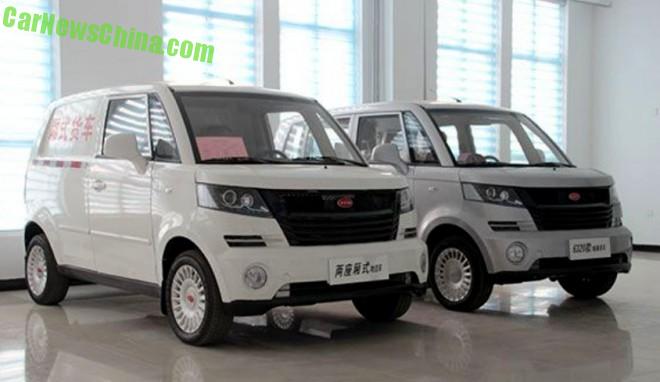 Grille needs more chrome.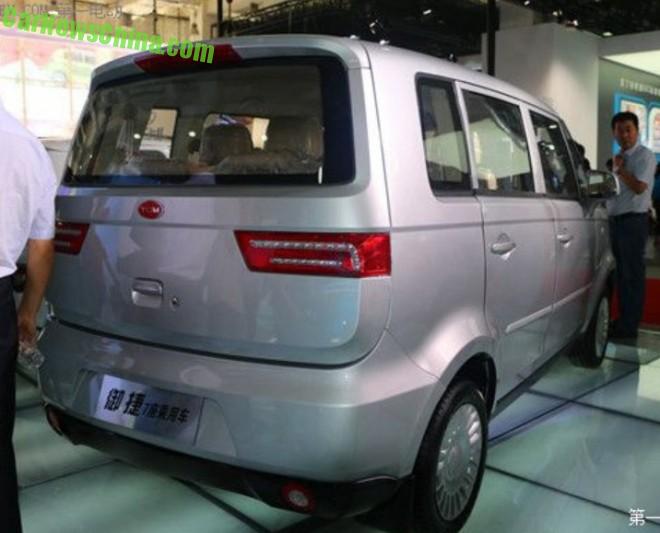 The rear of the 7 Seat Passenger Car, with trendy taillights.
Thanks to Reader D Mitra for the tip!
[UPDATE]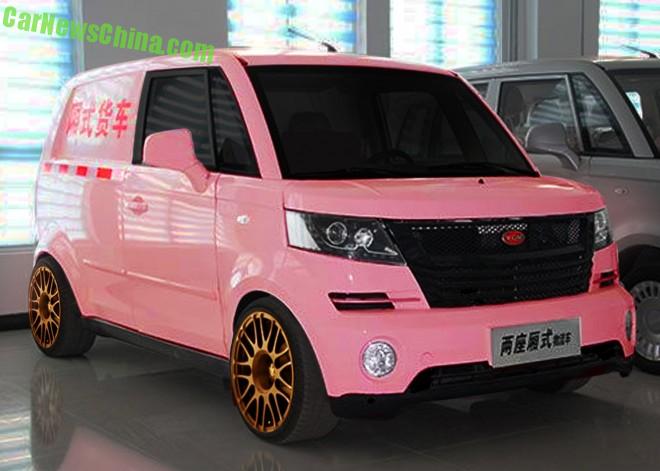 That's it! Pink, with lowered suspension, shiny gold alloys, and darkened windows. Brilliantly photoshopped by Reader Milen Milenovich, thank you so much for making this fantasy come true. Well, almost… Let's just hope Yogomo is seeing this too.
[/UPDATE]