The much-delayed Haima M6 sedan will finally launch on the Chinese car market in July, price will range from 75.000 to 100.000 yuan. The Haima M6 debuted on the Shanghai Auto Show in April 2013 and looked pretty much ready to roll. We then saw it testing in July 2013 and after that… nothing, until now.
The reasons for the delay are still unclear but the launch date is said to be sure. The photos are of the 2013 Shanghai show, we wonder whether the final production car will look any different or not. The Haima M6 will be available with two four-cylinder petrol engines: a rather old 120hp 1.6 and a new 1.5 turbo with about 150 horses. Size:  4700/1802/1478, wheelbase is 2700.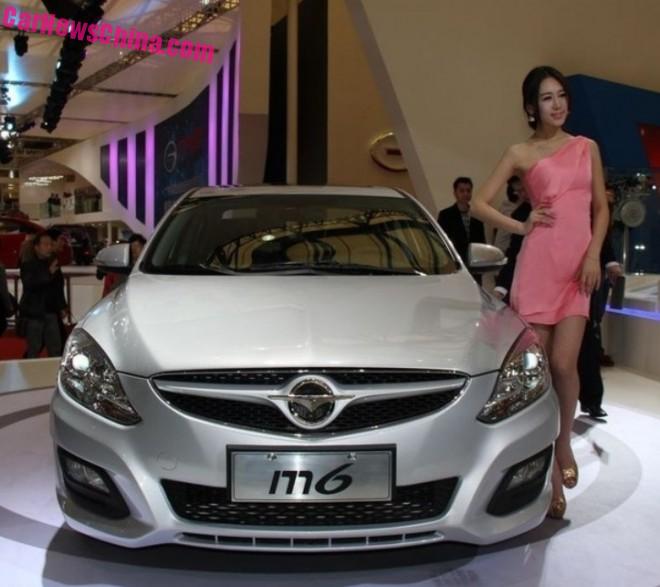 A grille that could be any car's.