The best Spy Shots so far of the new Haval H7 and H7L SUV's. The final-final production versions will launch on the Guangzhou Auto Show later this month and hit the Chinese car market just before year's end. The Haval H7 and H7L slot in the high-middle region of the fast-expending Great Wall Haval SUV range.
The H7 is the short five-seat version and the H7L the long seven-seat version. Gray car on the first photos is the H7L, wearing funky wheels, large mirrors, and big usable roof rails.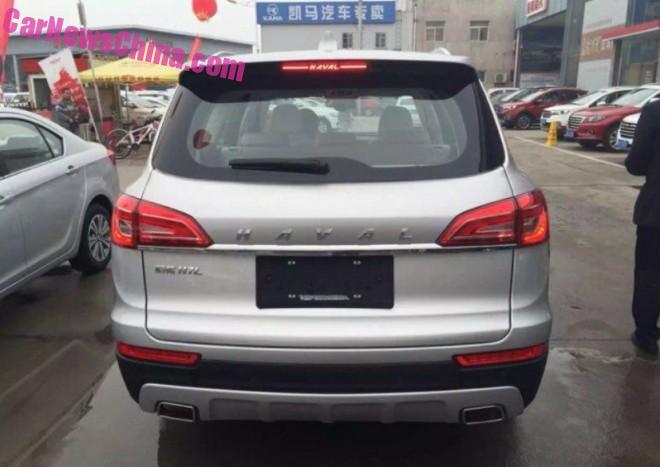 Extremely hip third brake light with the Haval name in it! Never seen this before, but we bet other Chinese automakers will soon follow. Chrome strip connecting rear lights. Diffuser with integrated square shaped pipes.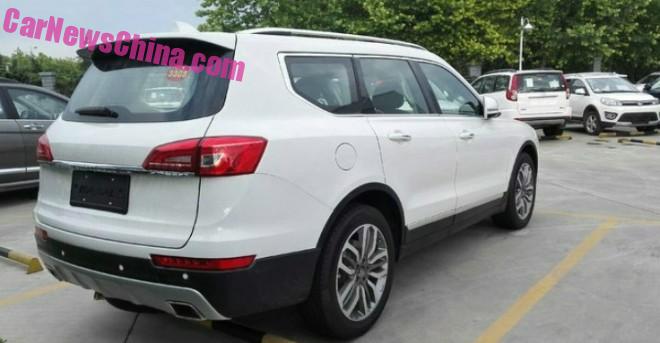 Roof spoiler sticks out a lot. Size time:
H7: 4700/1925/1718, wheelbase is 2850.
H7L: 4900/1925/1785, wheelbase is 2850.
The L is 20 centimeter longer and a little bit higher. All the extra length is located behind the rear wheels, leading to a long overhang and the back. Wheelbase is the same.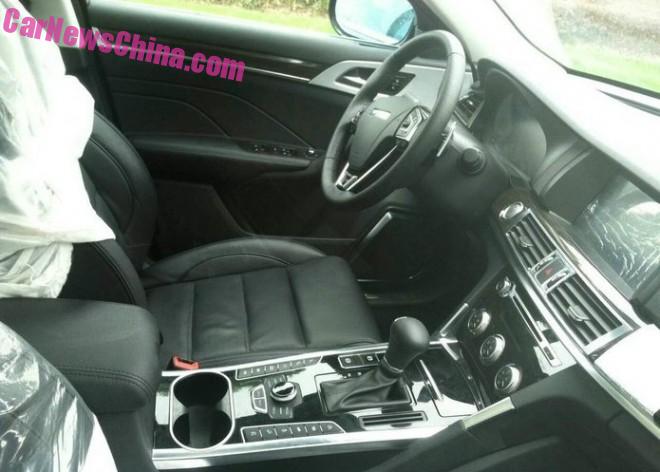 Dash is identical in both cars. Design and materials in line with the rest of the Haval range. Infotainment screen is just big enough for 2015 and it doesn't appear to be touch. The Haval H-sevens will be powered by a 2.0 turbocharged petrol four with 218hp and 324hp, mated to a six-speed automatic gearbox. Price for the H7 will start around 125.000 yuan and end around 175.000 yuan, and the L will be about 10.000 more throughout the range.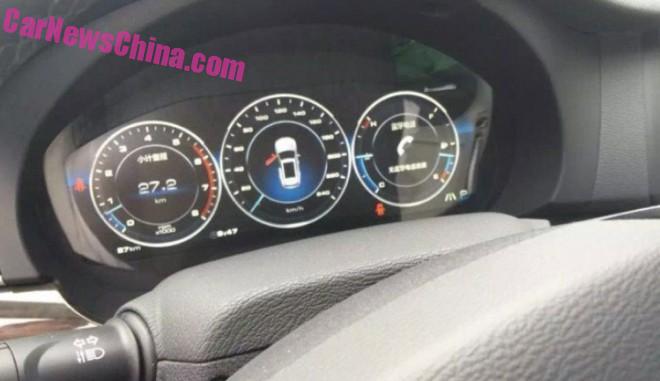 Dials are completely digital, a first for Haval.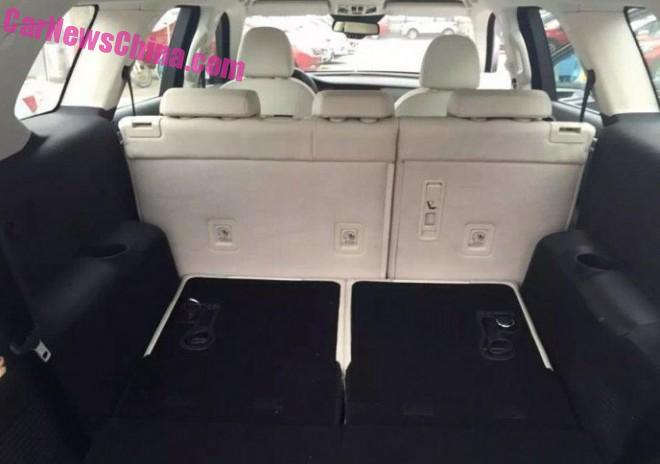 The H7L, with the last row of seats folded down.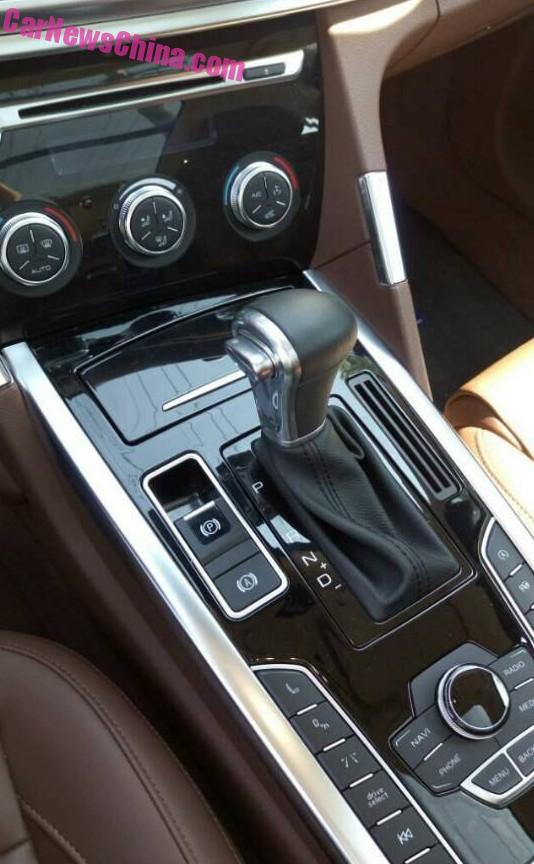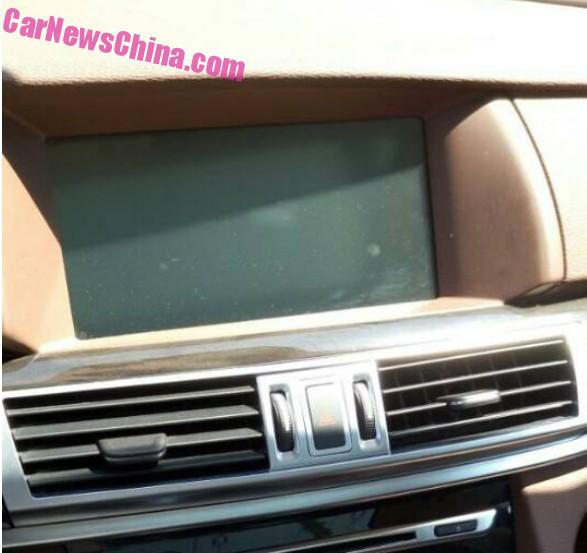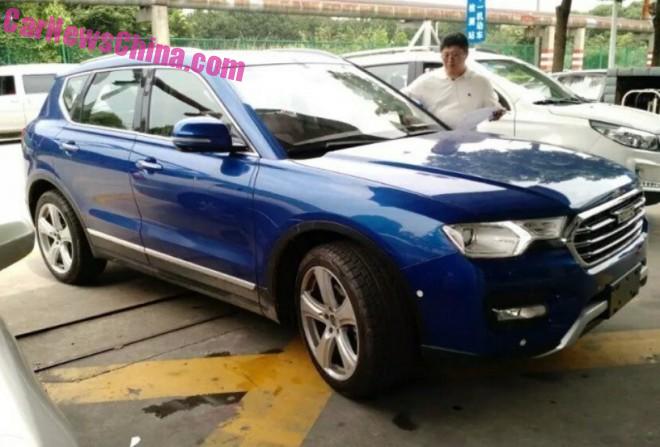 This is the H7, looking very sweet in blue and with sporty alloys.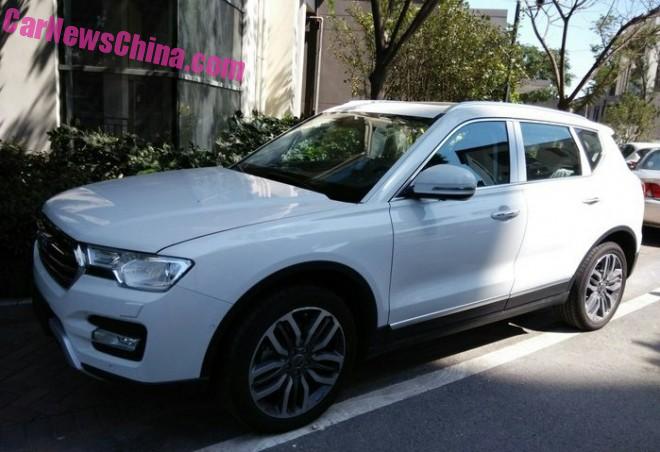 A white H7 with standard alloys.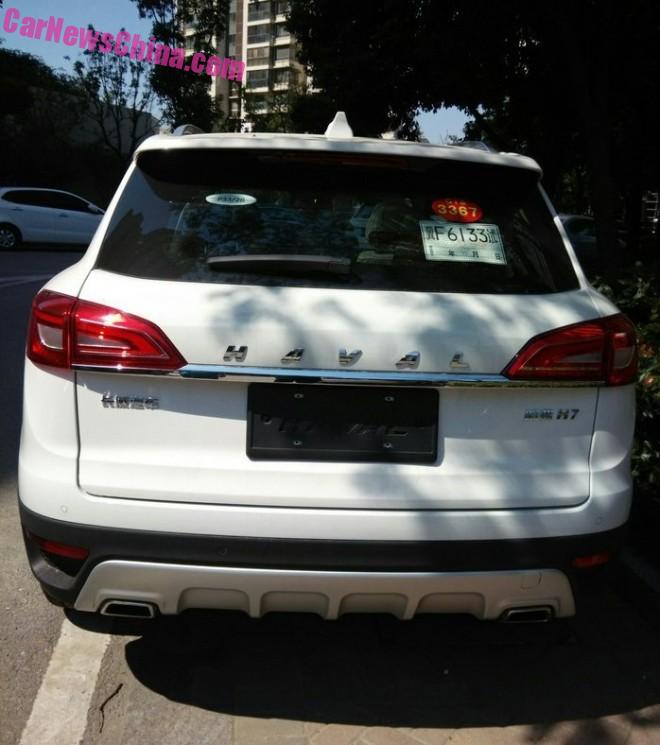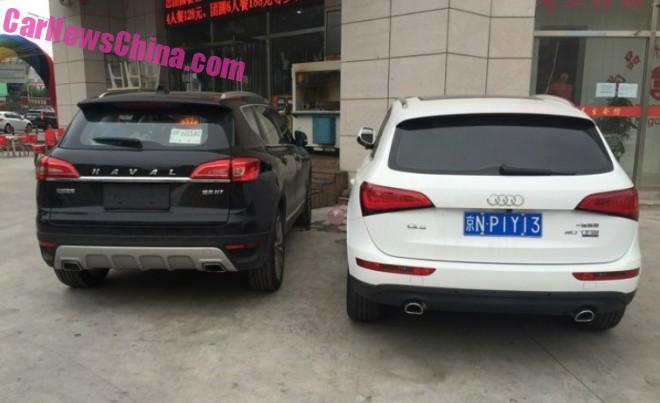 Posing with a China-made Audi Q5.
In black. Air vents in the bumper are fake.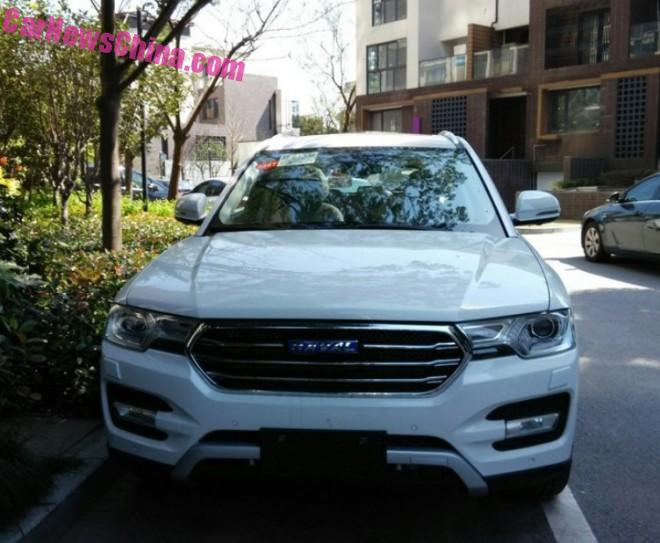 Ending with white.