Spy Shots showing the new Dongfeng Fengdu MX5 SUV for China, looking very ready for its launch on the Chinese car market in the first quarter of next year. Fengdu (风度) is a new sub-brand of Dongfeng Automobile. Their first car was the Fengdu MX6, and a smaller Fengdu MX3 will follow in late 2016.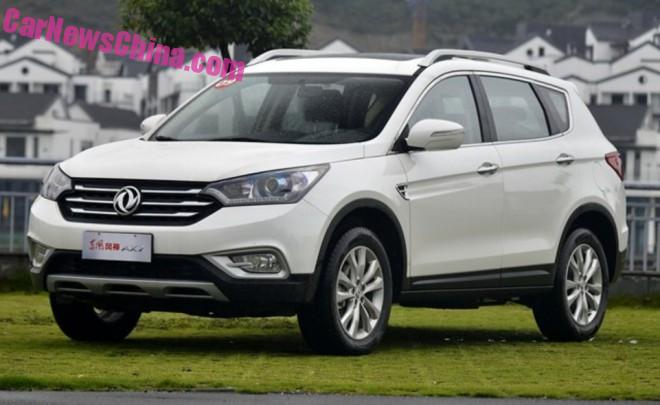 Dongfeng Fengshen AX7.
The Dongfeng Fengdu MX5 is exactly the same car as the Dongfeng Fengshen AX7 which was launched in October last year, bar for the grille, headlights, taillights, and bumpers. Fengshen (风神) is another sub-brand under Dongfeng. Selling two extremely similar cars under two different brands might look strange, but it is not in China. Many local Chinese brands do exactly the same thing, most notable Beijing Auto, Zotye, and our Dongfeng.
Price for the Fengshen AX7 starts at 115.700 yuan and ends at 149.700 yuan. Engines: 147hp 2.0 and a 171hp 2.3. The Fengdu MX5 will likely get the 2.0 only, with price ranging from 100.000 to 120.000 yuan.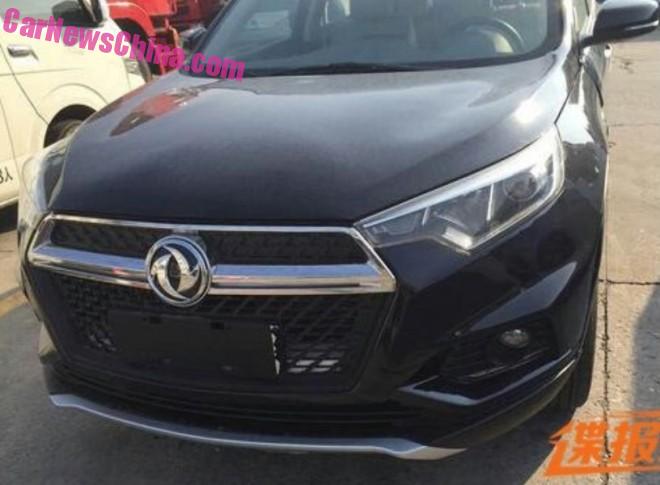 Some Audi style in the impressive grille. Giant Dongfeng badge almost hits the top of said grille. Low lip for sporty, colored in gray.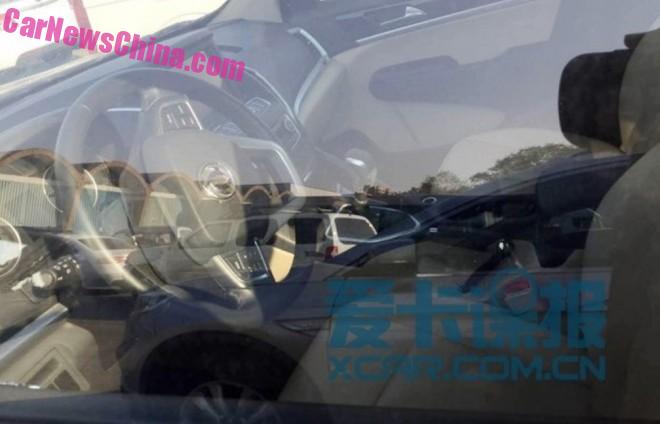 No differences at all with Fengshen AX7.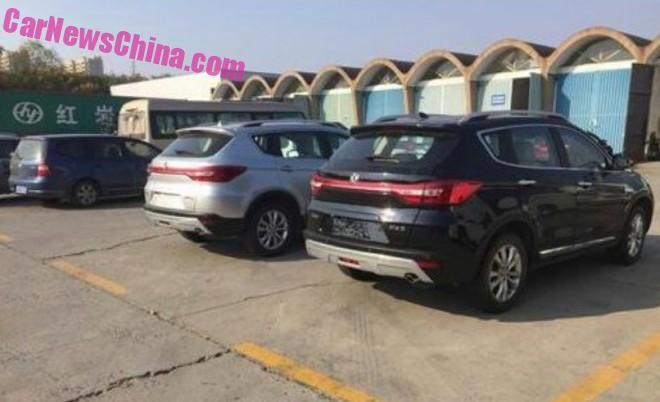 Rear light unit in Ford style. Dongfeng has been shopping again..! Bumper looks hip in gray but integration with pipe is very poor. Roof rails are properly sized and appear usable.