New Spy Shots of the upcoming BMW 1-Series sedan testing in China, the production version of the Concept Compact Sedan. Debut is expected for the Chengdu Auto Show in September followed by a launch on the Chinese car market in October.
The Concept Compact Sedan.
The BMW 1-Series sedan will be manufactured by the Brilliance-BMW joint venture. It will compete with the Audi A3 sedan and the Mercedes-Benz CLA.
The Audi A3 sedan, sold in China as the Audi A3 Limousine, is made locally. Local production of the CLA will start in Q4.
The 1-Series sedan will be available with three engines: a 1.2 turbocharged three-cylinder, a 1.5 turbo, and a 2.0 turbo, with horses ranging from 90 to 200. But that's without counting in a possible M-version. The 1-Series sedan is based on the front-wheel drive BMW UKL2 platform (wiki).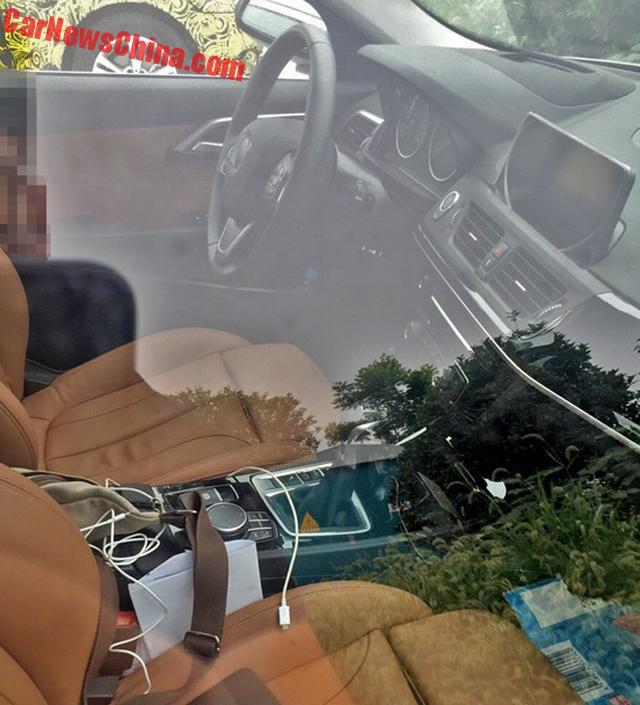 First clear shot on the interior. Typical BMW and typical 1-Series. Touch screen seems a bit larger.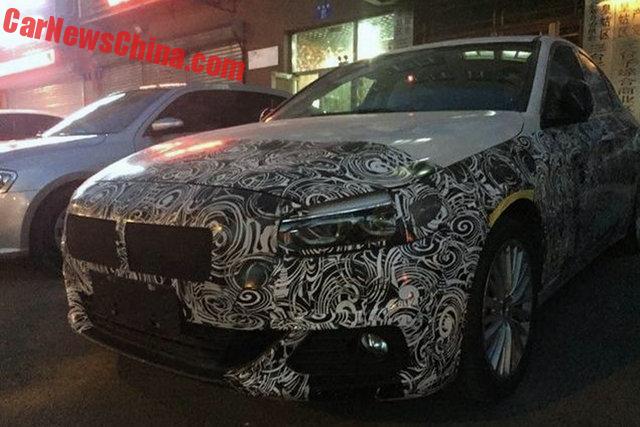 Lights are not as sharp as on the concept, and it appears that they won't touch the grille, as they do on the 3-Series and will do on the new 5-Series.