Spy Shots showing a new Haval SUV testing in China. Design is daring and not that easy on the eye. What this car is exactly is yet unsure, but it appears to be the successor of the long running and extremely successful Haval H6. Some also say this car will be part of the new Haval F-Series, a range of sporty SUVs aimed at a younger audience. But where does that leave the H6 Coupe..?
The SUV gets the same D-pillar design as literally every new Chinese SUV. They all use the same design studio, it seems. Wheels are very tiny.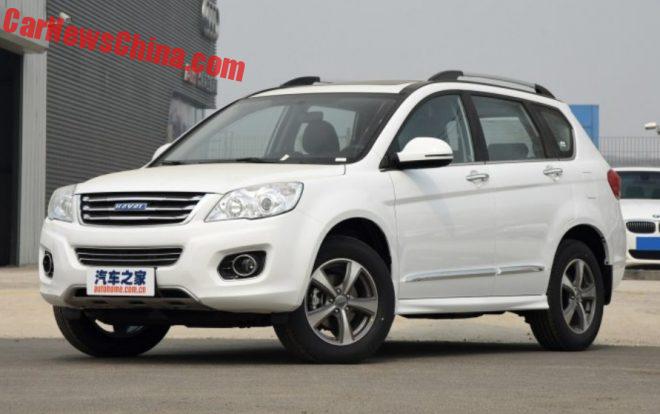 The Haval H6. The best selling SUV on the Chinese market for many years. Price starts at 88.800 yuan and ends at 162.800 yuan. Engines: 150hp 1.5 turbo, and older 150hp 2.0 turbo, and the classic Mitsubishi 2.4 with 163hp.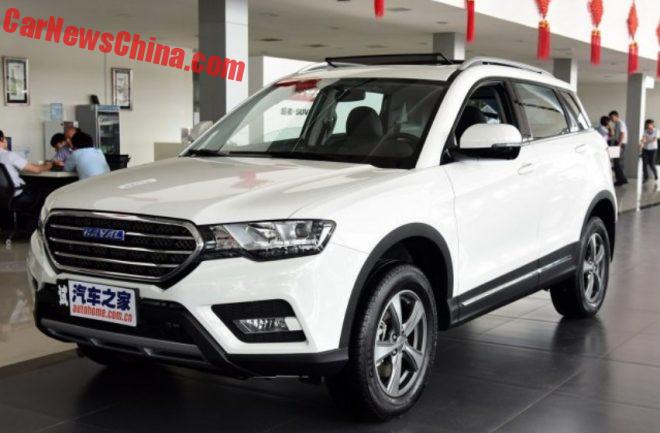 And this is the Haval H6 Coupe, the sporty upmarket version of the H6. Price starts at 122.800 yuan and ends at 171.800 yuan. Same 1.5 and 2.0 turbo engines as in the H6.