The best photos so far of the JAC Refine S7 SUV for China, wseem here in a tasty matte silver which somehow works very well with the giant shiny grille. The Refine S7 is the largest SUV so far for the JAC brand. It will debut on the Shanghai Auto Show in April and launch on the Chinese car market soon thereafter.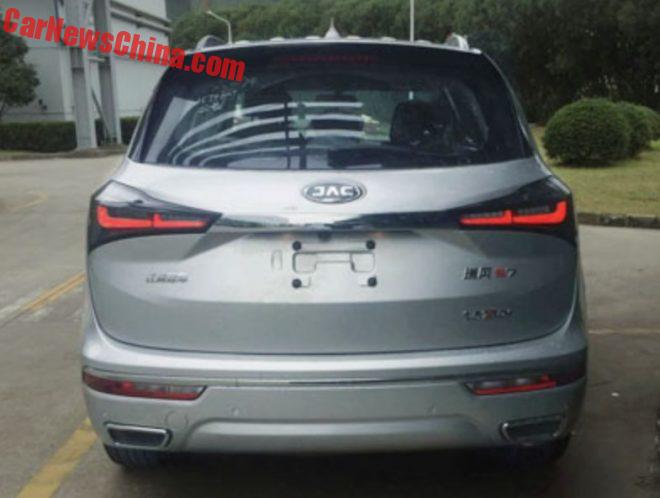 Red fonts! I love those, especially on turbocharged cars. They are very fashionable at the moment among Chinese automakers. The S7 has a red S in S7 and a red T in 1.5 Turbo. Bumper in body color with perfectly integrated pipe tips.
There will be two engines available: a 1.5 turbo with 174hp and 251nm and 2.0 turbo with 190hp and 280nm, both mated to a six-speed manual or a six-speed DCT. It is the same engine lineup as in the Refine A60 sedan.
Length is 4800 and wheelbase is 2800. The Refine S7 will come in five-seat and seven-seat versions.
Price will start somewhere around 100.000 yuan and end around 150.000 yuan.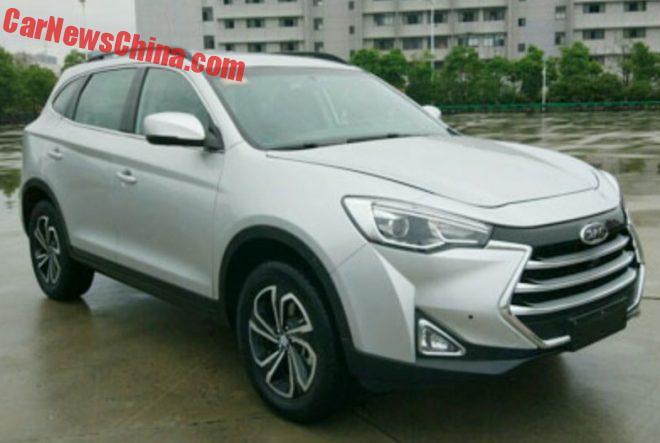 This is the 2.0 turbo, seen on a rainy day, and the grille works well again. Earlier on we saw the S7 in blue and that wasn't so pretty. Mirrors are huge.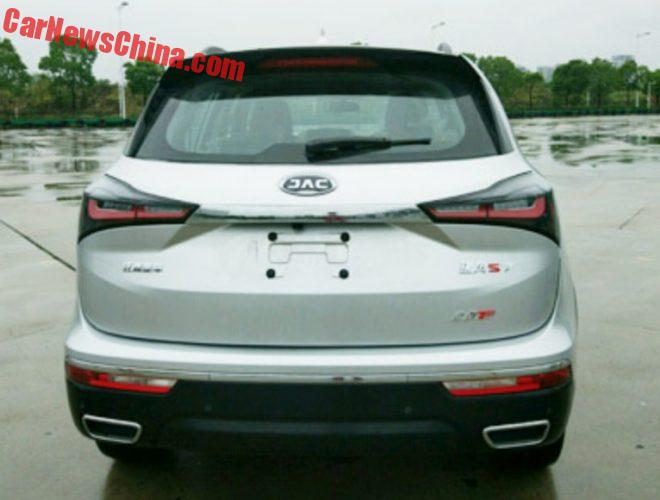 Red S and T again, good. Bumper is black here, likely a low-spec model.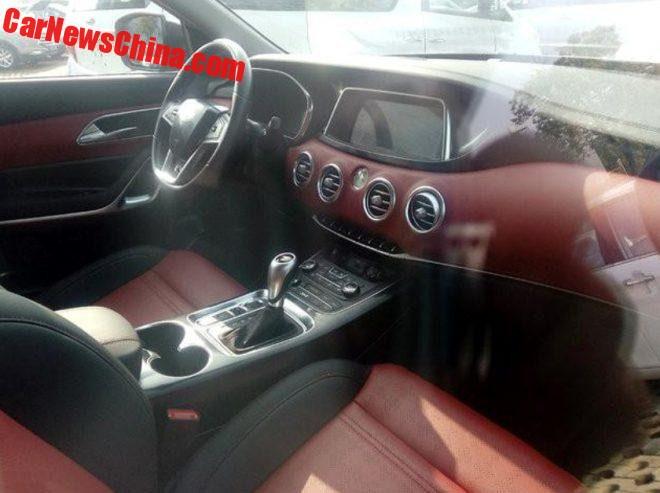 Earlier spy shot of the interior. Best JAC interior so far, by far. Four big round air vents with a clock in the middle, topped by a large touch screen. Seats in red over black. Center tunnel with a lot of buttons and switches, and a very happy shiny gear knob.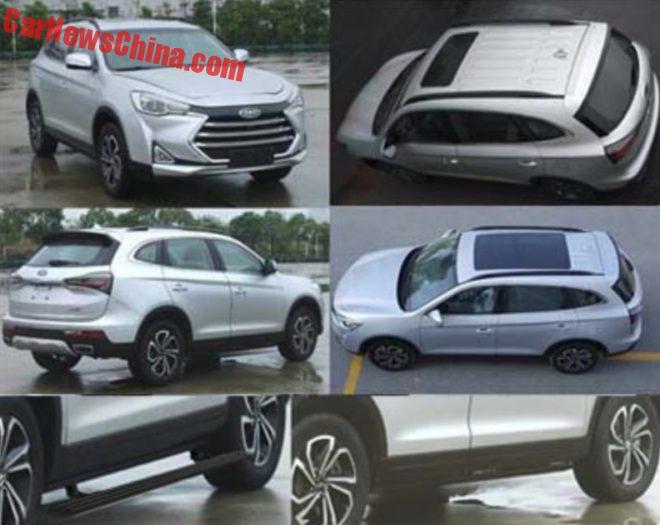 It has a folding-out sidebar like it is some high-ass American SUV. Never seen that on an SUV in this segment. Car on the middle-left has yet another bumper; black with a gray skid pad. It also has a full-size panoramic sun roof. Roof rails appear to be usable.