Haval is going to have a Red Label and a Blue Label variant of every car they make. The Blue Label is sporty and aimed at young and hip buyers, whereas the Red Label is normal for normal people. The next car to undergo the label treatment is the Haval H6 Coupe, in itself a sporty variant of the H6. The Red Label version gets a different grille, bumpers, and lights.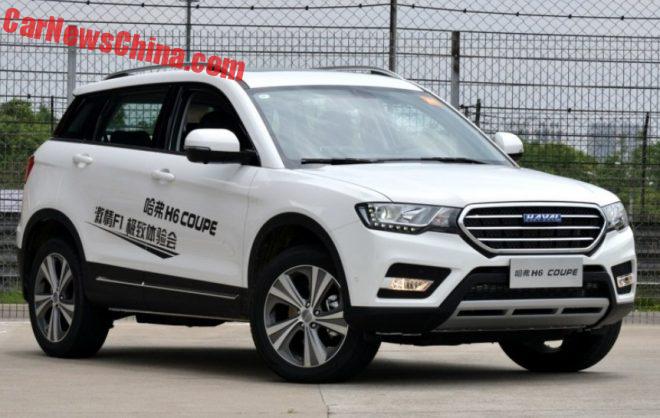 This is the current H6 Coupe, which will be re-labelled H6 Coupe Blue Label. It already has the blue Haval badge on the grille where the Red Label car has a red label. Price of the H6 Coupe starts at 122.800 yuan and ends at 171.800 yuan. Engines: 150hp 1.5 turbo and a 163hp 2.0 turbo.
The H6 Coupe Red Label will get the same engines and price won't differ much.
Poor Haval dealers and repair men! They got to figure all this out and remember it. I bet we are going to see repaired  Red Label cars with Blue Label bumpers and such. Human beings just can't tell all these cars apart, and that includes customers. This whole label-thing seems senseless, causing only further confusion in a lineup that is already overcrowded.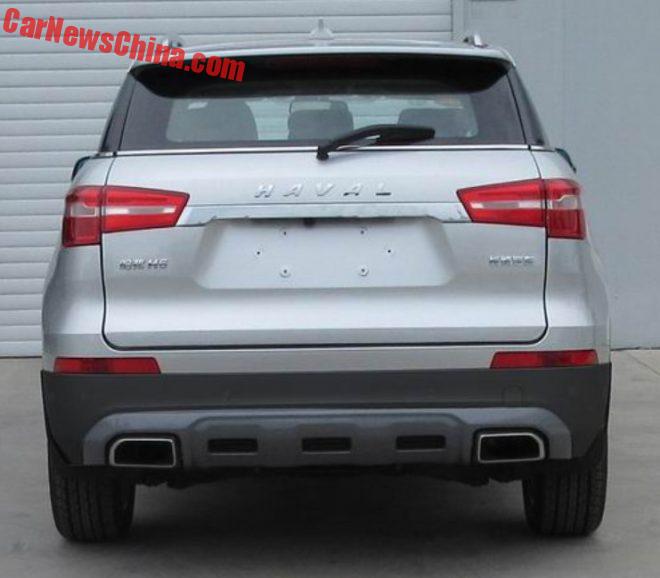 Different lights, door, and a bumper. They also changed the spacing of the font for Haval. Interesting indeed. On the Red Label car it is like H  A  V  A  L. On the Blue Label car however this has been changed to a more solid H A V A L. We haven't seen this difference yet on any of the other Red/Blue Label cars.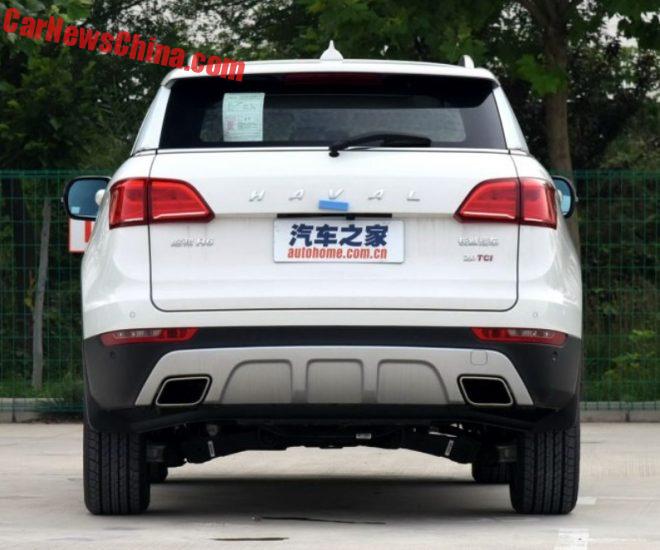 Current H6 Coupe, soon H6 Coupe Blue Label.