This is the new Qoros Young, a compact SUV shamelessly aimed at young car buyers. So if you are old; dealers might as well refuse to sell one to you. The ridiculous name brings the poor selling Israeli-Chinese Qoros brand in the good company of Haima. The Model Young will debut on the Chengdu Auto Show in Late August and launch on the Chinese auto market in Q4.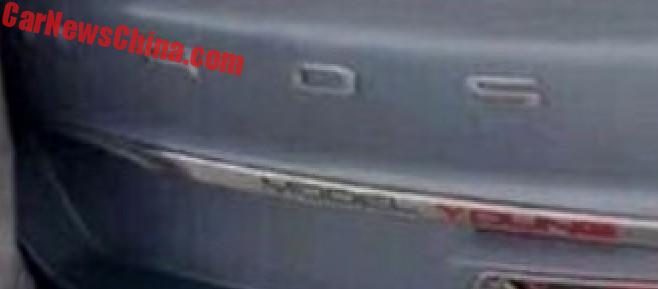 There is the badge: MODEL YOUNG, in capitals no less, with YOUNG in red. Isn't that super duper cool?
The Model Young will be powered by a 1.5 liter four-cylinder turbocharged petrol engine, the first new Qoros engine ever. From its birth in 2013 until now Qoros has been using two engines: a 126hp 1.6 and a 156 hp 1.6 turbo. These two engines power all of Qoros' offerings, and have never been updated since '13.
The new 1.5 turbo will be mated to a six-speed DCT or a six-speed automatic. Power will go to the front wheels.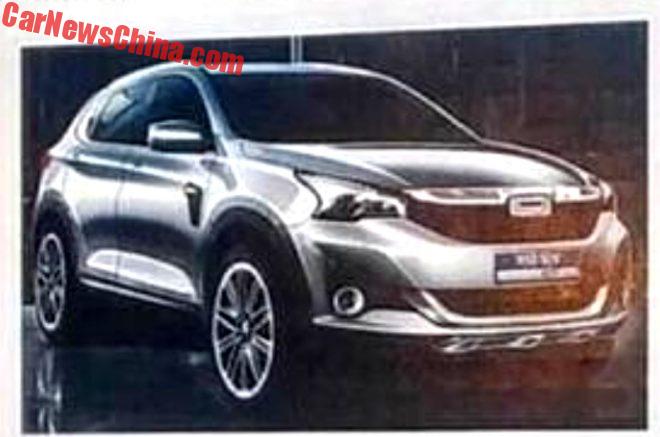 The front with headlights that look very similar to the light of the Chery Tiggo 7. That is probably no coincidence as Chery Automobile is a 50% shareholder in Qoros. The other 50% belongs to Kenon Holdings, a subsidiary of Israel Corporation.
The Model Young appears to be a hip looking little thing, and with the new 1.5 turbo it should be able to find some hip young buyers. But some might be put off by the idiotic name; when you tell the young what to do they will often go the opposite way, like buying a Geely or a Volkswagen.