This is the all-new Chery Tiggo 7 SUV for China. It will be launched on the Chinese car market on September 12. It is the new flagship of the Chery range and also the first car with the new Chery design language, with a very typical grille and lights.
Overall design very nice, chrome strip around rear-side window a subtle shiny touch. Black wheel arches for that crossy feeling, but the roof rails are barely usable. Alloys look great.
There will be two engines available: a 1.5 turbo and a 2.0. The former will be mated to a six-speed manual or a six-peed DCT, the latter to a CVT. Horses go to the front wheels.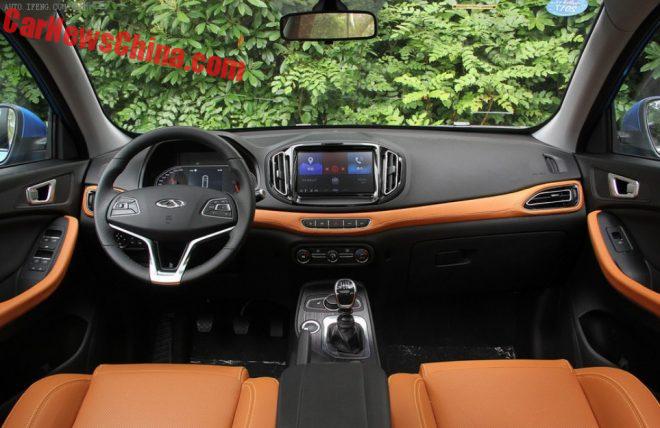 The interior is very nice. Orange of over black. Good looking materials. A large touch screen, and…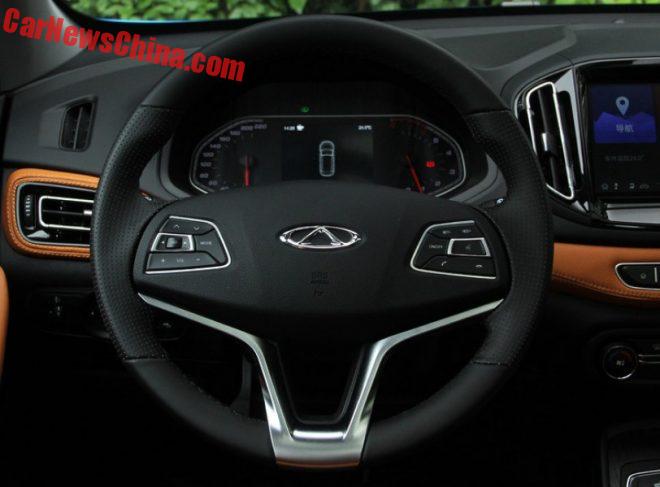 … a very interesting steering wheel. Chery is daring to be different there, and we like it. Dials are conventional with a screen in between.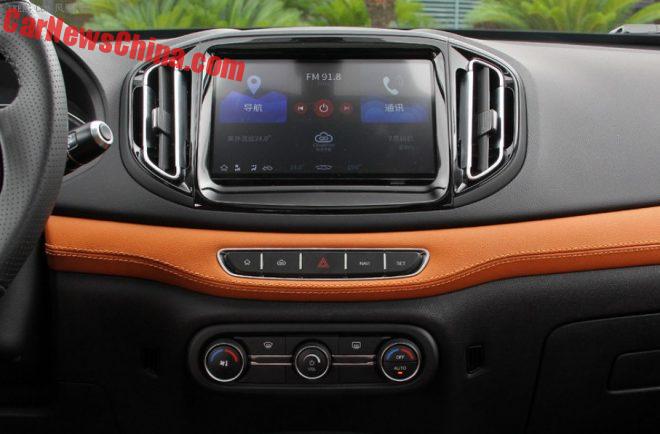 Main screen. Infotainment system is equipped with Chery Clouddrive, a cloud-based storage server for music, photos, and movies.
A fine little lady and still enough space for two. Roof is in white.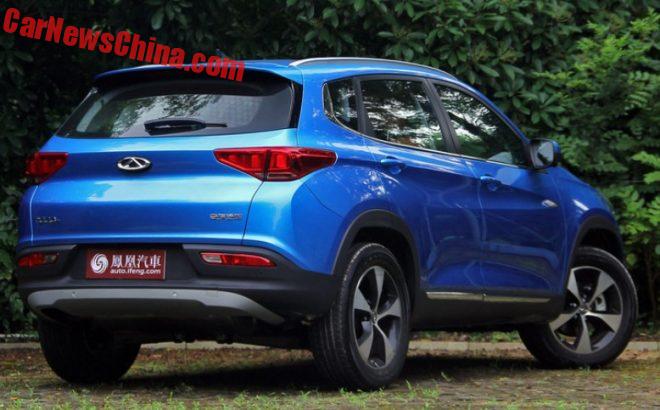 Sharp edges at the rear will come back in other new Chery's too.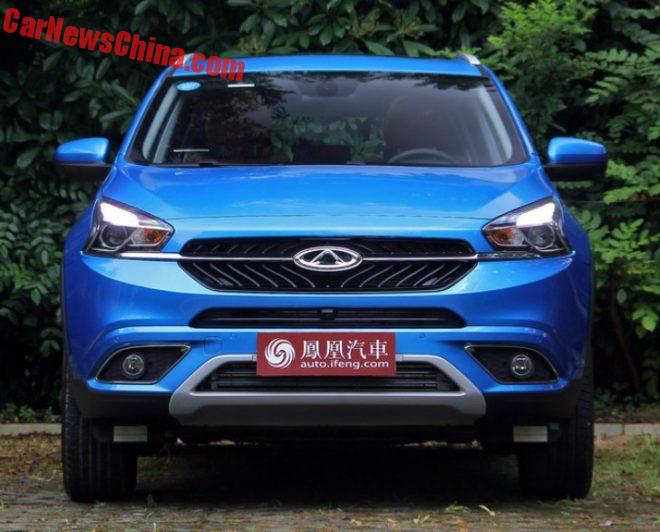 Is she pretty from the front? She sure is special. The grille is cool, with the strip going through the logo ending up below the sharply cut lights.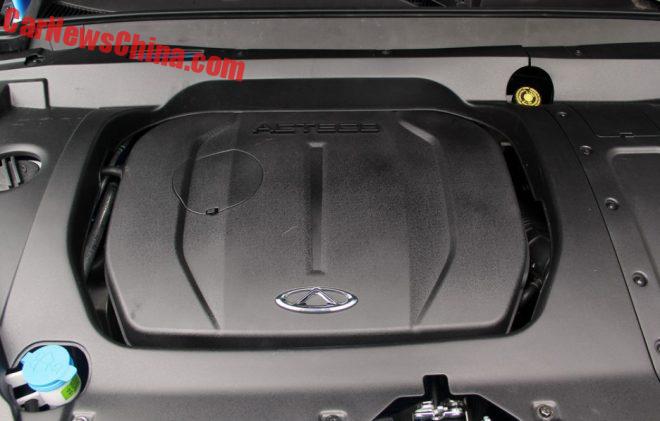 The 1.5 turbo. Perfectly covered but the essentials are within easy range. Well done.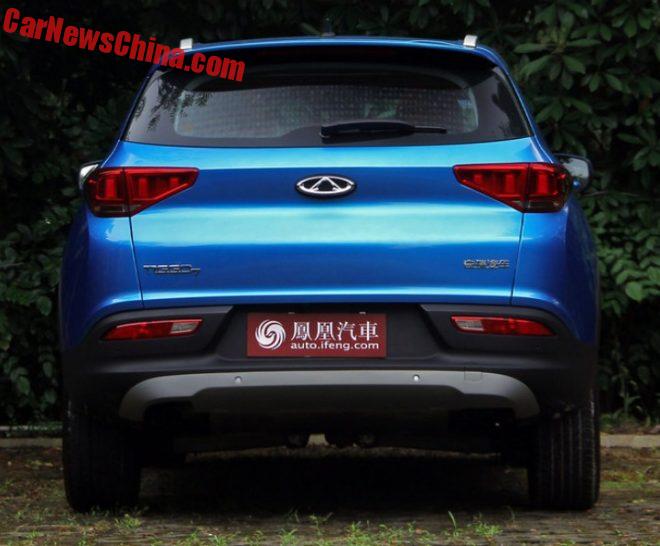 Chery is trying to transform itself into a brand desired by the young, and the Tiggo 7 is a first step into that direction. Will the young buy it? Well yes. Chinese SUVs are becoming very popular, having much more tech on board than the offerings by foreign brands. The Tiggo 7 fits right in. It has the tech, it has a 1.5 turbo (nobody will buy the 2.0, why of why did they bother?), and sporty daring design. We bet it will sell very well.