Chery Tiggo 8
Chery has released the first images of the interior of their new flagship Chery Tiggo 8 SUV. The place looks very clean with a digital instrument panel and nice materials, but the main touch screen seems almost Volkswagen-small, especially compared to what BYD is doing.
The instrument panel looks star ship, with a large central dial flanked by two smaller ones. The steering wheel is remarkable button-free.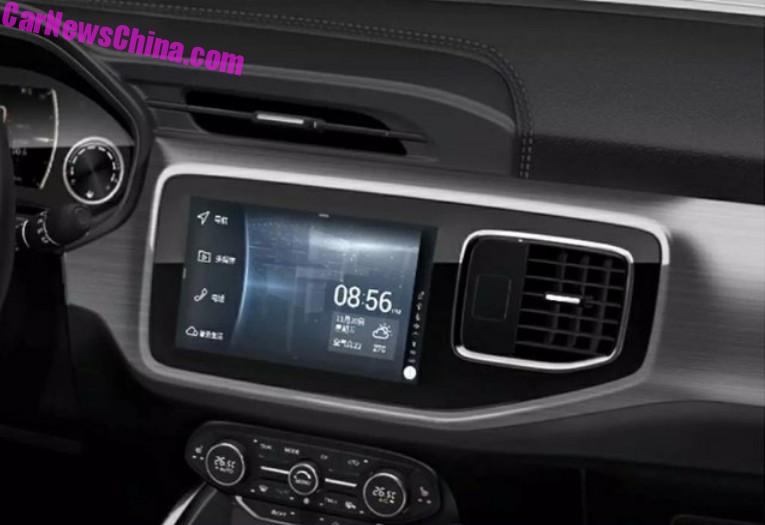 Chery hasn't disclosed how large the screen is, but this really seems no better than 8 inches.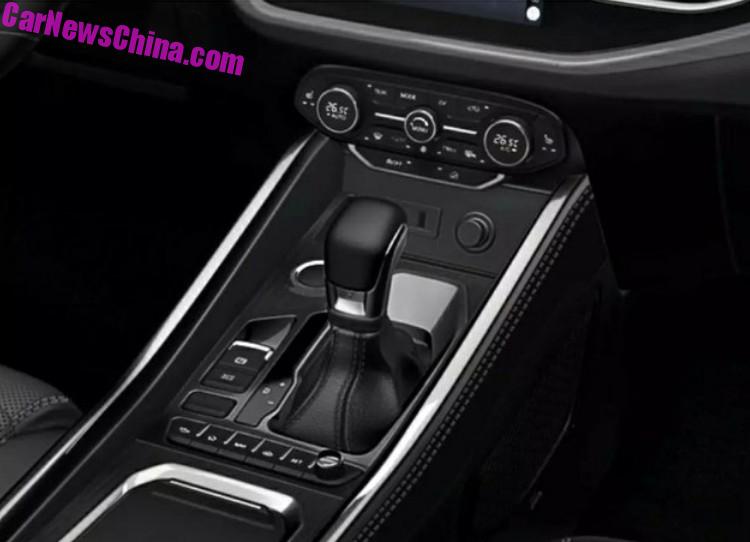 Separate aircon controls, where BYD puts everything in the touch screen.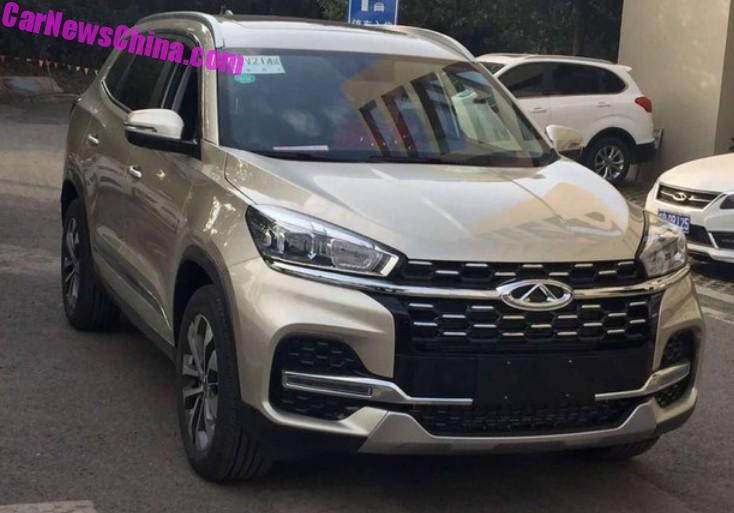 We also have some new images of the Chery Tiggo 8 on the road, showing its big black beak. The Tiggo 8 seats seven. Power comes from a 1.5 turbo with 147 hp and 210 Nm, mated to a six-speed manual or a six-speed DCT. The engine is rather old and used in many other Chery's. The 147 horses seem barely enough to propel a car as big as the Tiggo 8 to a decent speed.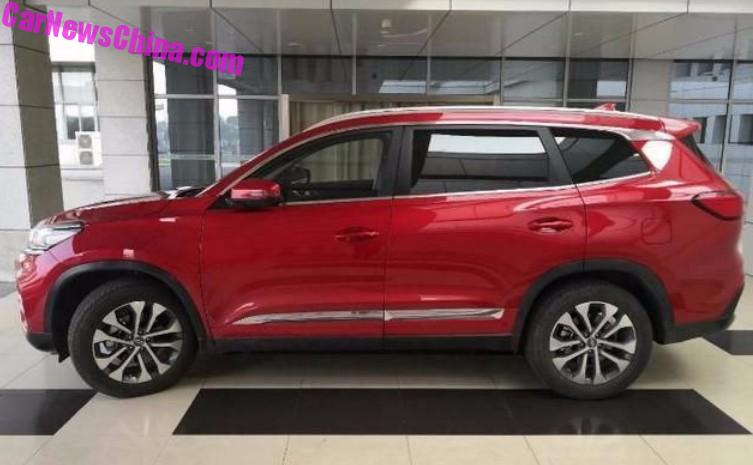 Every car should be red.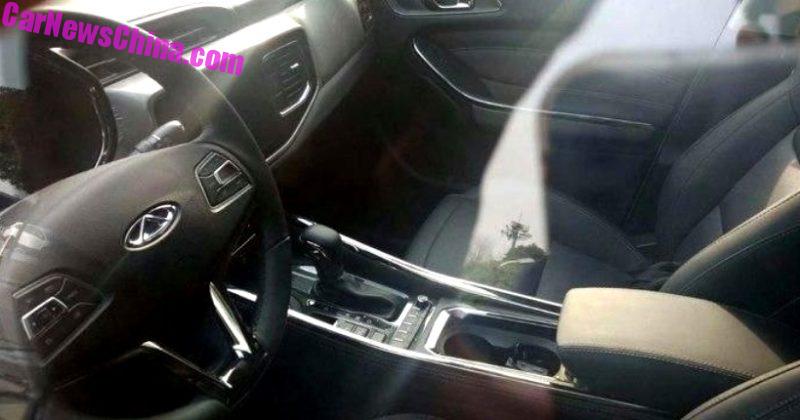 Live shot of the interior. It could be the angle but the steering wheel seems different.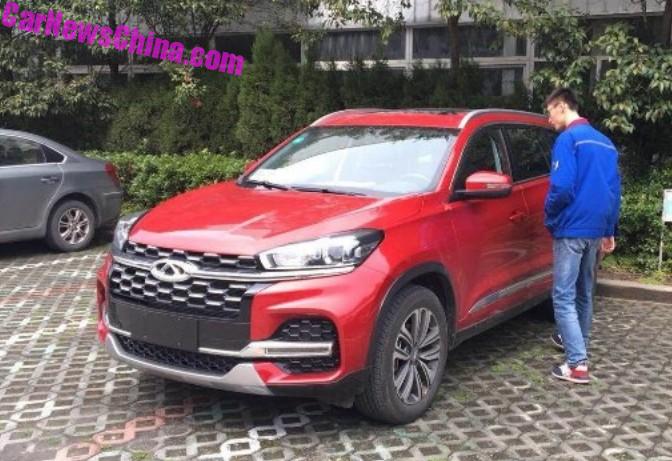 An admirer checking out another red car.