2019 Volkswagen Passat
This is the all new 2019 Volkswagen Passat, looking sporty, mixing design elements of the Volkswagen Arteon and China-only Volkswagen Phideon. The grille is most impressive, topped by a big and shiny bar.
The new Volkswagen Passat will be launched on the Chinese car market in August. It is made in China by Shanghai-Volkswagen.
Engines: 150 hp 1.5 turbo, 186 hp 2.0 turbo, and a 220 hp 2.0 turbo. A PHEV will be added to the lineup later. Size:4933/1836/1469, wheelbase is 2871.
Price will range from 190.000 to 300.000 yuan.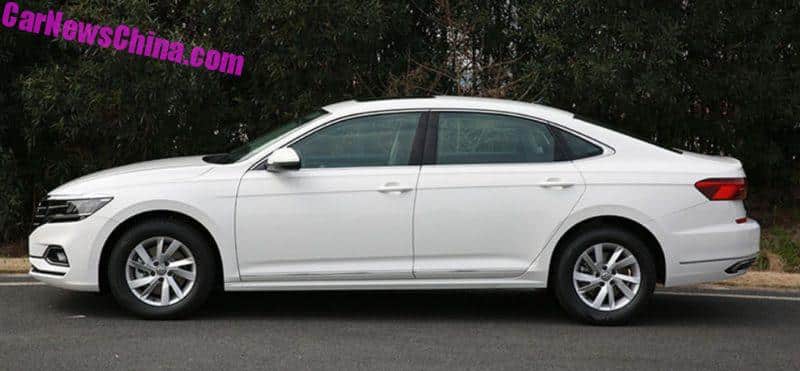 Even though China is the land of the crossover now large sedans remain very popular as well. There is lots of competition in this segment, with offerings from basically all over the world, and many Chinese brands are closing in on this segment as well.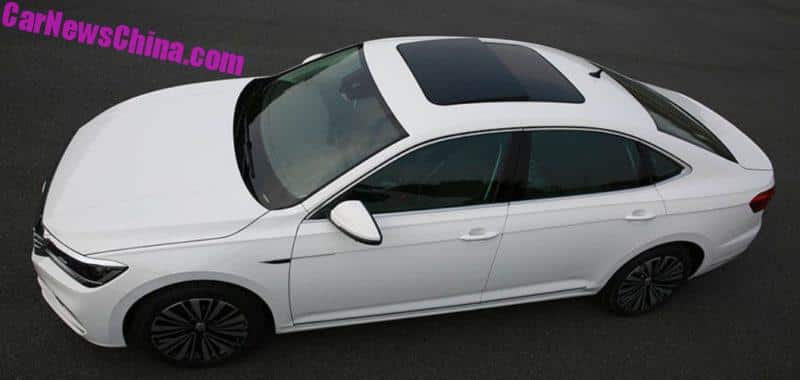 Many automakers go for sporty lines, in an attempt to stand out. But if all go there, nobody stands out. And many buyers in this segment are rather traditional, not looking for a coupe-sedan-fastback kind of design mix. We wouldn't be surprised if someone brings back a traditional sedan, and sells 'm lots. Volkswagen has gone for a sporty shape too, a big departure from the steady lines of the outgoing car.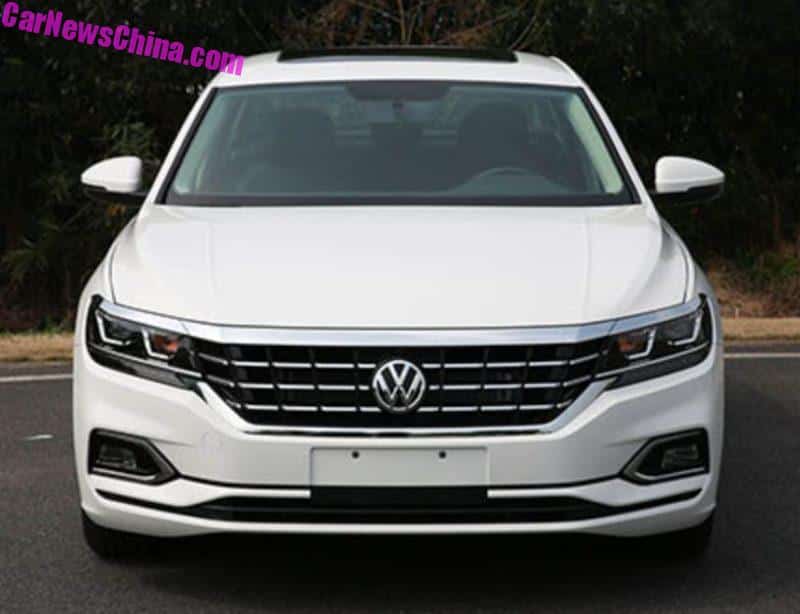 That grille looks great.