Ford Territory
This is the Ford Territory, a compact SUV for China. The Territory is a new Ford, but not at all a new car. Instead, it is an ultra lazy and rather bad badge engineering job.
The Ford Territory is based on the Yusheng 330. Ford changed the lights, grille, and bumper. And that's it. The Yusheng 330 is manufactured by Jiangling Auto, Ford's partner in the Jiangling-Ford joint venture.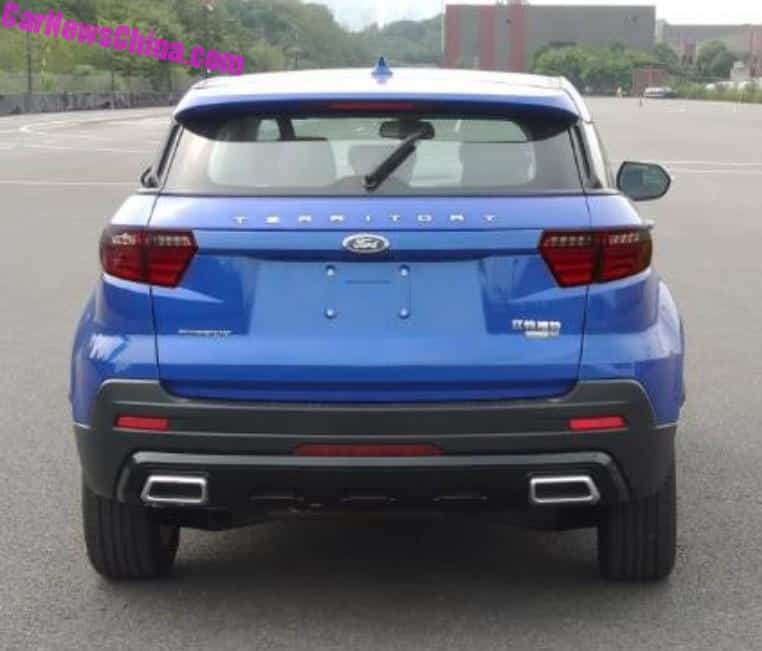 Those exhaust pipes are fake. Ford didn't even bother to change the rear lights. They only changed the visors.
The Yusheng S330 sells for just 80.000 yuan. The Ford version will be a bit more expensive, with a price expected to start around 90.000 yuan.
The Yusheng S330. Without fake pipes.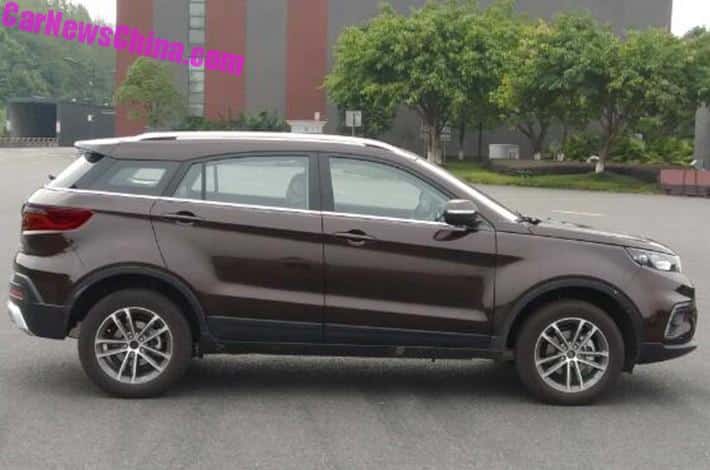 The Ford Territory uses the same engine as the Yusheng S330: a 1.5 turbo with 143 hp. This engine has been developed by Jiangling. It even has a Jiangling engine code: JX4G15C5L.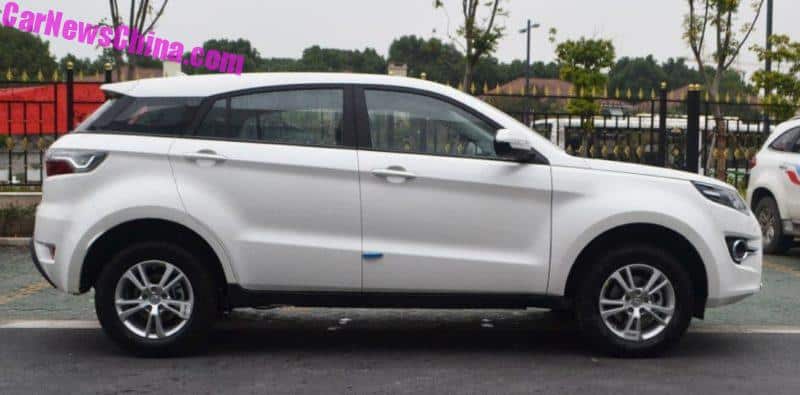 Is this a white example of the new Ford? No sir! This is the Yusheng S330 again. Check out those rear lights and you will see.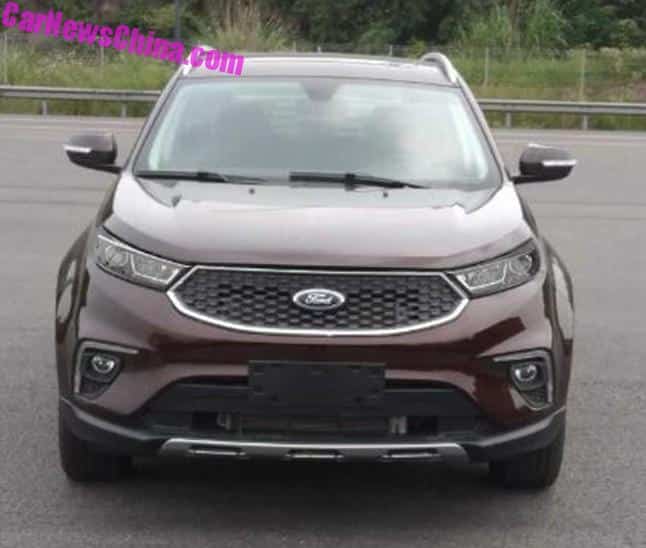 Ford says a PHEV is on the way as well, again based on Jiangling technology. But it is unclear when the PHEV will launch. Initially, the only variant will be this petrol powered 1.5 turbo.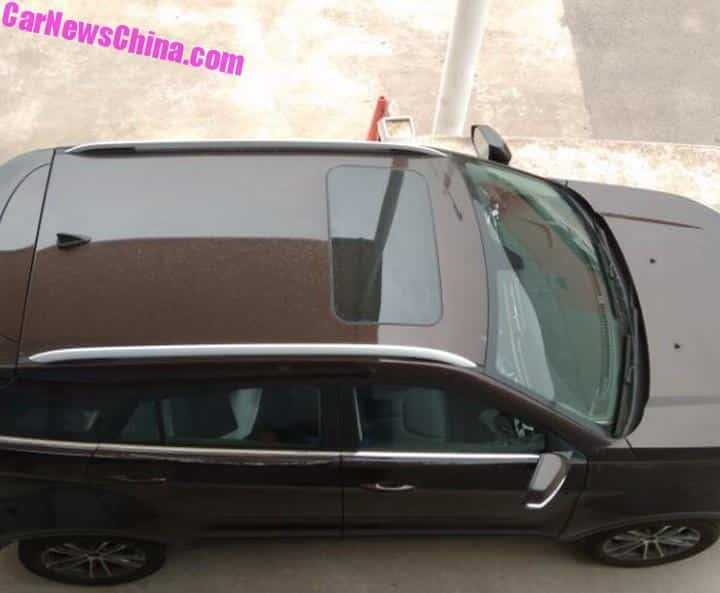 The Ford Territory will debut on the Chengdu Auto Show next month, and launch on the Chinese car market in Q4. Ford says the Territory is aimed at China's second and third tier cities. This is exactly the same market where the Yusheng S330 is selling in, competing with dozens of similar cars offered by various other Chinese automakers.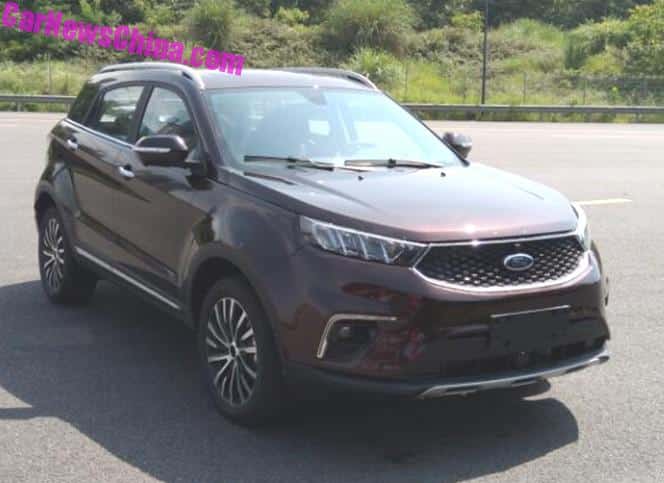 It is hard to see how Ford is going to make money with this thing. They'd better move upmarket, instead of down.  Down there, they will be destroyed by the Chinese, who always cans sell cheaper, always have more dealers, and always can launch more models and updates in a month than Ford can in a year.