The best photos so far of the upcoming Lynk & Co 09, the new flagship SUV of Geely's super duper trendy brand.
They are so trendy indeed that we sometimes hesitate to post about Lynk & Co, as we are way less trendy than they are. But we usually get over it fairly quickly whenever we realize, again, that all of this trendiness is really just desperate PR not worth our worries.
Now, let's get on with the Lynk & Co 09.

The Lynk & Co 09 is a full-size seven-seat SUV. On the photos it can be seen next to a BMW X5 and an Audi Q7, likely for a late benchmark test. The front has the same frog-eye lights as other Lynk & Coo's but below that sits a very impressive grille with large vertical bars. This part of of the design is unlike any other Lynk & Co.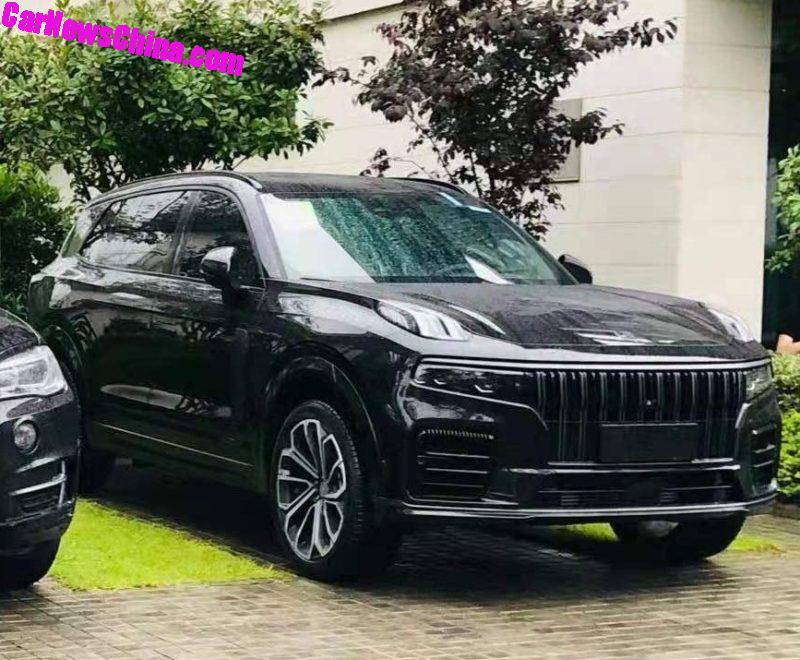 The 09 is based on the Volvo XC90. The hard points appear to be the same, but all body panels seem different.  There will be two power train options, both sourced from Volvo: a 252 hp 2.0 turbo 48V and a 431 hp 2.0 turbocharged and supercharged PHEV.  The latter powertrain is rated at 402 hp in the Volvo XC90 so somehow Lynk & Co found another 29 horses somewhere.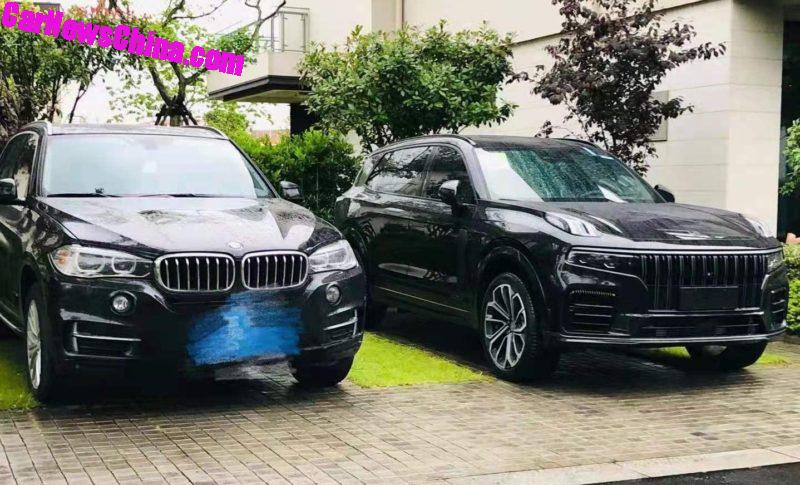 With the BMW. The 09 will get a lot of new tech that the Volvo doesn't yet have, like a L3 autonomous driving system with automatic lane change, automatic parking, and a low-speed traffic jam autopilot function.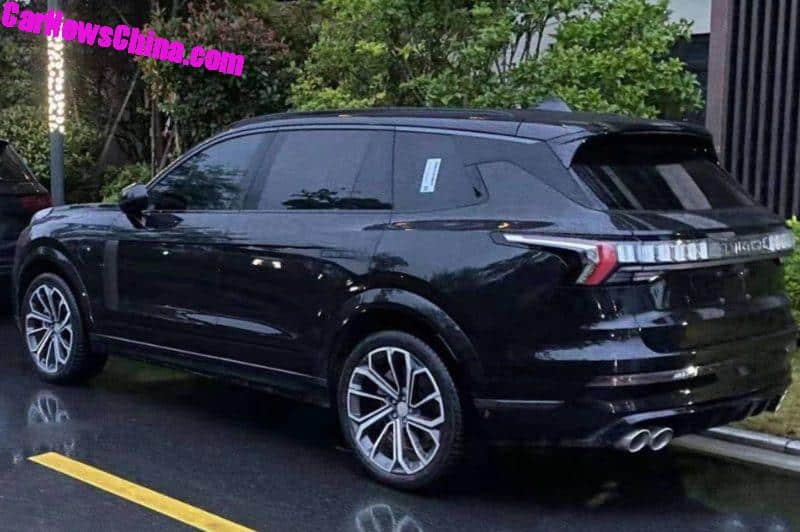 The rear overhang is longer compared to the Volvo's, so there should be more space on the third row. The rear light unit is a beauty, stretching far into the fender. The 09 has some sporty design features too, like the faux air vents on the front doors, the 22 inch alloys, and the matte gray quad pipes.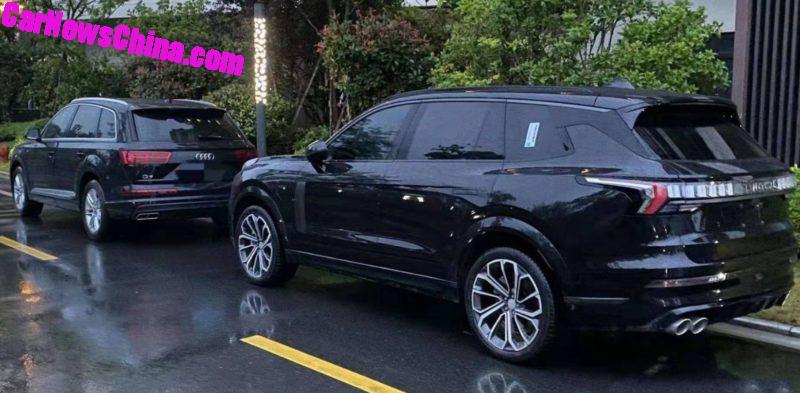 With the Audi Q7. Lynk looks way bigger.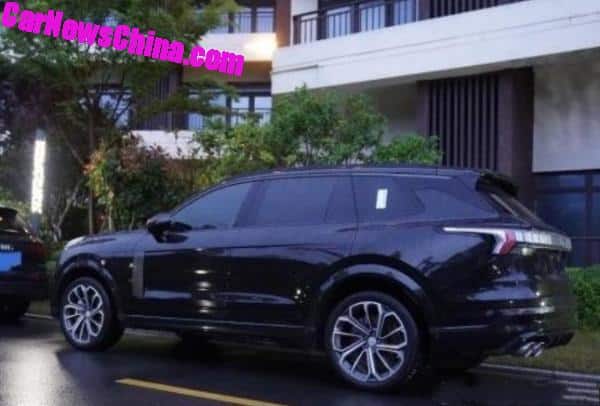 The Lynk & Co 09 SUV will hit the Chinese car market next month. What's next? You guessed it: a Geely-branded full-size SUV based on the Volvo XC90. We'll keep you posted!