Mini EV breaks daily record, selling one unit every 20 seconds, according to Wuling.
Cheap, nimble and safer than a bike; The Mini EV has attracted an impressive number of car buyers since its introduction. Outselling every electric vehicle on the Chinese market , there seems to be no stopping its success.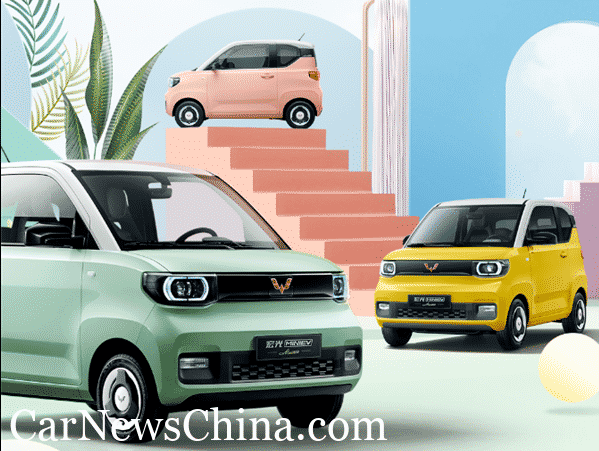 Wuling has announced via social media that the Mini EV has reached its highest sales figures yet. 1800 units/day, or 1 unit every 20 seconds sold!
Given this success, Wuling is expanding the micro-car product line. Developing a smaller Nano EV (based on the Baojun E100) and a larger Mini EV Game-boy edition that's larger with longer range.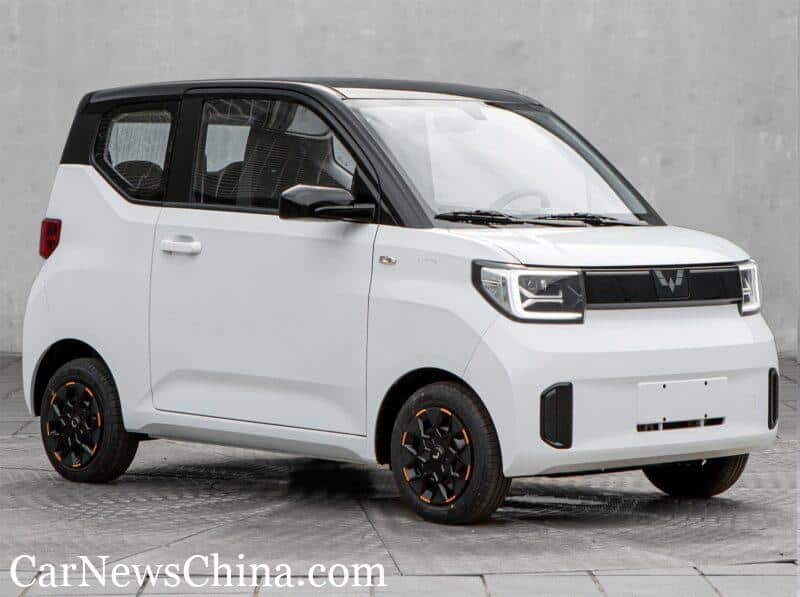 Building over 113,000 charge points in 260 cities, Wuling is fully invested in micro EVs. Internal research states >95% of daily commutes are under 20km in China, perfect for these nimble EVs.
While others like the QQ Ice Cream, the Sokon Candy and the Poco Meimei try to replicate the Wuling formula- Wuling is already ahead of its competition!
With plans to sell globally- likely through GM, many await a version that meets global safety regulations. When that is available, I just might have to put down a deposit!
Source: Diandong