Hidden in last week's MIIT announcement of new cars is a heavily updated version of China's most popular EV, the Wuling Hongguang Mini EV. The current version sells over 30,000 units per month and sits firmly in the sales top 10.
The new version is not yet announced by Wuling but is significantly different from the current one. The car's wheelbase is stretched by 70 mm (2010 mm instead of 1940 mm), increasing the length of the car by 77 mm to 2997 mm. This will provide the rear seats with more legroom, but the real reason for the exercise is under the floor.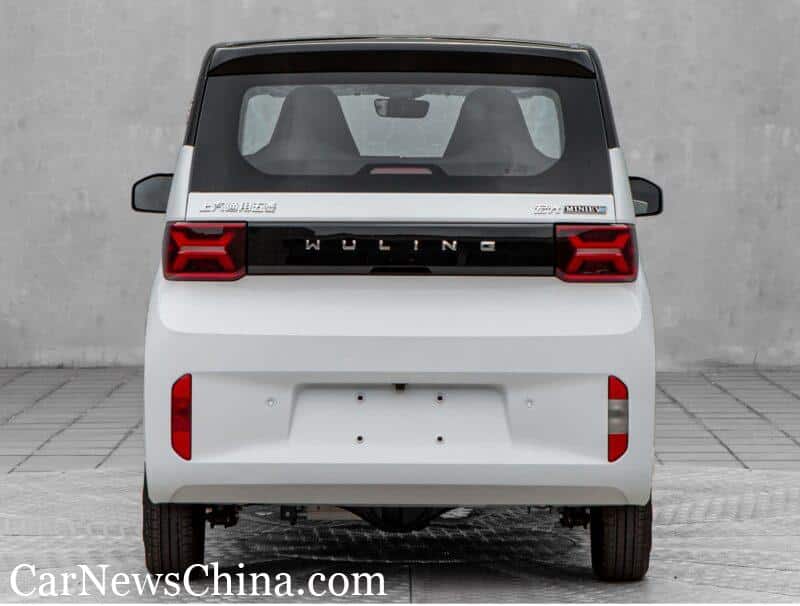 The current Mini EV comes with 9 or 14 kWh batteries, good enough for NEDC ranges of 120 to 180 km. So it's pretty much limited to city use. However, the Long-range version has an LFP battery of 26 kWh, so a range of more than 300 km NEDC should be possible. With the bigger battery, there's also room for a more powerful motor of 30 kW (that's a 50% increase in power).
Besides the technical changes, the new version also shows redesigned front and rear light units. Pictures show both monochrome and duotone paint jobs in black and white, a deviation from the soft colors used so far. There's also a detail of a Game Boy logo emblazoned on the C-pillar, indicating that there probably will be a special edition of the car aimed at a male audience.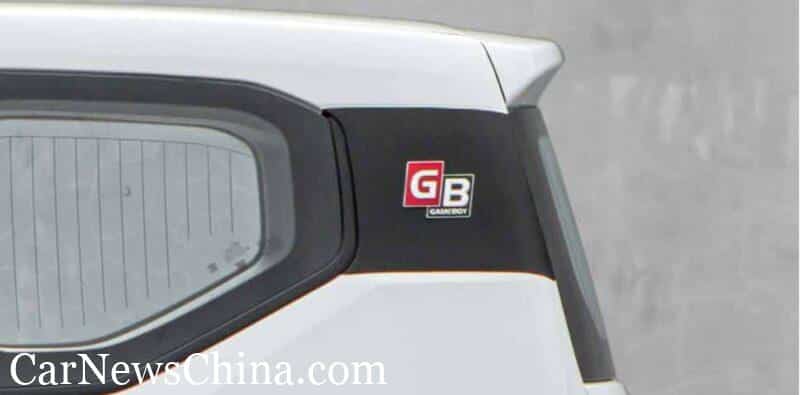 The main attraction of the Mini EV is the incredibly low price, made possible by its tiny battery. So doubling the capacity might seem like a silly move, but here it gets interesting. The current Mini EV does not qualify for government incentives because its range is too short. The minimum requirement is an NEDC range of 300 km. So the Long-range version will most likely qualify for an incentive up to RMB 16,200 (about €2,000 or $2,500), negating the increased cost of the larger battery.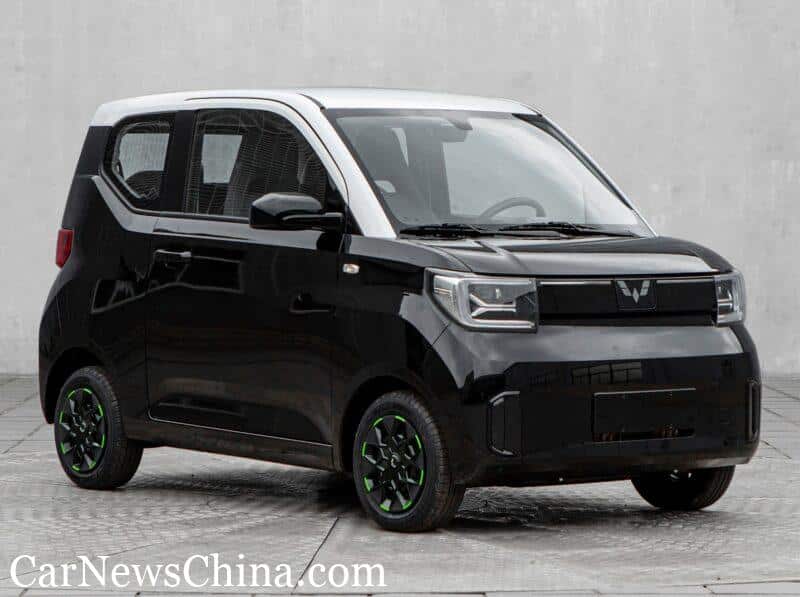 On top of that, the Long Range version will earn Wuling more NEV credits per car sold. These credits trade between $500 and $1000 right now, so they provide a nice margin on such a cheap car.
New competitors in the mini EV segment are popping up almost on a weekly schedule. The long-range Hongguang Mini EV might keep Wuling one step ahead of the competition.