The 2022 Nissan Sylphy will be available with an E-Power drivetrain. Nissan also plans to equip 6 models in their lineup with E-Power by 2025.
Known in most markets as the 8th generation Sentra, the Nissan Sylphy is an affordable and stylish compact sedan. Selling a whopping 542,725 units in 2020, it's Nissan's bread and butter in China.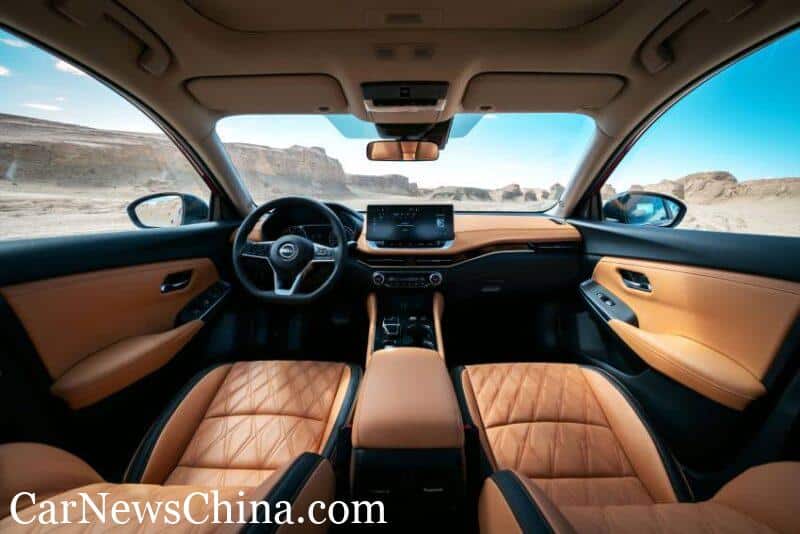 To remain competitive, Nissan is introducing its E-Power hybrid system for the 2022 model year Sylphy. Unlike most hybrid systems, the E-Power engine only charges the battery while the electric motor drives the front wheels; similar to the BMW i3 REX, Li One, and Chevy Volt.
A seemingly compromised setup- there is, however, method to the madness. Internal combustion engines are most efficient at near-constant RPMs. As a generator, the 1.2L 3 cylinder doesn't need to fluctuate in RPMs as often as traditional hybrids.
Batteries are heavy and expensive, by having a tiny 1.5kWh battery as a buffer between the engine and the motor, Nissan can maintain the vehicles' affordability.
Finally, the motor provides excellent efficiency and maximum torque throughout its powerband, one of the most attractive qualities of EVs. Regenerative braking allows for energy usually lost as heat to be retained- saves on brake wear, too!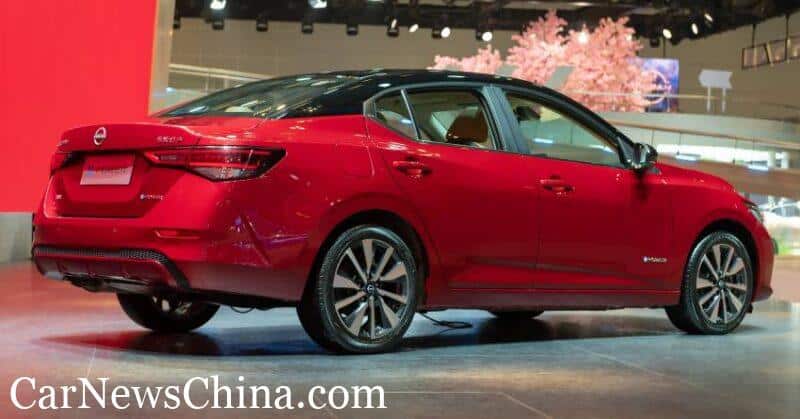 As a result, an impressive 3.9L/100km (60.3 MPG) can be achieved; thanks to the 43% efficient engine and whoppingly 90% efficient motor.
In short, in a world of EVs vs. ICEs, the Sylphy E-power is likely the best compromise. Car buyers enjoy the performance of an EV without the range anxiety or long charge times. Most importantly, the fuel efficiency is easy on the wallet and the environment!