Marvel R released in Europe as the MG Marvel R.
Sold under SAIC's R brand in China, the Marvel R is a midsized electric SUV with futuristic styling. Replacing the not-inspired-by-Mazda MG HS, this is the new flagship of MG's lineup. Although possibly polarizing, the new design is in with the times and quite original.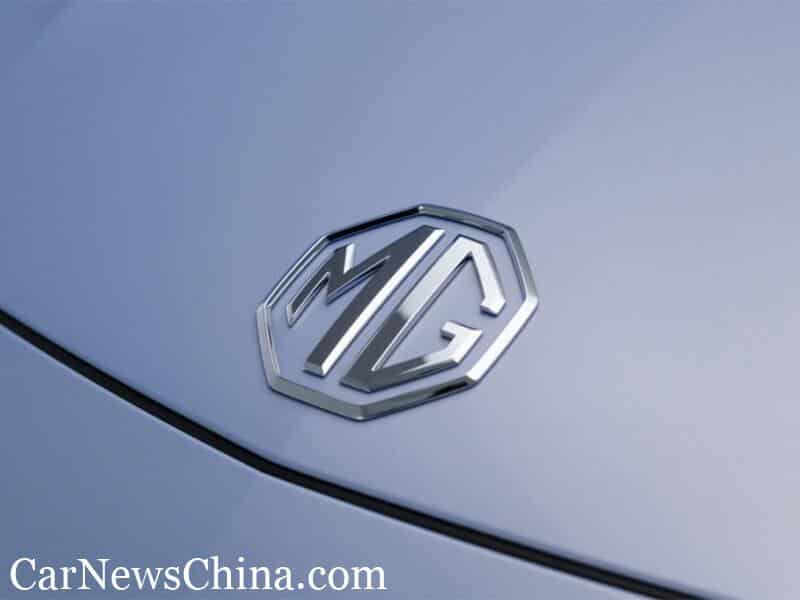 Exterior-wise, the design is aggressively angular. Contemporary design elements are present- narrow DLRs, hidden headlights, and a rear light bar; everyone has them. Sculpted body lines, fake wheel well vents, and hidden door handles are also very contemporary but common. Although a good-looking design, it's somewhat generic; cover the badge and it's hard to tell the Marvel R from its peers. Since Chinese mid-sized electric SUVs aren't as common in Europe, this design might look unique enough.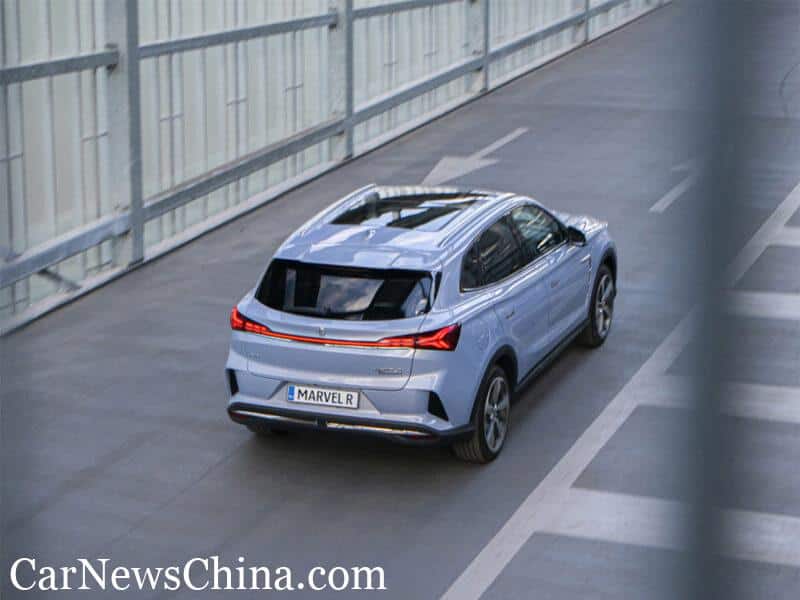 Interior trim for the European market is in line with the Chinese version. Soft-touch materials all around and the large panoramic sunroof give the vehicle a very premium and airy feel. Contemporary design cues like a 19.4-inch large center screen and LCD drivers display are present. Happily, the infotainment system retains some mechanical controls- eliminating the need to glance at the screen. Overall, the interior looks like a very comfortable place to be. A large frunk/froot is useful, in conjunction with the relatively small boot.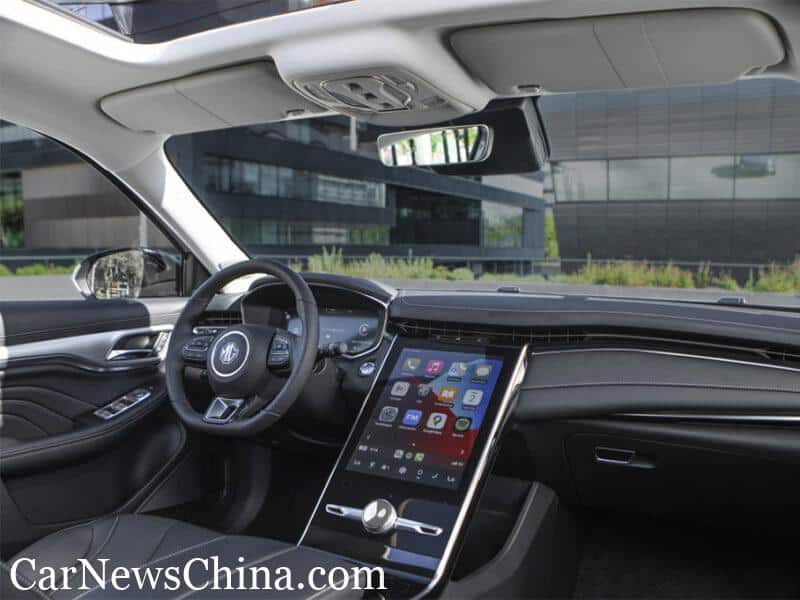 Performance is where the Marvel R shines. Available with a 3 motor setup, the Marvel R can accelerate to 100km/h in 4.9 seconds- not bad for a 1.9-ton beast! Even the standard 2 motor RWD does an impressive 7.9 seconds. Official literature mentions a 2-speed gearbox, which may mean improved efficiency but certainly increased complexity. As a result of all this technology, the Marvel R is the fastest accelerating MG, ever!
Regardless of the trim, a 70kWh battery pack provides 370-400km of range. 30-80% charge happens in a mere 30 minutes on DC fast charging, while a 2500W inverter allows for V2L (Vehicle to load) charging; MG-powered BBQ, anyone?
With pricing ranging from 39,990- 47,990 Euros, the Marvel R is a posh and stylish way to do the school run. Can get you there in a hurry, too!