Is the Roewe Marvel X the best looking Chinese car ever?
This white wonder is the Roewe Marvel X, a new electric SUV from China, and probably the best looking Chinese car ever. Beautiful lines and details, topped off by a giant shiny grille. The Roewe Marvel X is the EV-version of the upcoming Roewe RX7.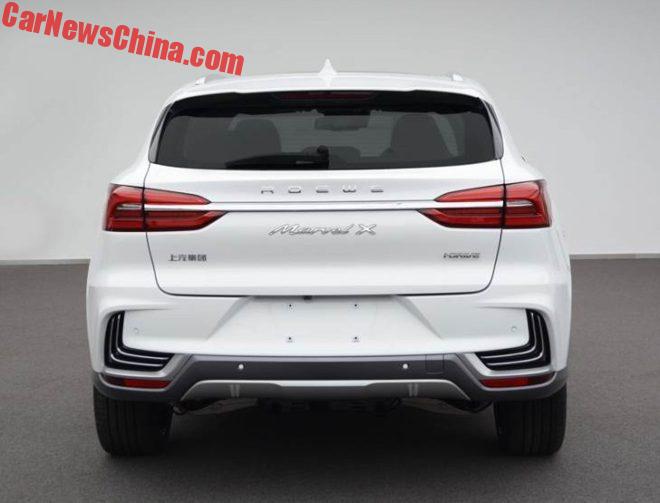 Very nice at the rear as well, especially the 'air vents' on each side of the bumper. Marvel X name in the middle of the rear door. Interesting name, bit weird, but why not?
The Marvel X will be powered by two electric motors, one with 116 hp and one with 71 hp. The former engine is fitted over the front axle, the latter over the rear axle. Roewe claims a top speed of 180 km/h. Range is yet unknown.
Size: 4678/1919/1616, and wheelbase is 2800. Curb weight is 1759 kilo.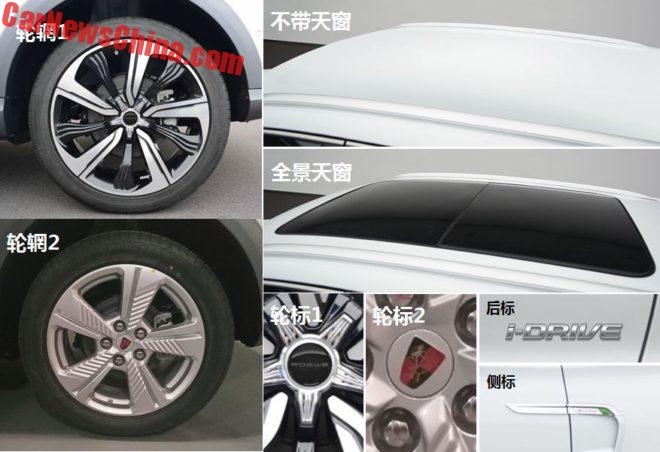 The Marvel X will have its public debut in April on the 2018 Beijing Auto Show, and it will be launched on the Chinese car market soon after that.