On March 26, at the 2022 China EV Council 100 Forum, CATL's Chief Scientist Wu Kai said that CATL announced the launch of its third generation of CTP (cell to pack) technology, internally known as Qilin battery (formerly known as Kirin).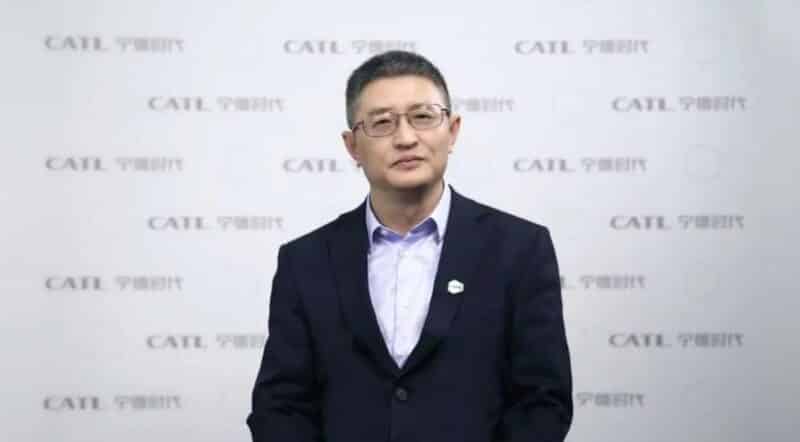 Wu said that with the same chemistry system and the same pack size, the Qilin battery can deliver 13% more power compared to the 4680 design, Wu said. 4680s are lithium-ion tabless batteries, a new type of high energy density battery released by Tesla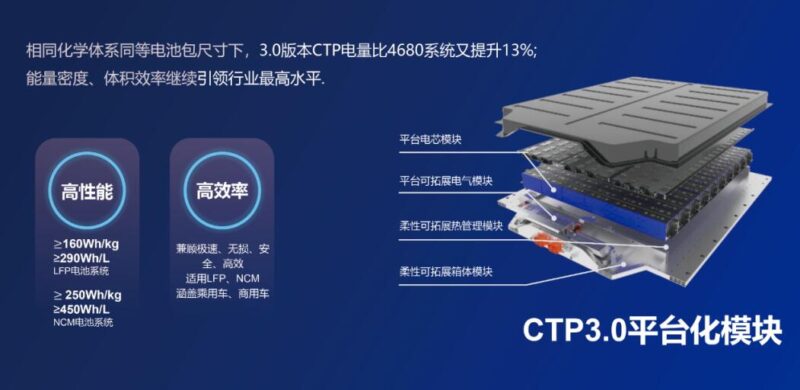 In addition to launching the Kirin battery, CATL also addresses EV users' range anxiety through technologies such as non-thermal diffusion battery technology and combined power exchange total solutions.
Last week, the Ministry of Industry and Information Technology issued the critical points of automobile standardization for 2022, proposing to revise the safety standards of power batteries and improve the level of thermal control warning and safety protection.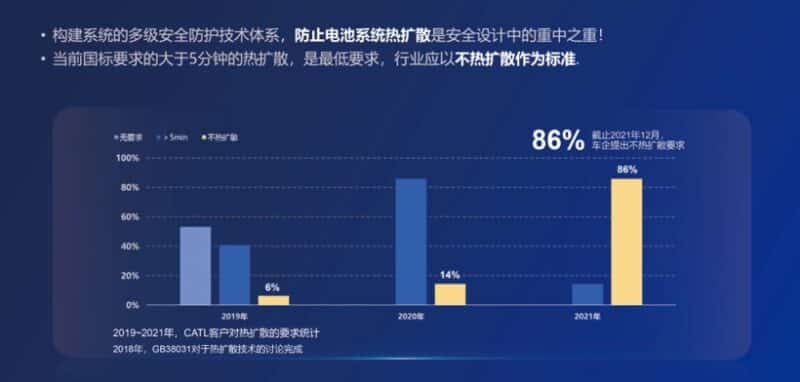 CATL was the first to achieve mass production of non-thermal diffusion battery technology on its 811 product in September 2020. The non-thermal diffusion battery technology is a directional thermal conductivity technology that can control that the system does not fire even if the monomer thermal runs away. The CATL's technology has now become mainstream in the industry. It is also used in the GAC Magazine battery, the Dongfeng Amber battery, and the Great Wall Dayu battery.

"1000km of non-thermal diffusion technology with higher specific energy will mass-produce by 2023." Wu Kai revealed. This points to that CATL takes on BYD's Blade battery whose main marketing point is super safety.
A 1000km or more range may not be necessary on top of new energy vehicles. Still, this technology means that electrification such as ships, mining vehicles, excavators will become increasingly sophisticated.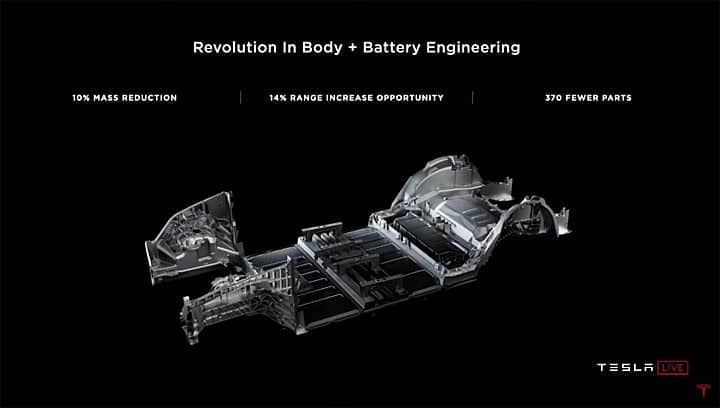 So CATL will still focus on the development of square cells and CTP. In contrast, Tesla has made it clear that it wants to use 4680 cells and CTC technology as the main direction for future development, with self-built battery factories based on 4680 cells.
What is CTP technology? As said previously, in these batteries, cells are formed directly into packs, with no need for assembling them into modules.
Contrary to this, CTC technology (cell-to-chassis) is an integration of the battery cells directly into the chassis, eliminating the need for a battery pack case. The essence of both is to increase energy density and reduce costs. However, there are currently no mass-produced CTC models globally, including Tesla, and the safety of this technology has yet to be proven.
Future technology development may focus more on battery safety
"From 2017 to 2021, the energy density of China's power battery systems is increasing, and the cost of power battery systems has fallen by 41% in five years." Miao Wei, deputy director of the Economic Committee of the Chinese People's Political Consultative Conference, said.
"When the range crosses a certain threshold, the importance of power battery energy density decreases, and the most important indicators may become safety, cost and cycle life." BYD Chairman and President Wang Chuanfu said at the Forum.