NIO signed a cooperation agreement with BYD's wholly-owned battery company, Fudi Battery, to use BYD's Blade battery earlier this year, according to 36Kr, an online Chinese media publisher. BYD's Blade battery cells are designed based on lithium iron phosphate (LFP) battery cells. BYD claims Blade batteries are the safest solution for EVs as they almost can't catch fire, even if damaged.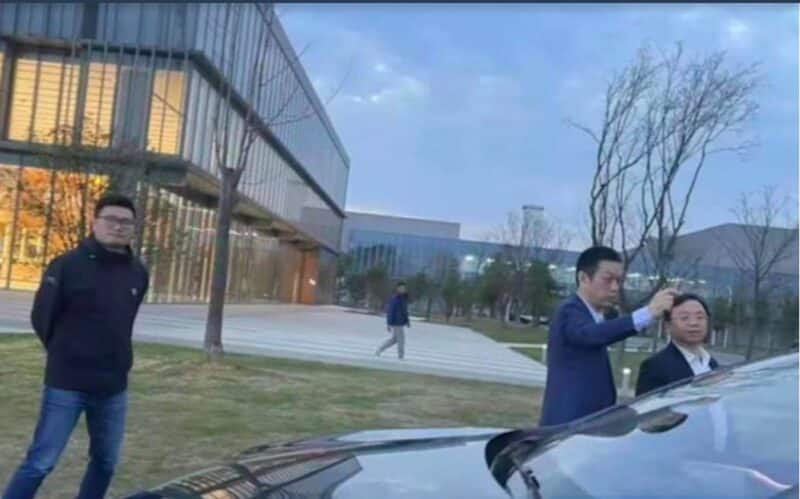 A person familiar with the matter revealed that in the second half of 2021, several NIO battery personnel visited BYD's Shenzhen headquarter. Then earlier this month, photos of the CEO of NIO and the Chairman of BYD visiting NIO's Hefei factory circulated on social media.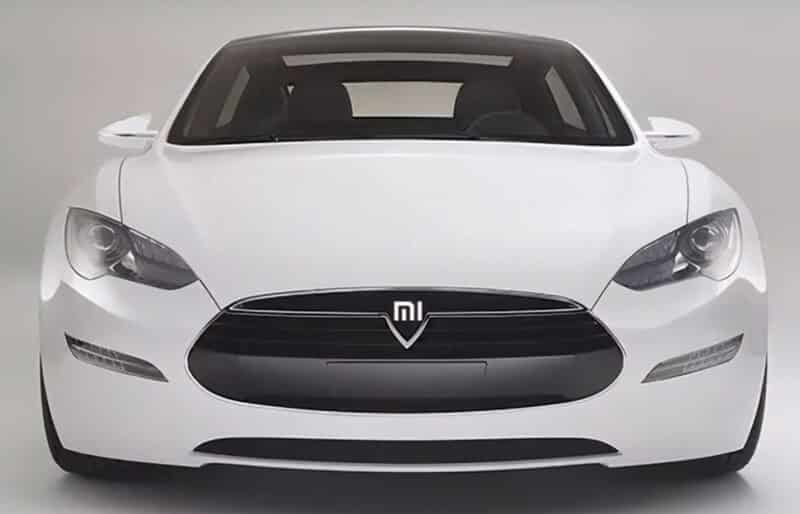 Together with NIO, Xiaomi also signed a cooperation agreement with Fudi Battery. Xiaomi's first car will have a low-end and high-end model. The low-end model will use a 400V voltage platform with BYD's Blade batteries. The high-end model will use an 800V voltage platform. The battery detail for the high-end model is still unknown at this time.
Xiaomi announced that it would start mass production of its first EV in 2024 and acquired the old Bogwards's plant in Beijing last year, speeding up the whole process.
BYD's Blade Battery
Lithium iron phosphate battery is known for its low cost and safety, but its low-temperature performance and energy density are poor. Today, battery companies have gradually improved the performance of lithium iron phosphate batteries. For example, in 2020, BYD launched the Blade battery. The energy density of the Blade battery system can reach 140Wh/kg, which is comparable to ternary lithium batteries.
Raw Materials Price Increase
Growing demand for electric vehicles and a shortage of raw materials will leave automakers grappling with chip problems, contributing to the battery shortage crisis. Previously, NIO's batteries were exclusively supplied by CATL, but Li Bin, the CEO of NIO, publicly stated that the battery had become a production bottleneck. It is becoming common in the automotive industry to search for more suppliers to increase production capacity.
Compared with the beginning of 2021, the average price of mainstream ternary lithium battery cathode materials at the end of January 2022 increased by 108.9%, and the average cost of lithium iron phosphate battery cathode materials increased by 182.5%, according to the China Industry Technology Innovation Strategic Alliance for Electric Vehicle (CAEV).
ABOUT CAEV
CAEV was established in December 2010 under the guidance and support of the Ministry of Science and Technology formed based on the principle of innovation, collaboration, and mutual benefit. It aims to promote the development of electric vehicle technologies.
Source: hstong, Sina Finance, CAEV