Huawei has recently disclosed an autonomous driving-related patent that combines two sensors: camera and radar, according to a patent from the China National Intellectual Property Administration. Currently, there is a lot of debate among automakers regarding which technology is best for autonomous driving. While Tesla is firmly in favor of camera-only systems, most other brands favor a combination of camera and radar sensors.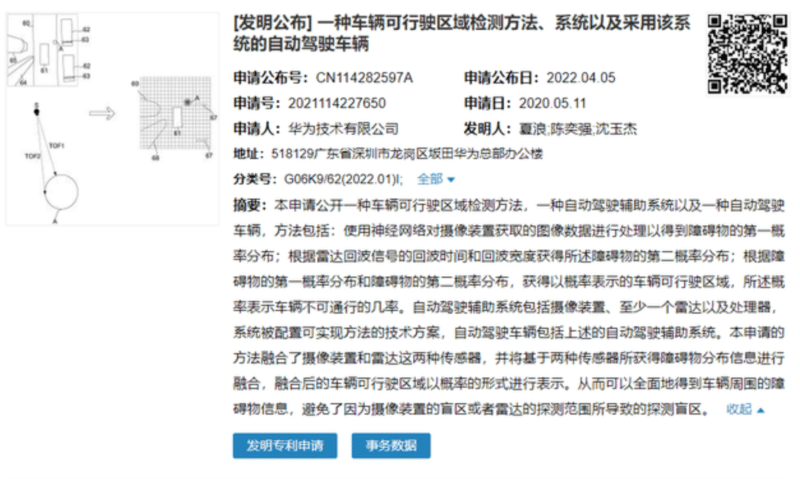 The transfer document shows that the autonomous driving system includes a camera device, at least one radar, and a processor. The paper also disclosed a method and system for detecting the drivable area. The method proposed by Huawei integrates the camera device and radar and fuses the obstacle distribution information obtained based on these two sensors. After the fusion, the drivable area of ​​the vehicle is represented in the form of probability to reduce blind spots caused by the camera blind spot or the detection range of the radar.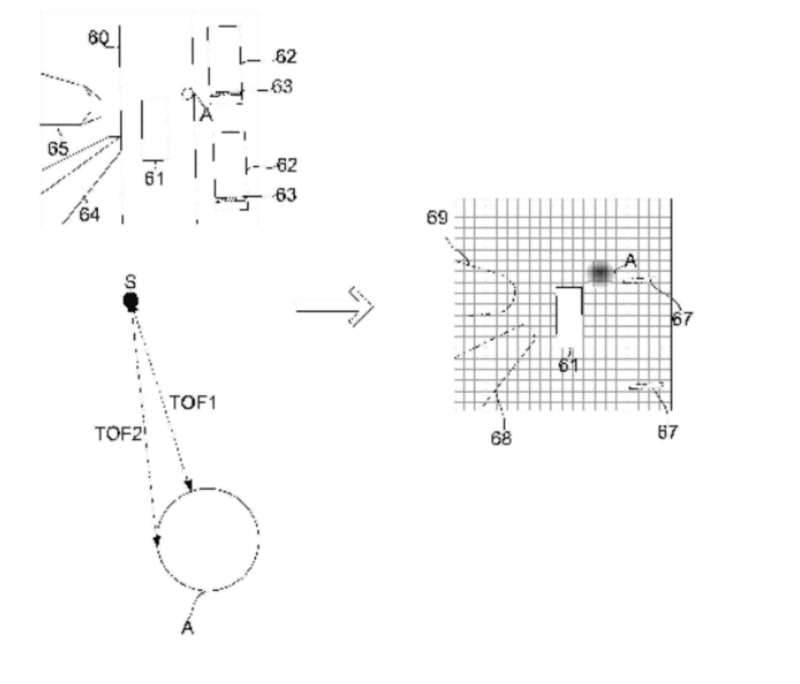 The disclosed method includes:
Using a neural network to process the image data obtained by the camera device to get a first probability distribution of the obstacles;
Using the echo time and echo width of the radar echo signal to obtain a second probability distribution of the obstacles;
Using the first probability distribution and second probability distribution of the obstacles to obtain a drivable area of the vehicle.
Huawei's self-driving technology capability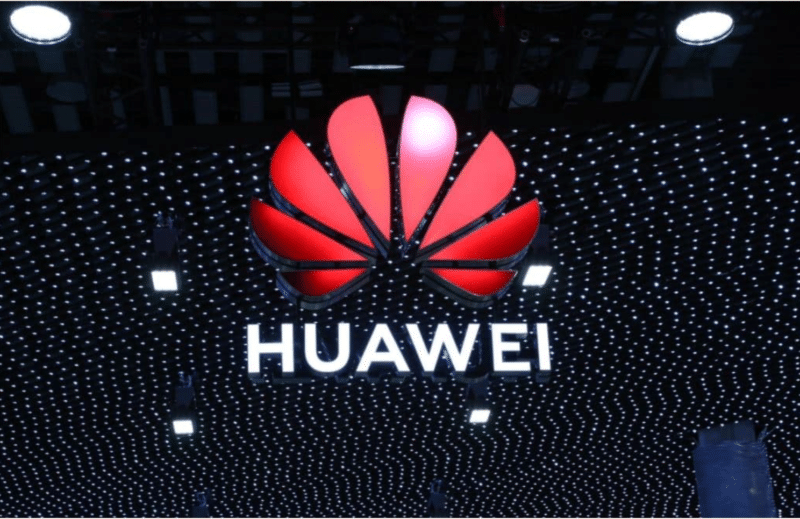 Huawei claimed that its intelligent driving computing platform covers Level 2 to level 5 autonomous driving capability, supporting passenger cars to commercial vehicles.
According to the Wisdombuds database, as of November 2021, Huawei and its affiliates have had more than 30,000 patent applications in autonomous driving in 126 countries/regions around the world, including more than 8,000 authorized invention patents. In recent years, Huawei's patent distribution in autonomous driving is mainly focused on electronic equipment, communication methods, and artificial intelligence.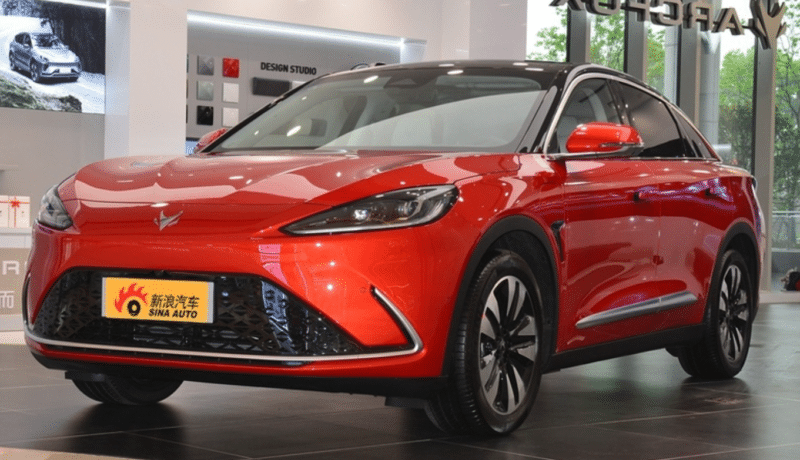 Furthermore, Huawei demonstrated its autonomous driving capabilities for the first time at the Shanghai Auto Show in April 2021. Its autonomous vehicle ARCFOX αS Huawei HI intelligent automotive system model, a collaboration with BAIC ARCFOX, was called 'the world's only urban commuter autonomous driving mass production car'. However, to this date, the car has not yet been mass-produced. Huawei not only works with ARCFOX but also with other brands such as Aito, Avatr, and Roewe.
In February this year, there were rumors that Volkswagen wanted to buy Huawei's autonomous driving unit, but it seems nothing has come of that.
About Wisdombuds
Wisdombuds database has over 170 million patent data, 150 million academic literature data, more than 100 million news data, various companies/institutions, corporate mergers, venture capital, scientific research funds, technology transfer, government funding, and clinical trials data.