The new electric Smart vehicle, code-named HC11, was spied in the wild. It is based on Geely's SEA platform and got a performance version from Brabus. Chinese media speculate its name will be #2.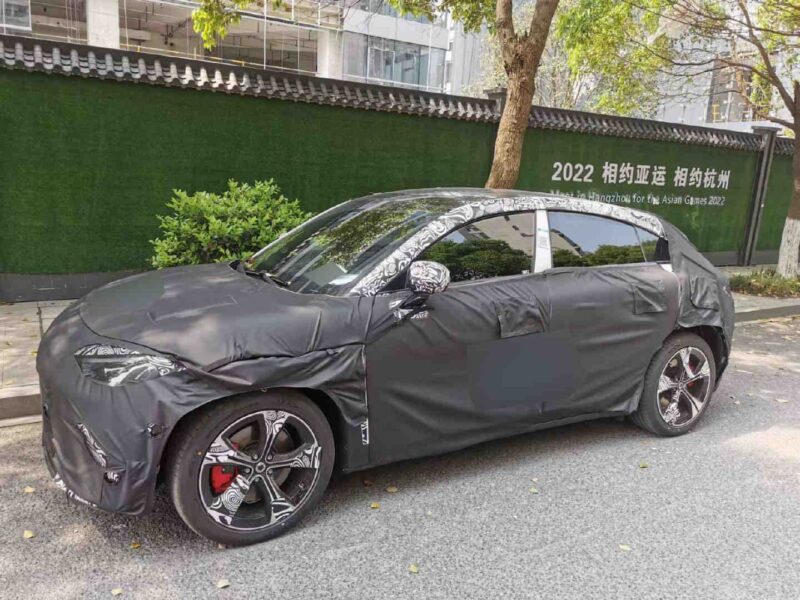 The Smart HC11 was spied in Hangzhou, Zhejiang province. The first thing we have noticed is its body shape. The HC11 has got a sloppy coupe-shaped roofline. Its design is similar to Smart #1. It has the same headlights, pop-out door handles, and mirrors. The HC11's length probably stays in line with the #1. But the new model is much lower. The rims of the HC11 also have a unique pattern with five spokes. Wheels also got red brake calipers. In general, its appearance looks way sportier than Smart #1.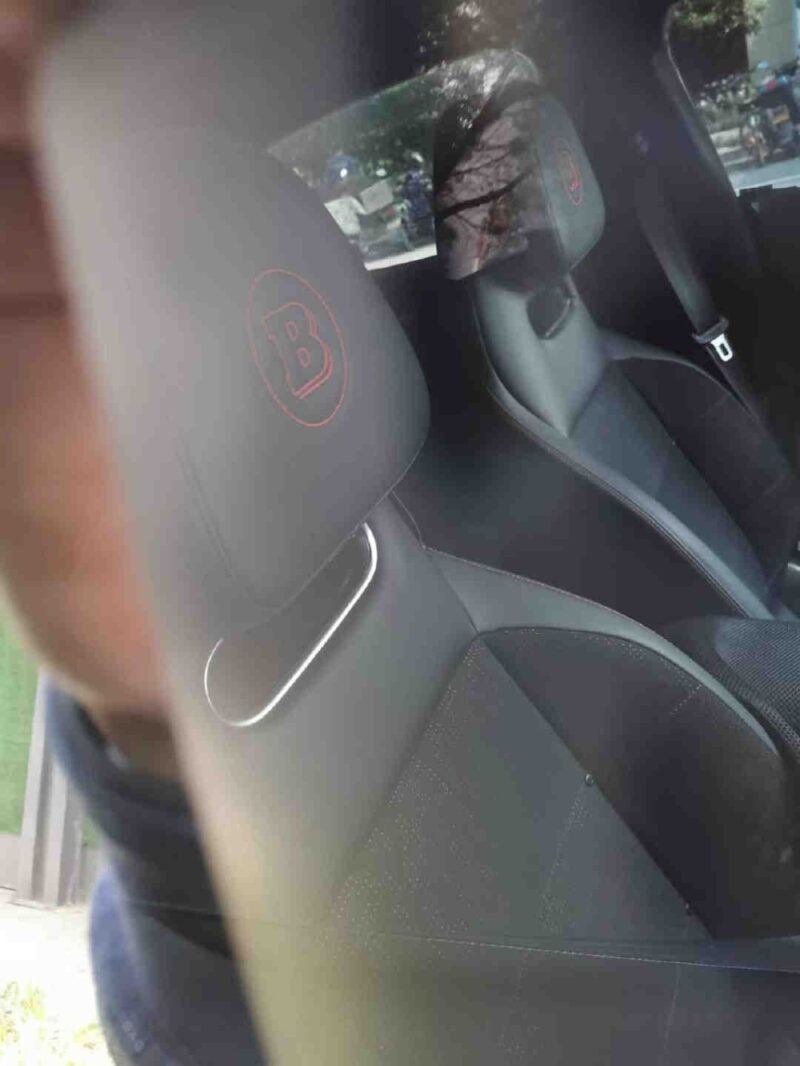 Spies have also shot the interior of this mysterious EV. We can see that its seats have a Brabus logo on them. So the HC11 will get a performance version branded Brabus, just like the #1, continuing a long tradition of Brabus-branded speedy smarts. The HC11's seats have a sporty shape with good lateral support. Their material is difficult to distinguish. It looks like leather with perforated alcantara or so.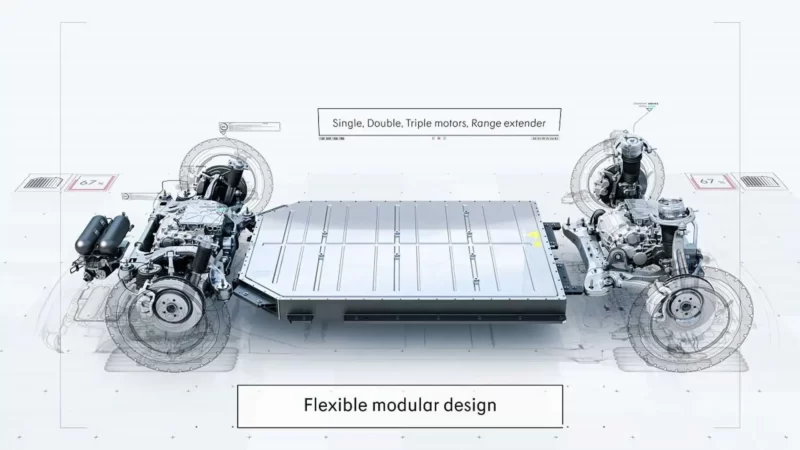 Of course, we don't know the Smart HC11 output yet. We may guess that it will share the same motors as Smart #1. So the standard version will get a rear engine for 272 hp. And the Brabus one will have an extra motor at the front that will add 128 horses. So the HC11's total power might reach 400 horses. It's a pretty decent number for such a small vehicle.
It might also get a 66kWh ternary lithium battery operating at 400V for a 420-440km WLTP range. Charging from 10% to 80% battery takes 3.5 hours on a standard charger. On a fast charger, max 150kW DC, this takes only 30 minutes.
In China, Smart plans to launch all sorts of versions and unique variants aimed at specific target audiences. Next for Smart are a smaller SUV, a larger one, a sedan, and possibly a compact MPV. It's clear that the HC11 is that "smaller SUV". We will surely keep an eye on this gem!
Source: Weibo, Pcauto