Patent images of the upcoming Shenlan C673, the second car of Shenlan, a new high-end NEV brand under Changan Auto. Design is modern and sporty, with a sharp nose, pronounced fenders, and a racy rear end with an F1-style brake light above the rear window.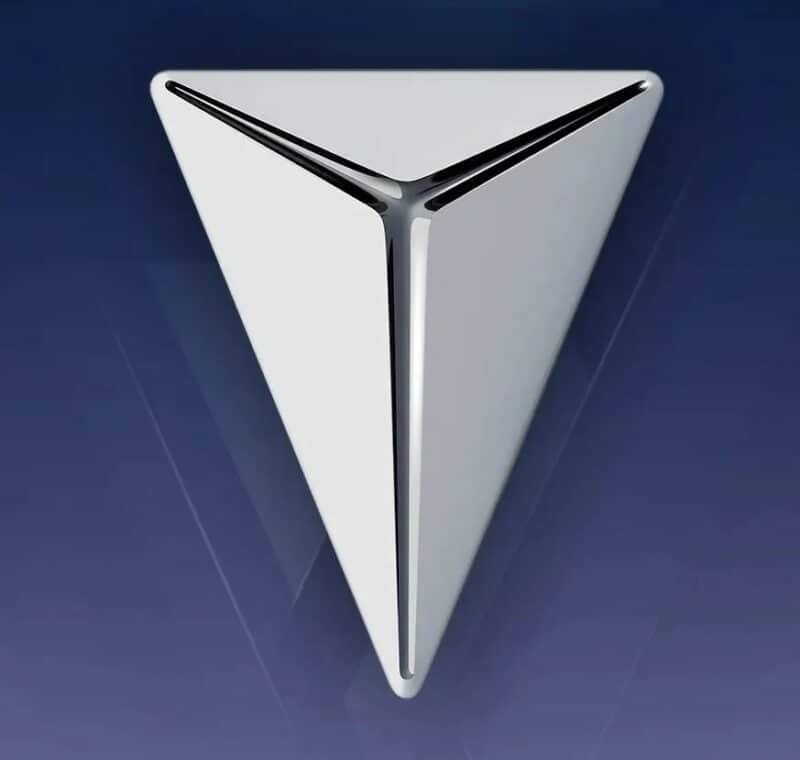 The Shenlan brand was launched earlier this year, it is a joint project between Changan, battery maker CATL, and technology giant Huawei. The brand is positioned above the base Changan brand and below the Avatr brand. Yes, Chinese car makers love nothing more than launching new brands, sinking billions of yuan in marketing for each and every one of them. Changan hasn't officially announced the English name of Shenlan yet, but reliable sources tell us it'll likely be Deepal or Deep AL. The Chinese name (深蓝) literally means 'deep blue'.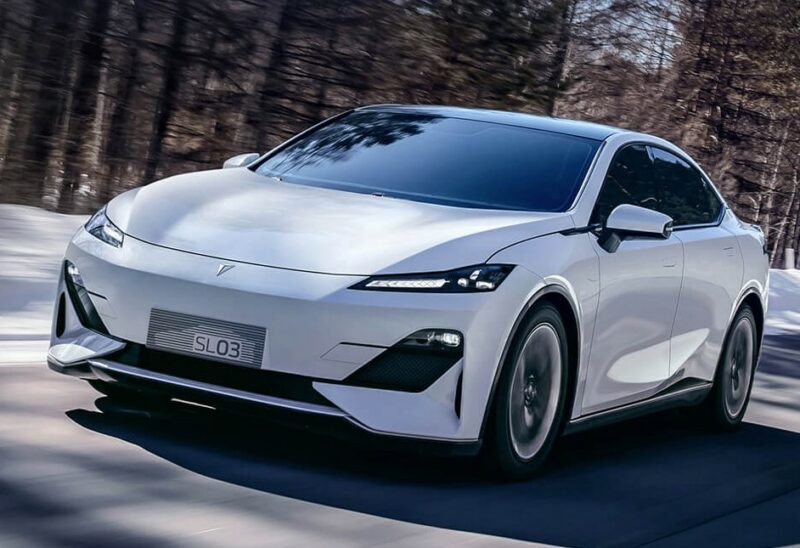 Shenlan's first car is the rear-wheel drive SL03 sedan, unveiled in May. It comes in three versions: EV, EREV, and FCEV. The latter is quite special, and at the moment it is the only mass-market hydrogen-powered Chinese car, developed in accordance to a hydrogen-push by the Chinese government. However, only the EV version has been launched so far, and only in pre-sales. It packs 258 hp and 320 Nm, a electricity consumption of 12.3 kWh per 100 kilometer and a CLTC range of 515 kilometers. Later on, Changan will also add a less powerful version with 218 hp.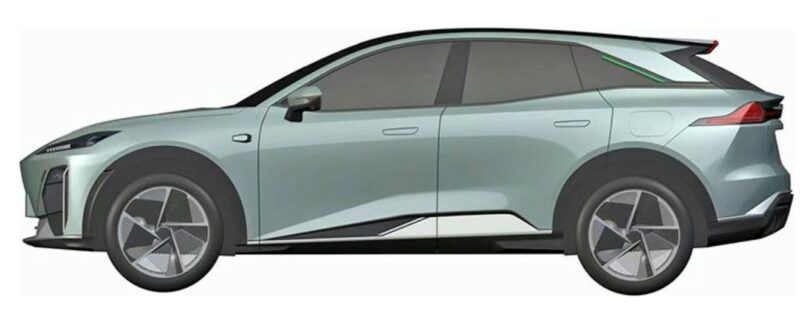 The Shenlan C673 stands on the same platform as the SL03 sedan. C673 is a code name, the real name will be unveiled when the SUV launches. Perhaps SL04..? The SL03 used the code name C385 before it was launched.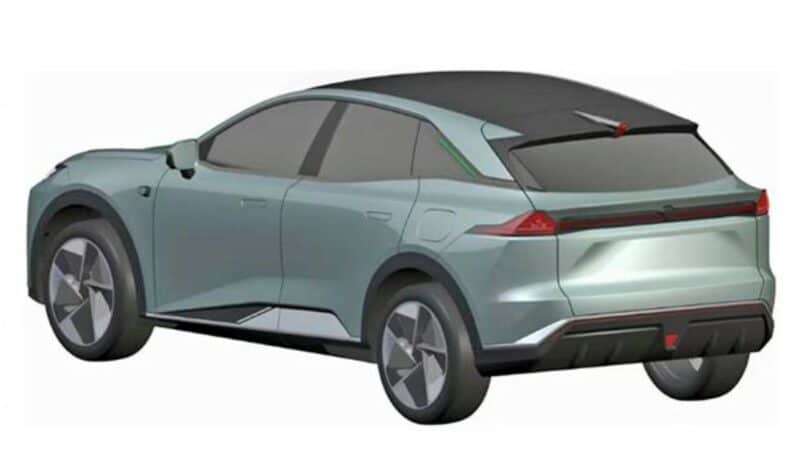 Basic design is very similar to the SL03, it even has the same aero wheel covers. The power trains will be the same too; with an electric version, a range extender version, and a hydrogen fuel cell version.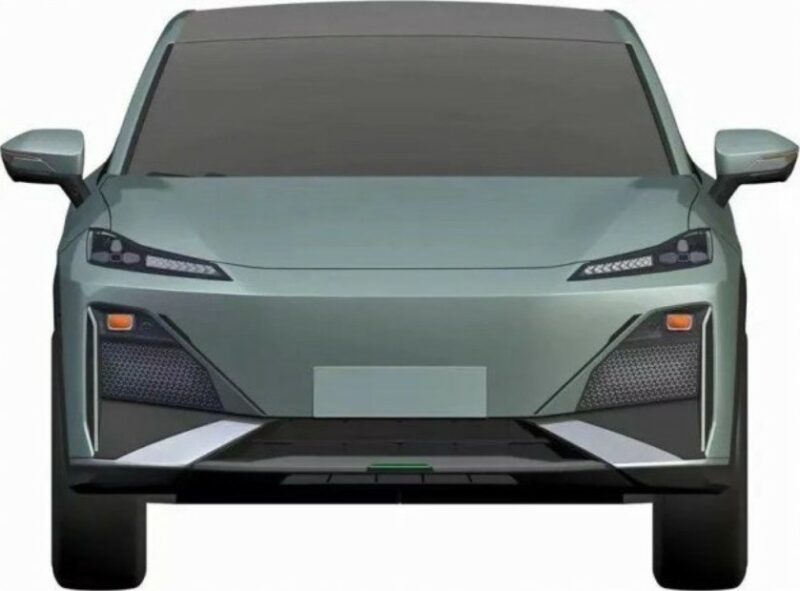 Changan is in a hurry with the Shenlan brand and the SUV is expected to launch before year's end, with a possible public debut on the Chengdu Auto Show in September.