On the 6th July, Chinese EV manufacturer, NIO hosted its annual NIO Power Day event. At the event, the automaker outlined its plans for the brand in the coming years.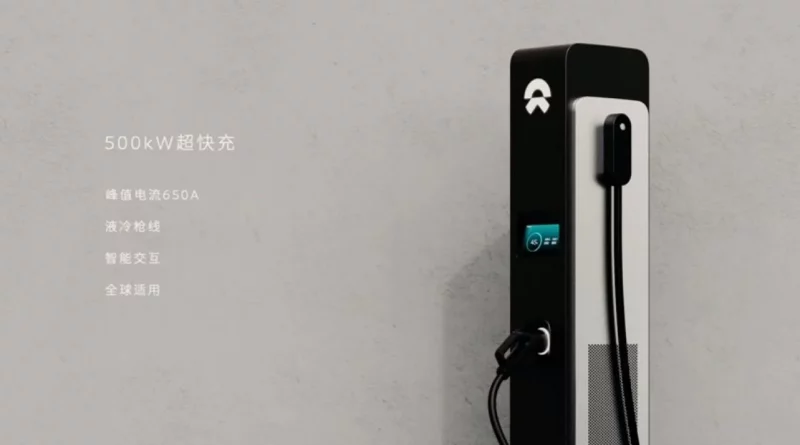 Speaking at the occasion, NIO president and co-founder William Li revealed that the firm was developing liquid-cooled ultra-fast charging piles with up to 500 kW and maximum currents of 650 A. He further stated that the charging piles will be installed across Europe and China before the end of the year.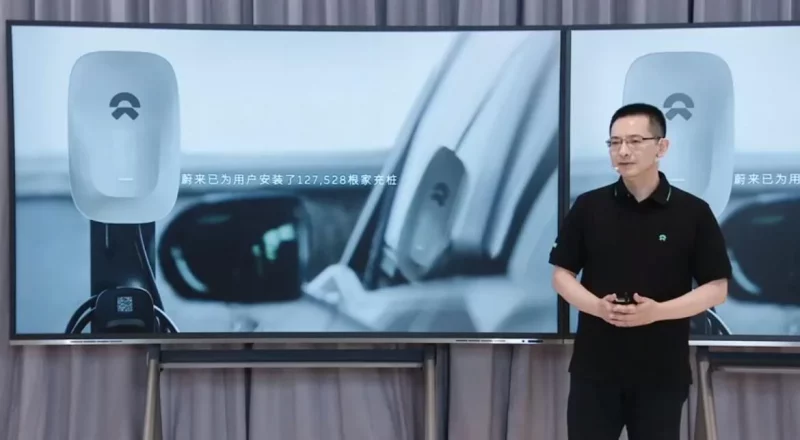 Mr. Li also pointed out that NIO was developing its third-generation battery swap station, which would be more flexible and have a higher output than previous versions. Although there are very few details concerning the project, the third-generation battery swap station would be ready for testing between the end of 2022 and the start of 2023. This is in line with NIO's goal of establishing over 4,000 battery swap stations worldwide by 2025.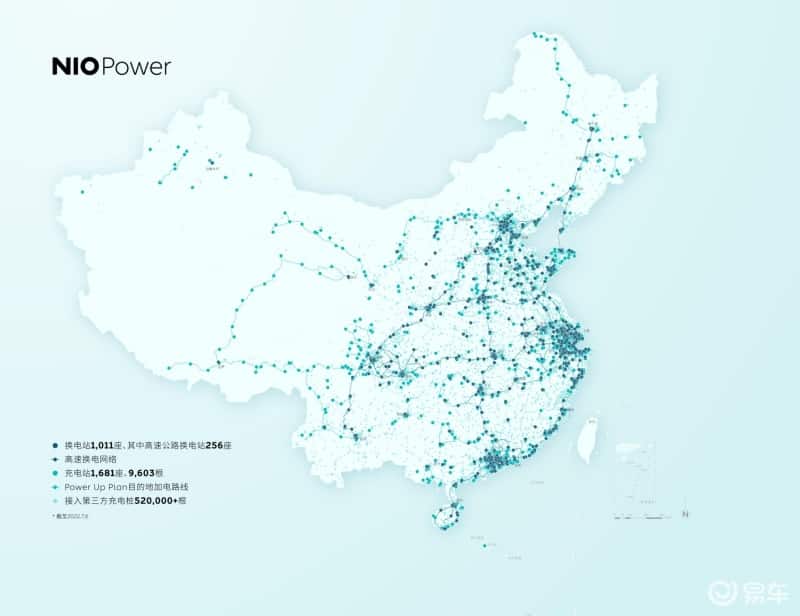 Also at the event, 12 new battery stations were commissioned for use in China, making it a total of 1,011 battery swap stations owned by NIO. Recall that the NIO started with 200 first-generation swap stations, and the first second-generation station came into operation on 15th April 2021. Since then the company has steadily increased the number of battery swap stations. During the event, NIO announced that it will complete a highway battery swap network that covers 19 urban clusters, nine north-south and nine east-west highways by 2025.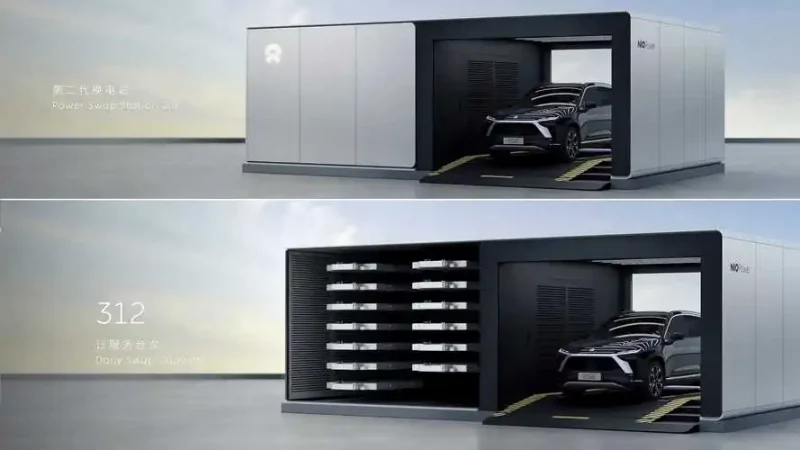 NIO's first-generation swap stations are capable of storing 5 batteries and can complete 120 battery swaps daily, while the second-generation swap stations can store 13 batteries and can complete up to 312 battery swaps daily.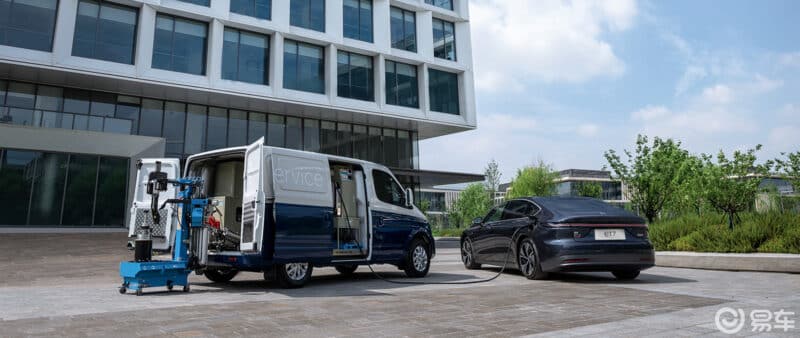 Also at the event,
NIO also launched its third-generation multi-functional mobile service vehicle named Power-up Trips. Power-up Trips was created through contributions from NIO customers using the mobile app. The vehicle will be used for repair, battery charging, and maintenance of vehicles.
NIO plans to give 90% of its users at least one swapping station within 3km of their houses by 2025
NIO's founder insists that other EV brands should open up their charging piles to others users. NIO had opened up its One-click Power-up charging service to other EV users since April 2019. William Li revealed that 80% of the output from it's charging piles was consumed by other EV brands